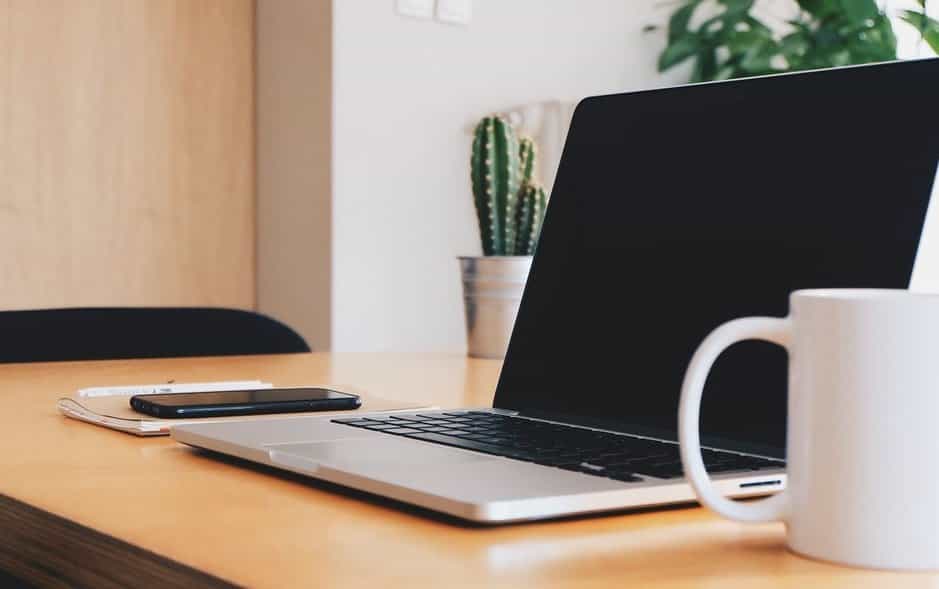 5 key benefits of social media applications & web portals for business

Nowadays there are so many social media applications that the number seems to be unlimited. Though this niche is occupied by giants like Facebook, Twitter, LinkedIn, Instagram, and also is full of similar apps fighting against each other for each user, it continues to be very promising.
Technologies are quickly developing, new ideas are coming in somebody's minds and then into reality, demand is rising, new opportunities are opening up.
The fast growth of mobile and web technologies and highly increased demand for enterprise applications have led to new opportunities for business including social networking app development. In the today's competitive world companies have to ensure and constantly maintain their presence in social media.
The main reason for that is that almost everyone is involved now in social media channels and likes using mobile social media applications for active communication, following the news, entertainment, and other goals.
So, social networking app development becomes a great opportunity for companies: solutions of this field can allow to listen to people's opinions, notify them about your goods and services, generate leads, build a communication platform between your brand and your customers, gather feedback, make advertisements, and much more.
Thus, social media apps can help you ensure a higher customer retention rate, credibility, and revenue increase opportunities as well. However, it's not the end of purposes social networking solutions and portals can serve for. In this post, we've gathered five main goals you can meet with custom mobile and web app development.
Goals enterprise social media applications and corporate portals are developed for
1. Increase sales

You can integrate a complex marketing social networking platform that would allow you to motivate make purchases, ensure a constant presence in social media, and gather customer feedback.
For example, you create an advertisement (about shares, discounts, company news, etc.) in the admin panel of a web application, and once the post is published, it's immediately displayed in the news feed of a custom mobile app. Also, you can send your mobile app users to push messages directly to their smartphones.
Customers, on the other side, can find the most beneficial offers, leave comments to posts, create and share their reviews, save posts, and much more.
So, with the help of such software, you get the ability to notify your customers about your offers, get in touch with them, find out their opinions, needs, and preferences, gather mobile app analytics, and use this information for customer service enhancement.

2. Onboard and train employees

One of the effective tools to quickly onboard new workers, create an educational environment is a corporate portal tailored to your business specific needs.
Here you can store information about all employees and job applicants, place training materials so that they acquire necessary skills as well as pass tests and exams.
Also, such software solution can enable you to be automatically notified about incoming resumes, while a module for working with requests helps you automate the process of their processing.

3. Ensure effective teamwork

One of custom web app development solutions you can use for building effective team cooperation is a corporate web portal.  
For example, you can integrate one that will allow your employees to simultaneously work with all documents (that can be stored in the cloud), as well as work on completion of multiple tasks and projects.
Provide shared access to enterprise data for both remote and office workers, implement a feature of automatic information updates, calendars and task viewing and scheduling.
With the help of such solution, you create conditions for more fast and productive teamwork as well as increasing company performance.

4. Improve project and task management

Project management is obviously a complicated process that directly affects company performance. Companies and organizations have to control all internal projects, tasks, business operations, and ensure their successful completion and meeting all deadlines as well.
Certainly, it's challenging. Creation of project teams, a division of responsibilities, project or task separation into stages, right staff appointments, tracking statuses of operations and their completion, and more.
One of the solutions for this issue is web portal development that will allow you to manage tasks and projects from one place as well as provide workers with shared access to corporate data, documents, and project roadmaps. Implement a convenient reporting system enabling to gather and analyze reports, track employee activities, and so on.

5. Streamline business processes

Automation of business processes is a key to saving time, money and improving customer service by more fast and effective completion of multiple tasks.
For example, you can integrate a corporate portal that would enable your employees to accelerate such operations as processing incoming requests and emails, book venues for events, simultaneous work on the completion of tasks and projects, documents creation, etc.
Also, you can automate such processes as reporting collection and analysis – implement a simple reporting system that will allow you to gather and store all reports in one place as well as provide workers with pre-built templates for their preparation.
The implementation of a simple search within a corporate network, automatic data updates, and information smart distribution between employees will help you to maximize staff awareness, ability to easily find the required info, and thus make tasks more quickly.
There are a plenty of other solutions for custom mobile and web app development that can help you solve various operational challenges: CRM, Loyalty Programs, Big Data and Business Intelligence software, and much more. 

Hope, the article has been useful to you. If you have some questions or have a project idea, you're welcome to apply to a reliable software dev company and get a free consultation!