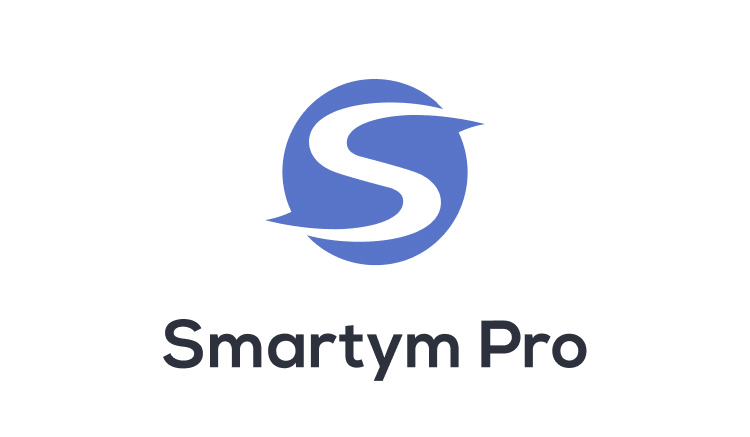 Smartym Pro has been recognized for the 2nd time as the Belarusian FinTech industry contributor
Last year the FinTech accelerator of "Belgazprombank" called "FTh" together with the Center for Economic Studies BEROC has presented the first version of a so-called Belarus FinTech map. A map that represents the main sectors of Belarusian FinTech industry and its major contributors. Smartym Pro has been mentioned as one of the most influential contributors in the sector of  Blockchain, ICO and cryptocurrency. 
Ever since then here in Smartym Pro we have been continuously improving our services and started offering our clients completely new ones, as a result, today we can be proud of being recognized as one of the most important companies-developers of software products in FinTech.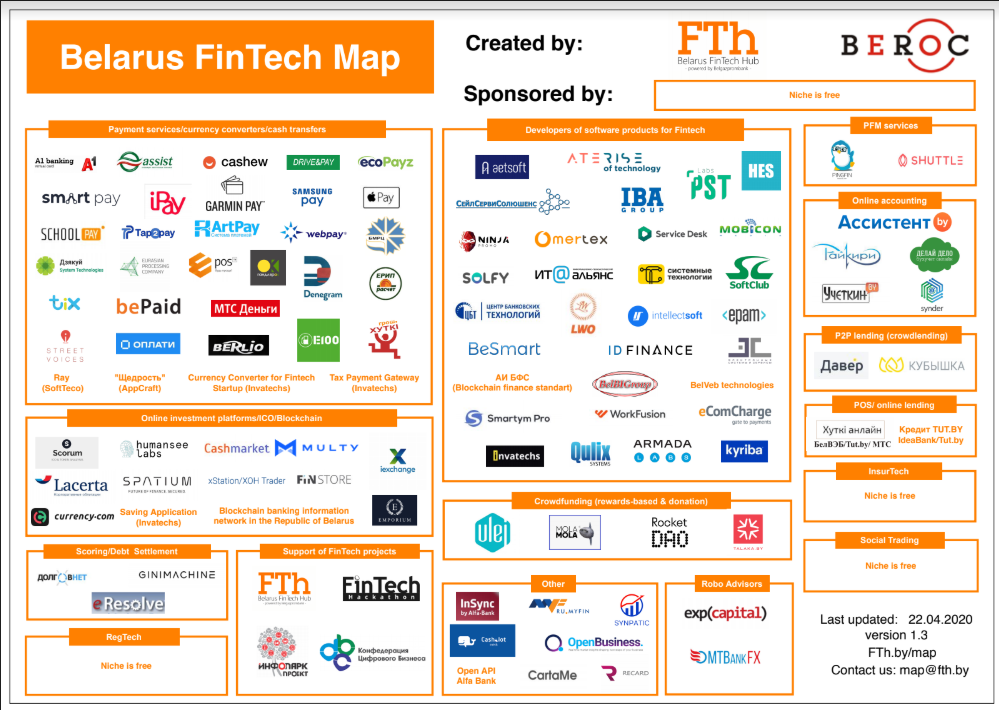 We wouldn't have been able to gain this accomplishment without our outstanding loyal clients all over the world, that have been trusting us for more than 8 years. Such achievements give motivational boosts for enhancing the services and customer experience. 
Since 2012 we have been providing businesses, both large and small, with excellent mobile and web custom development services. Thank you for your support and for giving us the opportunity to move forward, igniting the spirit of adventures in us bringing your bright ideas, that we further make alive!