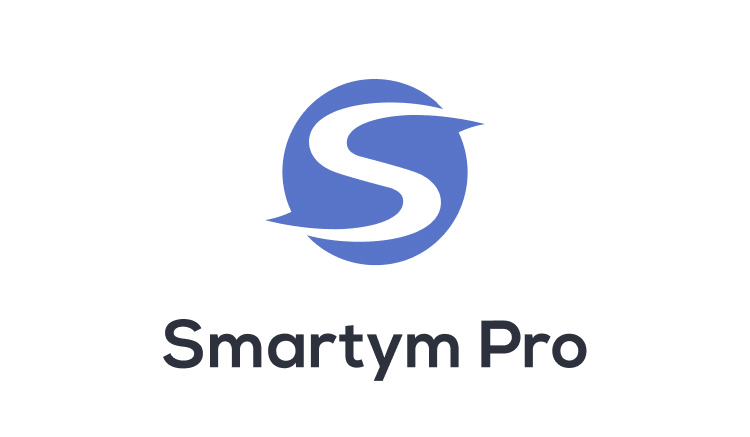 Smartym Pro is a recognized Belarusian FinTech industry contributor
The FinTech accelerator of "Belgazprombank" called "FTh" together with the Center for Economic Studies BEROC have developed a FinTech market map of Belarus. This map has been created based on public data, including information about HTP (High-Tech Park) members, their FinTech projects, official IT-companies' FinTech researches data, information on banks' FinTech projects, and other FinTech market members.
Smartym Pro has been mentioned on this map as one of the main Blockchain development companies in Belarus. We are very glad, this is a huge honor for our team, that has invested so much effort, talent and experience in creating such Blockchain projects as Crypto Trading Platform, Social Blockchain Ecosystem, Document Flow System, and Construction Monitoring Tool.
Smartym Pro has been creating custom software across multiple industrial domains ever since 2012. Smartym Pro's development team is very confident in utilizing numerous modern blockchain tools, masterfully coping with tasks of any complexity level. Our experts are able to deal with cryptocurrencies and create payment gateways, assist in organizing ICO campaigns, create complex corporate systems and integrate them with Blockchain, as well as provide Blockchain and Crypto consulting services. 
This event is a huge motivation for our team to keep reaching new goals, explore more Blockchain opportunities and offer the best Blockchain development services quality to customers all over the world. We are looking forward to achieving new professional accomplishments! 
Thank you for trusting us with your great business ideas!