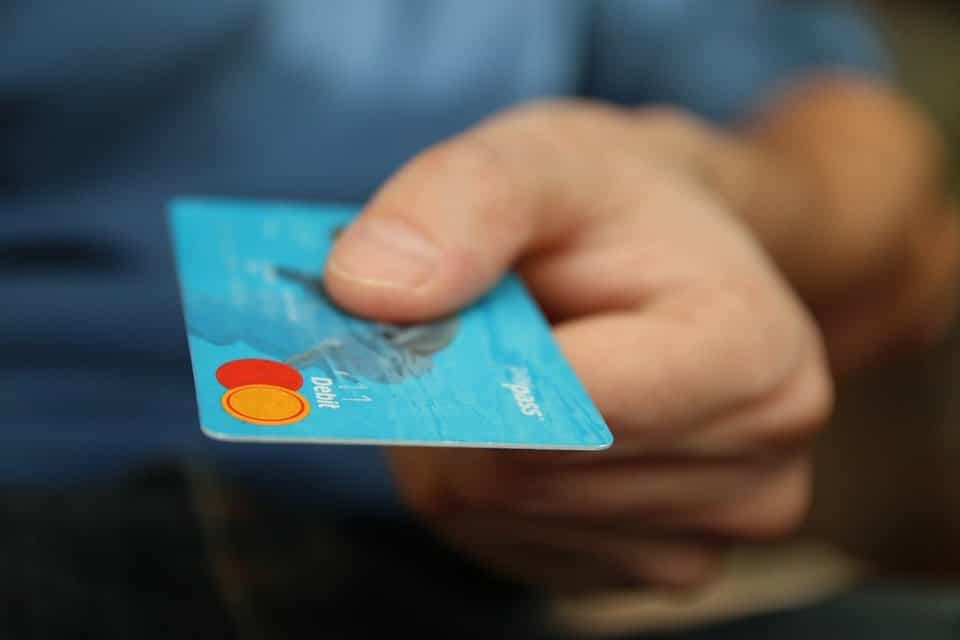 How banking and financial companies solve problems with software development?

Banking and Finance is a huge and complex business industry that affects all spheres of life and deals with large amounts of data. Serving all types of customers and organizations and being responsible for money management it includes a wide range of financial companies and institutions: banks, accountancy companies, insurance companies, credit-card companies, consumer finance companies, some government-sponsored enterprises, and others.
There are many challenges the industry of banking and finance faces every day. It is automation of financial operations, decision-making process, loan issues, request processing, and a lot more. However, today you can find a plenty of opportunities to solve all these problems, one of them is software development and integration.
In this post we will speak about possible problems related to credit issues, that banks and other financial institutions have to cope with, as well as the ways to solve them.  
Challenge – implement a new kind of services / optimize labour costs
Solution – integrate the system of crediting / automate and optimize the current
Crediting is one of the most significant parts of banking activities that involves a broad range of tasks that can be optimized and automated. The solution of this problem will allow to streamline workflow, reduce expenses for labor effort, and significantly improve customer service.
So, what can be done there? The way we see is the integration of a web platform enabling to collect loan applications from various channels (web, sales locations, mobile applications, etc.), verify the customer's identity and contact information, automatically or manually evaluate creditworthiness, transfer funds to the client or counterpart, receive and track payments, and accompany the customer throughout the loan lifecycle.
One of the most crucial operations, requiring accurate approach and high quality of completion, is verification of identity and contact information of individuals and legal entities. Make the integration with databases of leading and trusted credit bureaus, government institutions, as well as with services of data collection from social networks. This will allow you to build an effective system of data verification and thus improve the process of creditworthiness estimation.
To sum up, by the implementation of such crediting automation system you will manage to solve the following challenges:
reduce labour costs for request processing;

accelerate and enhance the quality of estimation of client's creditworthiness

reduce the risk of fraud among customers and employees – by tracking employee activities, tracking any suspicious activities, and ensuring a high level of security of the platform);

check and verify client's information and enhance decision-making process related to crediting issues.
Challenge – avoid money and reputation losses
Solution – integrate credit review system
Wrong decisions related to loan / crediting issues lead to money losses and bad impact on reputation. That's why the evaluation of creditworthiness must be carried out right, based on trusted and checked information gathered from various sources.
There are different banking and financial software solutions that you can implement, a credit review system formed by a web application is one of them.     
Let's see how a credit review system can work and which abilities it generally provides. First, it сan collect information about a potential borrower using the connection with databases of credit bureaus, government organizations, social networks, and also gather information from different sources (online, media, mobile devices).
Second, a web platform can enable to perform data consolidation using the widest list of data sources, as well as automatically update user (borrower) profile data in cases of repeated requests. The profile of a borrower is formed in the base of gathered information after its deduplication. Then these accurate and trusted data is used in the decision-making process, an automated banking system, and while performing scoring.
Thanks to the completeness and authenticity of information your bank or financial institution will significantly improve customer analysis, estimation of creditworthiness of  a loan debtor, risk management, and services on the whole.
Challenge – lack of effective customer relationship management
Solution – integrate CRM system / module
CRM systems and applications are used in a variety of business industries, and finance and banking isn't an exception. Thanks to custom mobile app development you can build a CRM solution and integrate it in your company to improve either workflow or customer service.
CRM can become one of the most successful banking software solutions. A CRM module, integrated into the working process, can allow you to effectively manage customer relationships, maintain documentation, promptly process all requests, not to miss any incoming calls or emails, receive automatic notifications about incoming requisitions, as well as reminders that you need to contact the client.
Also employees with the appropriate access rights can view detailed information on each loan (repayment schedules, changes made in the case of prolongation or restructuring, data summary on the amounts of expected payments). Due to this ability, they can take more informed and quick decisions.
Interaction with the client (for example, the borrower) begins from the moment of filling out a questionnaire/request form and continues through communication in user personal account, as well as by phone, sms or emails.
This gives the opportunity to inform the client about important events regarding the work of the financial organization, remind about forthcoming loan payments (thanks to automatic reminders), present new loan products and even offer personalized bonus programs based on user data.

Hope, we managed to provide you with a deep insight in crediting-related issues and finance and banking software solutions that allow to successfully cope with them. If you have a project idea or face some operational challenges and need a consultation, feel free to apply to us.