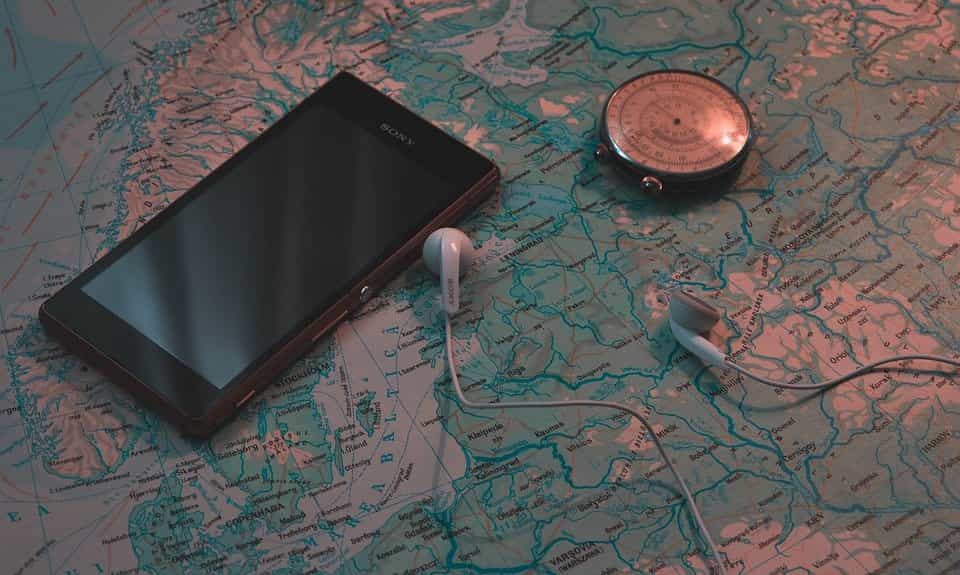 Why should outsource the project to Belarus?
Perks of outsourcing to Belarus
Great "assortment". Over 1000 IT companies with talented IT specialists with a wide range of services and expertise field cover practically all possible needs and fields of expertise in software development.

"High density" of software developers. As IT professions are very popular among Belarusians, there are over 47,000 software developers in Belarus while the total population is below 9.5 million. With a few calculations, we get 48 software developers per 10,000 of the population in Belarus. This number is lower than for the United States (113) but significantly higher than such popular IT outsourcing destinations as India (22), Russia (24) and Ukraine (17).

High amounts of export. The total export of mobile and web app development services from Belarus was about $700 mln in 2015, which means $73 per person. This is higher than $68 for India, $48 for Russia and $55 for Ukraine. Thus the mature IT field generally plays a big role in the Belarusian economics.

Proximity. Minsk (the capital of Belarus) is located within at most three hours flight from most European cities, so the distance is not a problem for business trips and communication with Western European companies.

Time zone. Keeping consistent communication is crucial for project success and real-time communication makes it much easier. Belarusian IT companies have the benefit of lying in an advantageous time zone. For clients from Western Europe (let's say from London), Minsk will be only two hours ahead. For clients from the NYC, the time difference will be 7 hours, and 10 hours for California.
For New Delhi, for example, this difference will be 4.5, 9.5 and 12.5 hours respectively. Belarusian work time overlaps even with US work time, so it facilitates managing meetings and projects fast and effectively.

Big companies choose Belarus. Belarusian IT companies have developed software for many huge corporations such as Peugeot, T-Mobile, Reuters, Deutsche Bank, Coca-Cola, Procter & Gamble, Colgate-Palmolive, Samsung etc. Moreover, many companies entrust their software development processes to Belarusians and place their Offshore Development Centers in Belarus such as the famous Fitbit, Megatel GmbH, BitTorrent, Yandex, ACD/Labs and others.

The Belarusian IT doesn't stay still. Belarusian IT industry grows relatively fast. CAGR in 2010-2015 made up 30% and the annual production tripled from 2009 to 2014.

Close mindset. Belarus is located in Eastern Europe, but we've got a lot of the Western mindset. Thus communication skills, time-management and other managerial characteristics of Belarusians don't differ much from those of Western cultures. Moreover, the Belarusian IT industry has a really small internal market and is, therefore, a priority in being export-oriented and adjusted to working with foreign clients.

Rankings and testimonials. Belarusian IT companies are written about in global media and placed in numerous rankings such as Software 500, Clutch etc. It is also worth mentioning that 10 Belarusian software development companies are placed into the Software 500 Ranking. Drew Guff, managing director and founding partner of Siguler Guff & Company also once said:

"If you have a mission impossible project in software development, send it to Belarus."

Price. Last but not least: development cost. Belarusian IT specialists are not the cheapest option but the hourly rate for them is much lower than for those from the US or Western Europe.

Choosing a reliable software development services provider is always a challenge (you bet). Belarusian IT is a constantly developing professional community with its history and traditions, a continuous raising of young talents, great working atmosphere, offering suitable collaboration conditions to clients representing various business segments from many countries.