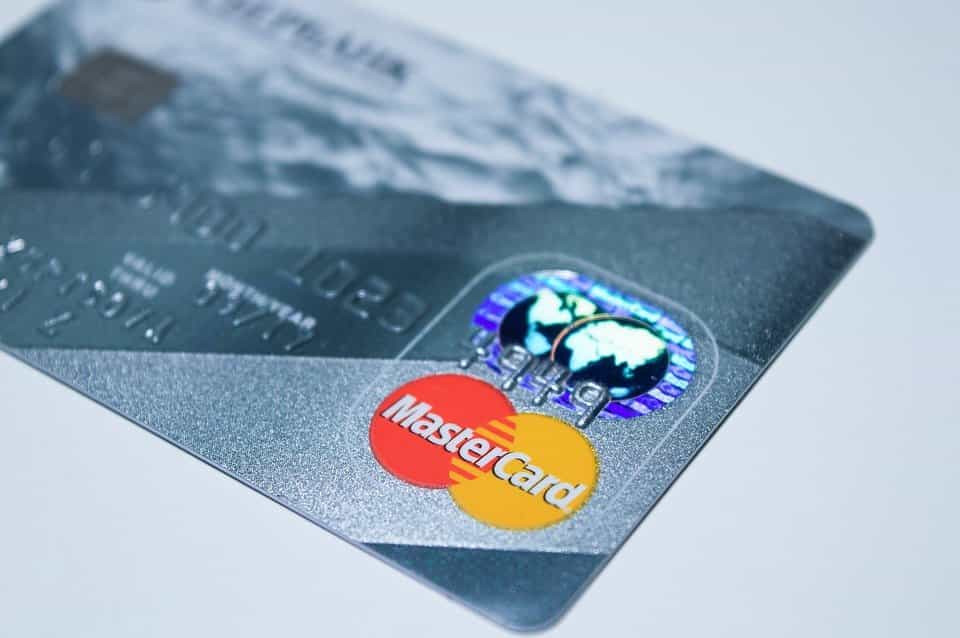 6 Challenges CRM solves in financial organizations
Though CRM software appeared primarily as a sales management and enforcement tool, today it is also used for automation of multiple activities, controlling employees, and improving relationships with customers.
CRM solutions are effective assistance in daily work, allowing to store and manage quality data, take quick and informed decisions, and build long relations with clients and partners.
As CRM systems and applications provide a plenty of benefits, they are implemented by companies of a variety of industries, having their specificity depending on the kind of an enterprise, their goals, and operational challenges. In this post, we will speak about CRM usage in banking and finance, and focus on solving of company-related problems.
Finance and banking CRM software is topical for:
Midsized and large banks

Community banks

Retail banks

Accountancy firms

Financial services companies

Credit unions

Credit bureaus

Consumer-finance companies
Main objectives of finance and banking CRM software:
Automation of internal business operations

Collection, storage and organisation of various data

Customer relationships improvement

Risk management

Automation and enhancement of decision-making process
Finance and banking CRM software solves the following tasks:
1. Customer analysis
CRM software solutions allow financial organisations to improve relationships with customers and build strong long-lasting cooperation. This is thanks to customer analysis, enabled by CRM systems.
CRM ensures gathering and processing customer data, identifying customers' preferences, tracking purchasing history, determining an average transaction size of each customer group, tracking a customer's profitability, and defining individual's credibility.
Based on analysis of this information financial organizations get the ability to make client segmentation (by demographics, a level of wages, and other criteria), identify customer groups of the highest potential. By using this CRM advantage you'll significantly increase customer service and relationships, receiving a better reputation and more clients.
2. Profiling and targeting
Banking CRM software is irreplaceable in gathering customer data and maintaining enterprise documentation. CRM enables financial organisations to collect and store information about new and current clients, that can include contacts, product / service preferences, level of wages, account openings and closures, account balance, credit history, and such activities as transactions and payments (carried out via ATMs, through customer service agents and consultants, etc.), bank deposits, and online money transfers.
Thus, thanks to banking CRM you get the ability to create a detailed customer profile and define a personalized approach to each customer. Employees have instant access to client information, can view all profile changes and updates, and can find the most suitable offer (f.e. bank deposit, kind of loan) to each client, providing personalized customer experience.
Allowing financial organisations to make quality profiling and targeting, CRM solutions help improve company services and increase customer credibility.
3. Automation of crediting system
One of the key advantages of banking CRM software is the automation of many business operations and simplification of employees' work. Crediting system is the thing number one to accelerate and improve.
Being one of the core financial processes, it directly affects bank reputation and income as here one mistake can cost a lot. CRM data storage has great significancу. Having all customer information at hand, employees are able to take quick and right decision about giving a credit.
Even more, you can make the integration with quality databases of trusted credit bureaus, government entities, and client mobile apps to get more advanced data, check and verify clients' information.
This will allow you to highly improve the process of creditworthiness estimation and create efficient credit review system. Also by the implementation of automated crediting system you reduce labour costs, eliminate mistakes, and increase the entire income.
4. Workflow management
CRM software solutions are widely implemented for managing employees' activities, business operations, and enhancing internal processes. CRM can be used as the system of coordination of working processes.
Managers can easily prepare working schedules, make task assignation, create calendar events, check task/operation/transaction statuses, set up the sending of automatic notifications about upcoming events and meetings.
Also CRM solutions can enable companies of the financial sector to define an action plan to increase employees' productivity and ensure tracking their general performance (f.e. monthly plan completion, the number attracted customers, deal closures).
This will allow you to identify the best workers and those who need to go to longer lengths and guide them through the career ladder and raising progress.
5. Request processing automation
Several words must be said about processing of multiple requests. CRM software solutions help automate a lot of operations, request tracking and responding is one of them. With CRM system you won't miss any inbound and outbound call or email.
Having deep data taken from customer profiles, including transaction, credit, and purchasing histories, contacts, the standard of wages, deposit kind and amount, bank consultants can easily match clients with a relevant loan, deposit, or other service offers. Thus, with the CRM system all requests are tracked and efficiently processed.
6. Risk management
Banking CRM software can ensure risk management. As mentioned, CRM solutions allow to gather and store advanced information, conduct customer segmentation, and profiling. Having access to detailed profiles and other in-depth data, bank sales consultants and representatives can make lead scoring, define customers with high potential to get a loan, as well as determine unreliable clients, implying those with a low level of wages or with high-risk behavior (late payments, bad credit history, etc.). It enables financial organizations to avoid risks and eliminate mistakes.
Today most financial organizations use CRM software solutions for customer loyalty management, risk management, workflow optimization, customer analysis and profiling. Providing many advantages, CRM systems are also used for the coordination of all business internal activities.
If you have some questions or want to get a free consultation to CRM project, apply to a reliable software development company.