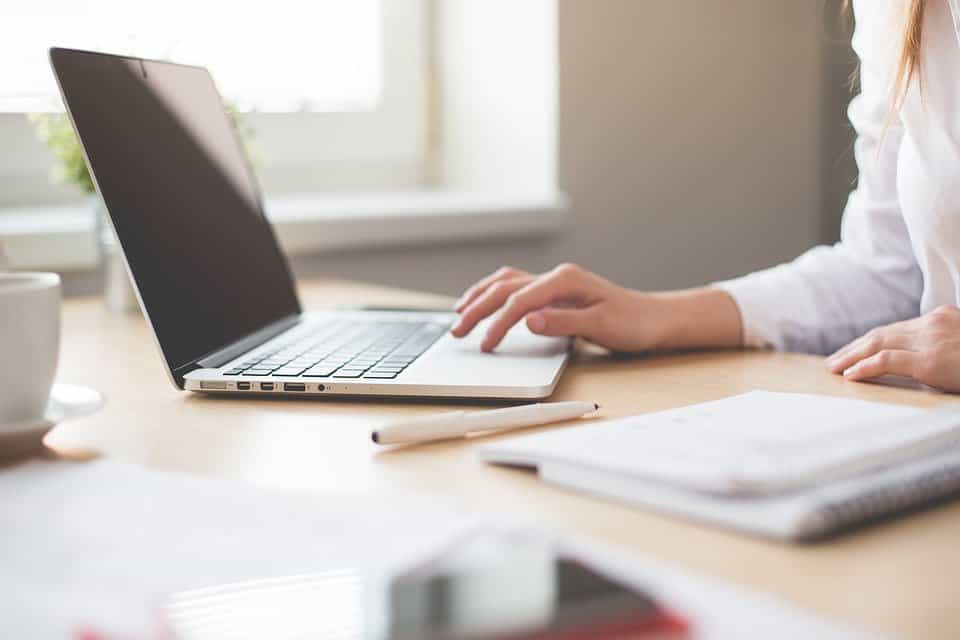 Ethereum Blockchain Platform: How will Ethereum change the business environment?
Today there are so many talks about such technological innovations as Blockchain, smart contracts, and Bitcoin, that are going to bring revolution in many industries, changing the way business functions.
In this post, we'll consider an Ethereum Blockchain platform, that has great potential for further growth and investment.
Ethereum network appearance and growth
Ethereum is an open-source Blockchain-based platform that runs smart contracts and provides a cryptocurrency token called "Ether" (ETH), the own network token.
Having appeared 8 years after Bitcoin, the platform facilitates both the development of next-generation decentralized applications and making online contractual agreements.
Ethereum was proposed in 2013 by Vitalik Buterin, studying Bitcoin for a long time, and since the appearance, the network has soon become a technical trend and attracted huge investments.
Nowadays Ethereum Blockchain platform faces an increasing interest from China, Japan, Korea and other countries. Recognizing the technology potential, many communities, financial institutions and organizations invest in Ethereum to enforce security and simplify the business environment.
Hence, there is a growing number of Ethereum projects and decentralized applications built on this network.
The proof of Ethereum development and growth is Enterprise Ethereum Alliance, formed in 2017 by Microsoft, JPMorgan CHase and other corporations with the purpose to use Ethereum network across different business domains.
Moreover, last year Ethereum outrun Bitcoin and in 2017 the cost of ETH reached a record $ 30, thereby increasing Ethereum market capitalization to $ 2.57 billion.
No wonder that today analysts predict that Ethereum Blockchain platform will change the business world, affecting primarily such industries as banking and finance, crowdfunding, identity, workflow organization.
Ethereum Blockchain platform potential and use in different industries
1. Financial
A financial industry is among the first that benefit from Ethereum use. This Blockchain technology allows eliminating intermediaries and functioning without regulatory bodies. Thanks to these factors companies get decreased transactional fees and automated transactions.
Surely, each business domain can stand to gain from more efficient operations and reduced costs, but developing economies are the ones that primarily invest in the growth of Ethereum Blockchain platform.
Today there are a lot of Ethereum projects and decentralized applications, that enable to facilitate financial transactions, ensure their security and minimize human participation in many operations.
For example, String, an Ethereum financial project, aimed at the creation of the world, where everyone with the Internet access will be able to use such basic financial services as checking user accounts, customer loans, investing in different assets (stocks, bonds, etc.).
Or let's take Everex FinTech company, that leverages Ethereum power to help developing countries: financial institutions – cope with large work amounts and people with a limited access to banks – get access to a wide range of financial services.
Everex provides a Cryptocash solution, that allows customers to carry out simple international transactions, manage personal finances and make global investments.
2. Crowdfunding
Now companies and startups don't have to make so strong effort to find investors as they can do it through crowdfunding, using such platforms as Kickstarter and GoFundMe. Organizations like Weifund are working toward developing crowdfunding opportunities with the help of Blockchain technology.
For that the platform uses Ethereum smart contracts, enabling project managers to make personal agreements with users. Smart contracts imply transactions without intermediaries and central authorities. So, you can securely and quickly transfer money, shares, data, and more.
3. Decentralized global workforce
Vitalik Buterin, the founder of Ethereum Blockchain platform, and Ethereum network supporters believe in complete decentralization. In the decentralized global workforce each user will be under control, and each user will be able to grow and develop in any direction.
A democratic scheme of shareholder voting is in the heart of the organization working on Ethereum, meaning that all investors have access to the latest news and contracts initiatives.
Smart contracts set up agreements and regulate their execution, so there are no difficulties with management and reports for stakeholders.
Understanding the potential of the idea of complete decentralization, companies and corporations use Ethereum network to make it a reality. For example, Colony removes organizational hierarchy: instead of managers assigning tasks between employees, the system is based on self-organization.
System participants' efforts and work are weighted according to time they've spent and the value they've added. Also, Colony facilitates a distributed workforce management and works toward reducing the barriers to startup launch.
Besides Colony, there are other companies wishing to create decentralized global workforce and building Ethereum projects and decentralized applications for this purpose.
4. Client data protection
Nowadays identity theft is one of the main problems across today's business world. So, today companies and organizations are increasingly aware of providing customer data protection.
Here Ethereum Blockchain platform can be effectively used for ensuring high-security level. For instance, a KYC-Chain company takes care of client data protection, using a series of cryptographic protocols.
KYC-Chain Ethereum-based platform distributes obligations between "trusted gatekeepers", who issue and authorize user documents. In addition, the company motivates its customers to share only the necessary information, thus managing their own identities.
So, there is a wide range of Ethereum implementation cases. Now many companies are working on leveraging the power of Ethereum Blockchain platform and are investing in Ethereum network growth.
If you have an idea for Ethereum project, feel free to apply to us and get a free consultation! Having high expertise in mobile and web app development (including Blockchain and smart contract dev), we are always ready to provide you with smart recommendations.