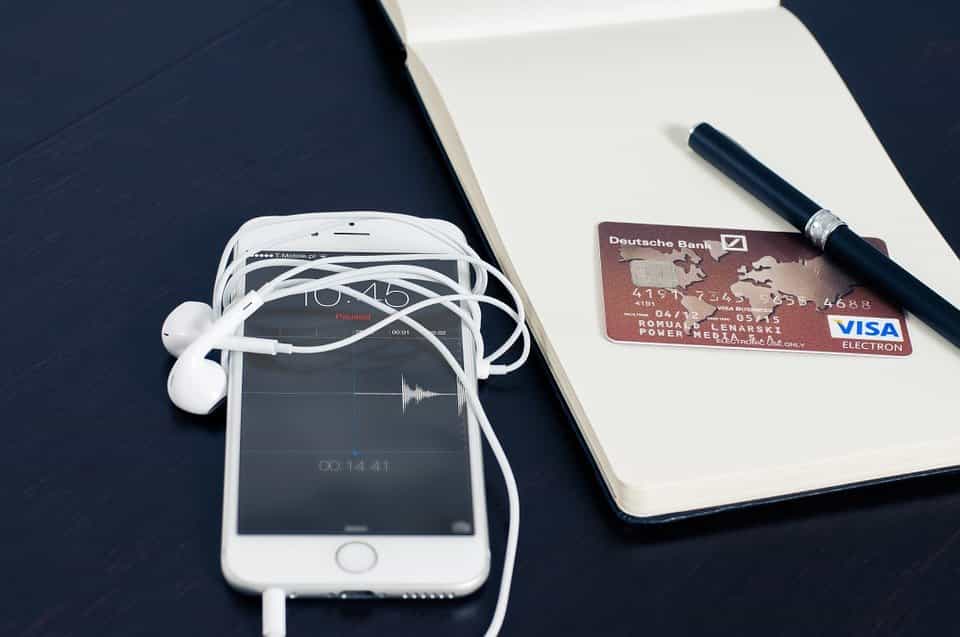 How to make a great mobile app for internal business communication

You want to improve business communication within your company? Create a strong team cohesion? Build effective collaboration between all departments? One way to make it is building a mobile application. Custom mobile app development solutions can solve multiple purposes, here we will speak about the creation of effective internal communication.
If you have already implemented a mobile app for this goals, now you're aware of advantages. If you haven't integrated a mobile tool for the improved cooperation of employees and departments, in this post you will find out benefits you can get. So, let's start.
Goals of mobile apps for internal business communication:
Improve cooperation between departments within the entire organization

Increase employee productivity

Increase awareness of all employees about company news, events

Provide both employees and top managers with access to up-to-date information

Engage employees by offering them interesting useful content

Automate the process of data exchange between different levels of a company

Gather employees' opinions related to important issues

As you see, there are many objectives you can achieve with the help of custom mobile app development for business communication. Generally they are rather simple and don't require large functionality and the integration of too complex functions.
The questions are: how to build a successful solution? which features should be implemented in it? how to define right technologies and tools? finally, how to choose a mobile app development company able to meet all requirements and make a really great product?
How to create a successful mobile app. Features
Push notifications

– inform your employees about company news, upcoming events,  announcements. Send them messages about meetings and conferences directly on their smartphones. Staff awareness is especially important in crisis situations, changing business, economic, and political conditions, and changes related to the company.

Video calls, emails

– provide your employees with the ability to easily connect to each other via mobile app. It will definitely improve their productivity and efficiency of task completion. Communication from everywhere, including business trips, offices, home.

News feed

– integrate a news feed and post interesting news about company events, economic, business and other news, announcements, posts, even music to engage your employees and make them aware of everything industry-related.

Post sharing & commenting

– implement the ability to share, comment, and like posts, as well as open discussions to certain issues. Include emojis to engage app users to put some fun and positiveness into business environment. Thanks to this feature you will encourage employees' cooperation and increase team cohesion.

File and document sharing

– improve document management with the help of internal communication app. Provide workers and top managers with the ability to share and edit documents and get a secure access to information.

Surveys / polls

– integrate surveys and polls in your mobile application to collect employees' feedback regarding different matters. Implement pre-built templates allowing to easily and quickly create them.

Mobile reporting

– you can also integrate a mobile reporting system in your mobile application. This will allow you to easily gather all reports, edit them, make comments, and check them out via smartphone.

The result of the implementation of a tool with such features will be as following: increased workers' productivity, raised awareness about industry and company-related issues, increased team cohesion and departments' cooperation.
Several tips for building an effective mobile app
Make you mobile app easy-to-use, practical, and user-friendly. Today simplicity is of high importance: users don't like reading long tutorials. So, make your mobile solution as intuitive in usage as possible.

Consider two options: crossplatform app development and native application development. Native products are about quality and two teams for the working process. Crossplatform is about one code for both operating systems and saving money. Nevertheless, if you need a good working solution available on several platforms, crossplatform app development will be a better solution. In case you doubt, consult an IT vendor.

Assign issues – preparation of a detailed

technical specification

, determination of the most suitable technologies, work scope, etc. to a custom mobile app development company. Listen to their recommendations. Make sure the development team understands your requirements and objectives right. Participate in the process of app testing to get the result you need.

To learn about possible options to save money for building a mobile application check out one of our recent posts "8 Ways to cut mobile app development cost".
Hope, the article has been useful for you. Here at Smartym we start the working process with gathering and processing customer's requirements to understand project objectives. We take care of the quality of the end product helping clients validate their ideas, making competitor and market analysis, and providing reasonable recommendations if needed.
If you have an idea for a mobile internal communication app, apply to us to get a free consultation to the project!