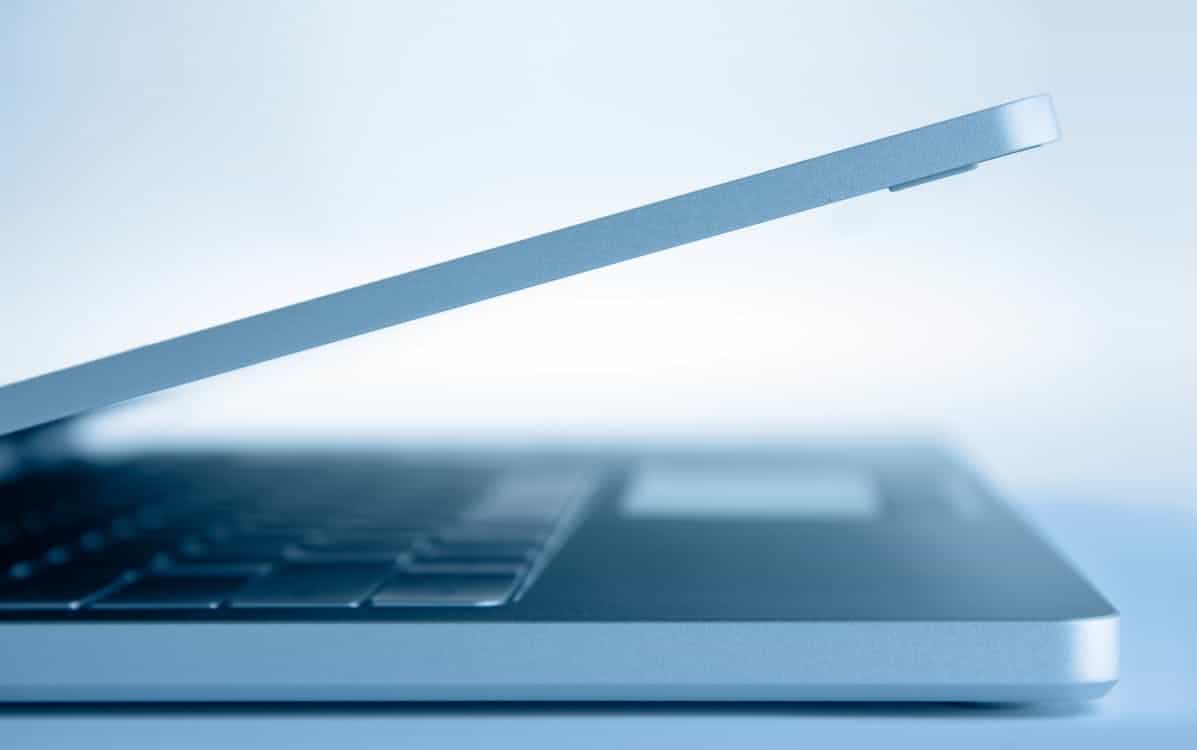 IoT Solutions for Retail. Abilities and Advantages
A bit of introduction
Today a lot of surveys claim the Internet of Things is going to bring a revolution in many industries. IoT has great potential to change the way people live and work. Though even a decade ago a smart home was such an innovative notion, by now it has already come into reality.
Currently, as a result of the fast growth of connected devices, everything is becoming smart, from parking and enterprises to the whole cities. Probably, the Internet of Things touches all business domains, and in this article, we will consider IoT in the retail industry.
Goals of Retail companies
The main goal of all retail companies is to boost sales and increase customer loyalty by providing personalized user experience and enhancing customer relationship.
To accomplish these objectives retailers do their best to define the audience, get a deep insight into customer behavior, their shopping habits, needs, and preferences, as well as push clients to make more purchases and increase retention rate.
And IoT solutions are just indispensable for these purposes.
Benefits of IoT solutions for Retail
Understanding of customers and analysis of their behavior is essential for sales enforcement and customer service improvement.
IoT solutions for retail can enable companies to gather customer data including an identification of clients' buying habits, preferences, and favorite routes as well (speaking of shopping centers and shopping malls).
Also, you can use IoT application development for integrating solutions that provide real-time statistics, process data, and transfer them to integrated software like CRM, ERP, etc. They can ensure the ability to motivate app users by sending push notifications on smartphones that can function as a part of loyalty programs.
The Internet of Things can be used for opening a new sales channel and increasing company profit as a result. One of the examples is an innovative refrigerator with cameras inside it, which allows users to order groceries right then and there.
Such IoT solutions for retail allow to track the amount of food in the home, provide purchasing history, and more.
Thus, the Internet of Things provides retail industry with a plenty of opportunities: a new sales channel, customer data gathering, enhanced supply chain management, etc. Speaking about IoT benefits one of the main ones is competitive advantage companies get by integrating IoT solutions, which is especially important in changing industry demands.
A new sales channel for retailers
As we've mentioned above, IoT web and mobile apps can provide you with the ability to send push notifications to customer apps as well as create and launch advertising campaigns. For example, thanks to the integration of the system of beacons, mobile apps, and a web application with admin panel. Several words about beacons.
Beacons are small IoT Bluetooth-enabled devices that can be attached to practically any place (usually walls, counters, etc.). Beacons use low-energy Bluetooth connections to send users messages directly to their apps when they are in the coverage area.
Retailers use beacons in connection with apps to motivate customers to enter a certain shop, make purchases, notify about shares and discounts.
You can implement a notification system in your complex IoT solution including:
sending notifications to certain customer groups/audiences (create audiences by separating the client bases with various characteristics)

sending push messages to all mobile app users

sending push notifications to customers who enter a coverage area (f.e. near your shop)

sending push messages to the most loyal customers

sending push messages to users who complete certain actions
IoT in Inventory & Supply Chain Management
Inventory management is one of the retail fields where IoT application development can be effectively used in. One of the operational challenges companies face here is lack of data update including information about goods, stock, getting required data as quickly as possible, etc. Here real-time mode places the center stage.
Thanks to IoT solutions retailers can track the assortment of goods, analyze and evaluate products' popularity, and automatically show sales managers and consultants available/unavailable goods, as well as other information they need.
For example, you can integrate IoT solutions that gather data, provide employees with real-time stock visibility,
Thus, you can develop an IoT solution for inventory management allowing to:
track in-store inventory

measure the time between an item is taken off the shelf and is actually purchased

define the most popular goods and show results

view real-time reports

view information about goods: brand name, cost, description, status (availability)
IoT solutions can be also employed in supply chain management. For instance, many companies they are used for loads tracking, location and transportation management, drivers' activities tracking and monitoring.
You can track the route of drivers and time they pass them, receive automatic notifications when they come to the required place, search and track loads according to input parameters, and more.
This allows companies to optimize the process of supply chain management and ensure that "just-in-time" principle is successfully performed.     
Hence, IoT application development solutions for supply chain management can allow you to:
view and track status of drivers' activities

build and view schedules of arrivals and departures

build the optimal routes from origin to destination

track the process of passing routes

receive automatic notifications about a freight arrival (delivery) in a certain place

gather statistics data such as: to how many app users you send a message, how many users receive the message, how many of them read your message.
Also, integrate the analytical system in your IoT solution. Exactly analytics allows to get a deep insight into customer behavior:
how many customers use your application

how many app users visit your shop

how many app users make purchases and how often

analysis of advertising campaigns

identification of the most popular routes inside the store

and more
Surely, IoT solutions can be effectively used in almost all business domains. Here at Smartym, we provide IoT application development services for many industries.
If you have some questions or a project idea, feel free to apply to a reliable software development company and get smart recommendations.