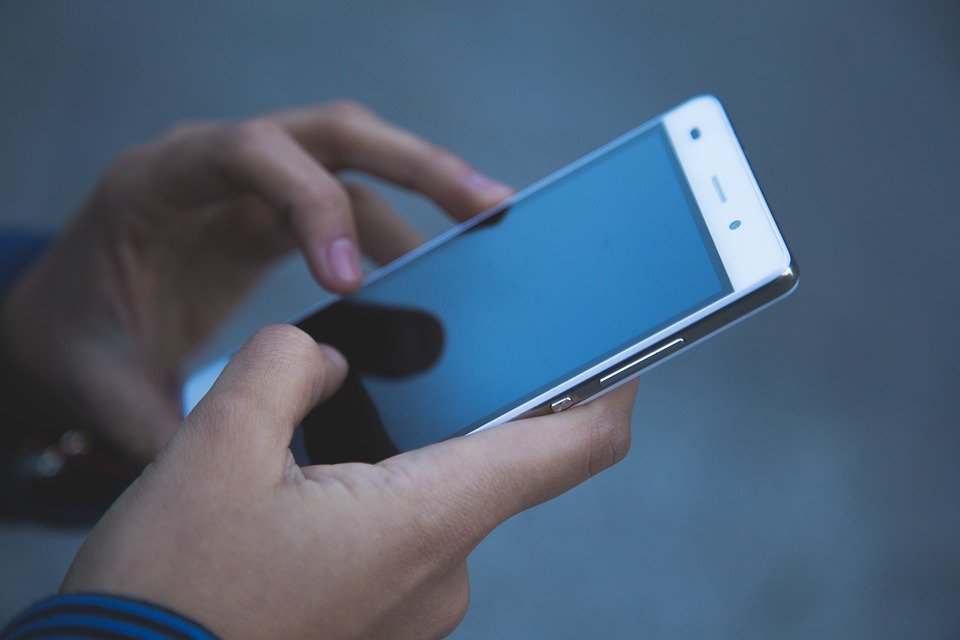 IoT, Telematics, Blockchain – three giants in the automotive industry
Over the last decade, the automotive industry has significantly changed. Smart cars have already come into reality. By now, drivers have got the ability to manage their vehicles via smartphones.
Having every part of their cars monitored by smart devices, today car owners can instantly detect any vulnerabilities and prevent crashes. With various tech automotive solutions come into life, logistics industry has received completely new advantages and opportunities.
In this post, we'll speak about automotive industry technology trends. The current and future landscape is about three large fields: IoT, Telematics, and Blockchain.
Internet of Things
The Internet of Things is a fast-growing technology that connects multiple devices, apps, and machines to the Internet, converting them into intelligent objects able to collect and transfer data and communicate to each other. IoT is going to make everything connected including smart things, smart cars, homes, buildings, and even the entire cities.
According to Cisco predictions, by 2022 the global IoT market will grow to $14.4T, where a significant part belongs to the automotive industry, that was a pioneer in IoT technology implementation. Now it continues to be one of major game players: today connected cars is a topical interest for IoT investors.
As BI Intelligence research predicts, by 2020 there will be 381 million IoT connected cars in use (comparing to 36 million in 2015). Also, analysts expect 94 million connected cars to ship in 2021. However, smart cars aren't the end of IoT powerful capabilities in this area. Public transportation is also transforming with IoT technology integration.
Turning to IoT smart cars, automakers primarily use two ways to connect them. The first one, called embedded, implies a built-in antenna and chipset in the vehicle. The second – tethered – is about implementing hardware or software solutions to enable drivers to use their smartphones, that is mobile apps, to connect to their cars.
Custom mobile app development is effectively applied in conjunction with IoT, particularly, in the automotive industry. There are a plenty of use cases that come to mind. For instance, an IoT application that receives data from connected devices and notifies a driver about traffic jams or reconditioning of roads on the route, thus making the road safe.
Another example is a mobile app that finds the cheapest / nearest fuels, shops, cafes around drivers. Taking into account traffic congestion, maps, and a required location, they instantly build the best route possible.
Then, today drivers can manage car locks via mobile apps. BMW solution My BMW Remote App allows drivers to remotely lock/unlock their cars, turn on the auxiliary heating/ventilation system, and much more.
Also, TapKey developed a mobile application enabling users to securely and easily give car access to others. If a car is stolen, the app will help him or her find and track it via a GPS device.
Auto companies take great efforts in IoT connected cars for several reasons. First, quality services and real value lead to a higher income, as smart cars enable people to manage vehicles, remove from anxiety (damages, car jacks), and provide convenience, saving drivers' time and energy. Second, they can collect data from cars thus receiving valuable information on how drivers use their vehicles.
Telematics
Telematics is obviously one of the key automotive industry technology trends promising innovative changes. Globally, this business domain is primarily working on the consumption of IoT technologies. The implementation of IoT Telematics solutions helps reduce the number of car accidents, crashes, and damages, thus ensuring traffic optimization.
Today Telematics industry primarily focuses on increasing vehicle digitization. There are a lot of solutions aimed at the initiation and integration of the systems of intelligent traffic, real time positioning, tracking, parking management and decreasing car accidents as well.
Also, auto companies integrate into cars computer systems and electronic gadgets, that monitor the vehicle performance, track vulnerabilities and provide car drivers with all the information about temperature, fuel, damages, car parts that need replacements, and so on.
Imagine a mobile application that deals with the telematics system and serves as a digital assistant. Tracking everything in real-time, it immediately notifies drivers about measurable events like car breaks and damages as well as alerts / reminds about such things as seat belt usage, overspeeding, and sharp cornering. Such application can also collect data about driver's habits and provide tips on how to make driving improvements.
Speaking about practical examples, Chrysler's UConnect app enables vehicle drivers to remotely monitor and manage car's maintenance. What's more, it creates and sends them monthly car performance reports, notifying about critical issues if any.
Blockchain
Blockchain has great prospects in many industries and it didn't come by logistics and supply management. This innovative technology can be used in these fields to provide transparent and secure operation monitoring and management.
For example, Blockchain solutions (including Ethereum smart contracts) can be used by logistics companies for tracking goods movement in the decentralized ledger. Also, Blockchain can be used in such areas as car leasing and vehicle registration.
What's more, Blockchain provides companies with abilities to connect manufacturing chains, supply chains, and logistic chain as well as establish safeguards to commercial transactions and processes.