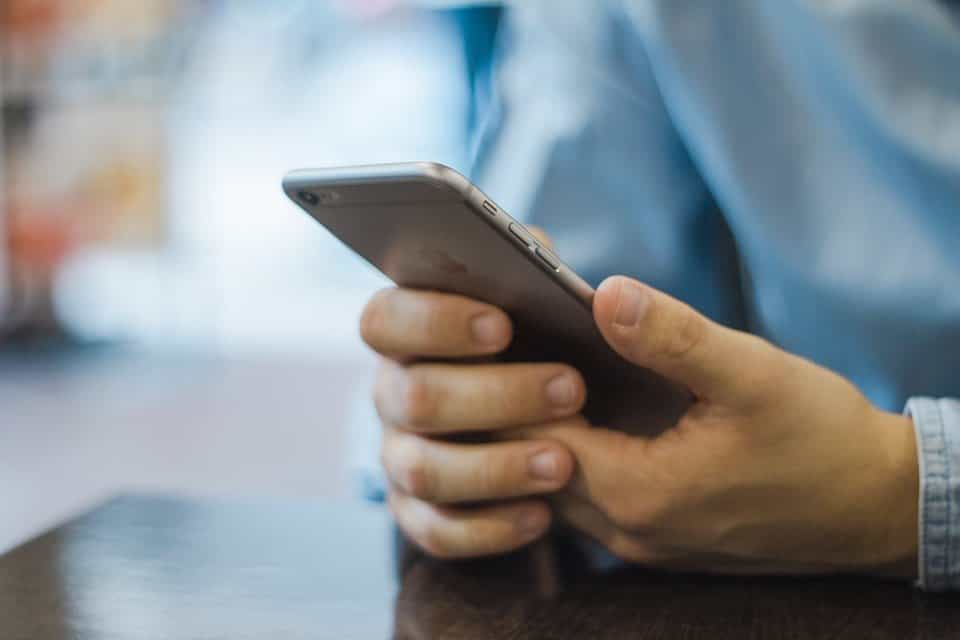 Making money from Virtual Things: emojis, digital currencies, mobile apps
Only a decade ago it was hard to imagine that virtual things would create a huge market providing great opportunities for making money. Virtual goods have become a breakthrough in the business environment and the field is developing by leaps and bounds.
Blockchain solutions, virtual assistants, emoji mobile apps, where developers make sales on stickers, smileys, and other in-app purchases, – there are so many options to choose from! So, let's start.
1. Virtual currencies
Virtual currencies provide great opportunities to earn money. Today there are many talks about investment in new cryptocurrency startups and projects, purchasing and selling digital money and receiving profit from them. There are multiple popular virtual currencies such as Ether, Zcash, Litecoin, Dogecoin, Dash, Ripple.
However, for today Bitcoin digital currency is the most famous. Representing both a cryptocurrency and a virtual payment system, Bitcoin was created by an unknown developer or dev team under the name Satoshi Nakamoto and was released in 2009.
Transactions occur directly – there are no intermediaries between the parties – and are recorded in Blockchain, a public distributed network providing high-security level. Bitcoin is the first decentralized virtual currency, functioning without central regulatory body and not being managed by any government entity.
There are a lot of cryptocurrency supporters who believe in the successful future of digital currencies. Although the market isn't regulated, bitcoins can be exchanged for traditional currencies, attracting investors and traders.
One of the main reasons for the development and growth of virtual currencies such as Ether, Bitcoin, Zcash, etc. is that they can replace traditional money and commodities like gold, simplifying transactions and financial operations.
What concerns earning money on digital currencies, it is the perspective field for primarily financial, tech and cryptocurrency startups. Some of them develop Blockchain solutions allowing to manage transactions, make payments between anonymous parties and ensure trusted and secure operations.
2. In-app purchases
Now the majority of mobile apps go for free, but they offer users purchasing certain in-app items: digital application currencies, extra lives, weapons, accounts, stickers, smileys, and other additional opportunities.
For today in-app purchases are probably the most popular monetization strategy. According to AppBoy survey, only 5% of mobile application users spend money on in-app purchases, but the amount of revenue is 20 times greater than companies earn from all other users (on paid app downloads) combined.
During custom mobile app development you should define items that the app will provide for free and the ones that users will have to pay. And what's more important, will want to pay. Also, a rather challenging task is to define the balance between available features and those that offer certain advantages.
So, create something really valuable and enjoyable for users, make them satisfied with your product. In-app purchases suit best for shopping and gaming apps, messengers and emoji mobile apps.
3. Emoji mobile apps
Though digital images also refer to in-app purchases, we should focus on this area providing great opportunities for developers. A virtual communication is very popular among all ages. An average American spends 2 hours a day in a smartphone, mostly chatting with friends.
Here stickers, emoticons, smileys replace words and help express any emotions. It is a high-competitive field where custom mobile app development is on specific demand providing a wide range of applications, each with the own peculiarity.
Custom keyboards, group chats, emoticons, smileys, GIFs, social sharing, social media connection, – the list of possible features is long. And there appear more and more apps with interesting ideas and innovative functions.
For example, we built a mobile messenger allowing users chatting with friends and creating unique images based on their own photos. The app has an embedded photo editor and provides multiple stickers and emojis. Learn more about this project from our case study.
Depending on application idea and goal, emojis can be also tailored to certain brands and even people. One of the brightest examples is Kim Kardashian emoji line: according to Sensor Tower research, it earned over $2.8 million, gaining huge success and popularity.
Speaking about emoji mobile apps, we developed a custom keyboard for a celebrity. The application involves sticky notes and emotions based on her face stylistics. At present, the app is on the 7th position on the US App Store.
Here at Smartym we provide custom mobile app development services. Having experience in building emoji mobile apps, Blockchain solutions, and mobile messengers, we are ready to provide you with a free consultation to your project. Feel free to apply!