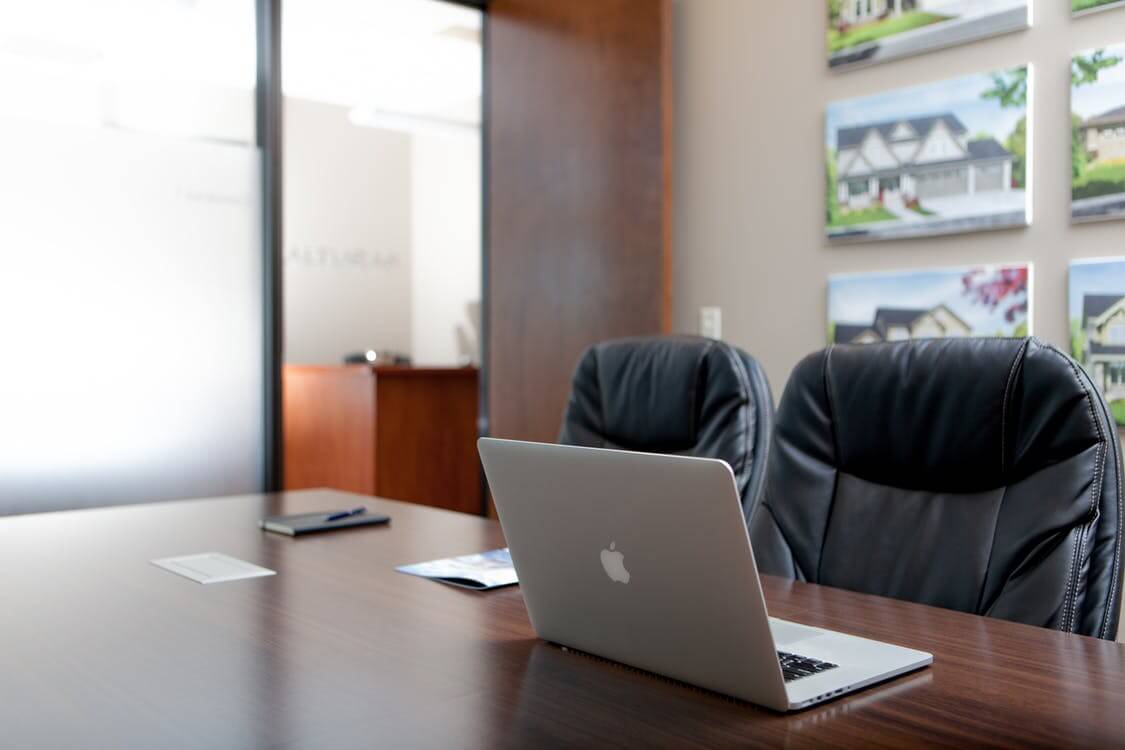 Sergey Valuy, CEO of Smartym Pro, gives an interview in celebration of the 1st place in the list of blockchain development companies
Having been on the market since 2012, we have a number of successful mobile and web projects behind us. And for several years, we have been developing various types of blockchain solutions that include ICO, crypto wallet apps and enterprise decentralized applications.
In our work, we make a major focus on quality and we're proud that it's proved by highly authoritative ratings like Clutch.co.) Even more, last week we became the best blockchain development company according to the research by Ratingratingov!
The guys analyzed 60 companies of CIS countries considering the number of portfolio projects, specialists, and years each company exists. In the final list, Ratingratingov put the number of employees, the cost of ICO, and the cost per hour.
In celebration of the first place on the rating, they interviewed Sergey Valuy, CEO of our company, about finding a blockchain development company as well as the cost of blockchain experts and projects (view an original version published in Russian).
Sergey, how not to make a mistake in choosing a blockchain development company? What to take into account?
When choosing a blockchain development company, you should choose those specialists with whom you would work with pleasure in long-term, and build strong collaboration.
In speaking of enterprise blockchain solutions such as Hyperledger, Quorum, and Corda, now the major part of work is in the research field. That is in most cases you shouldn't expect a fixed price and a too detailed solution description.
When talking about blockchain applications in current business processes and especially in a new commercial direction, it does make sense to choose blockchain experts having expertise in the implementation and integration of IT solutions.
By expertise I mean two components: experience in working with certain technologies and an industrial understanding of a particular business domain.
For example, if the team has both public and private blockchains in the portfolio, you can expect thoughtful decisions instead of following the principle "we will make what we can, with the tools we have worked with" as it often happens with developers with little experience.
If the customer wants to build logistics processes on the base of the blockchain, you should choose a blockchain development company that has done something rather like that. So, it's better to seek for the expertise in industrial projects, not ICO and cryptocurrency ones.
The cost per hour of blockchain developers sometimes reaches $150. What is more effective, to find an already experienced specialist or to train your own? What technologies do they need to know to become a professional in the field?
Here the cost often correlates with the value of a developer, rather than the sale skills who successful at negotiations.
For instance, we were approached by a large British consulting company looking for specialists with very specific skills for the customer:
variable technical experience

understanding of the construction industry problems and a clear vision of how to "digitize" the processes

the ability to come to the customer for face-to-face workshops
In this specific case, the customer was willing to pay the price above current market value.
Each blockchain development company has its own "recipe" but we are focusing on improving the qualification of our specialists rather than look for a ready one.
At the same time, it's important to have a pool of strong candidates that may include consultants, freelancers, and "blockchain evangelists", especially for the situations like we had with a British consulting company.
Is it possible to say that Russia and the countries of the former Soviet Union are leading in the number and level of blockchain developers in the world? Do you see interest from foreign customers?
I would very much like to believe in this: when looking through landing pages of ICO projects, you can notice that "our people" are on the page of at least every third ICO. Unfortunately, large blockchain projects such as Corda are quite "mono-national", so there are not many "our specialists".
In blockchain development, the prices for the same service differ tens of times. For example, the cost of ICO can range from $1,500 to $100 000. What is the reason for such a significant difference?
ICO service offer is really very different. I believe the main reason is that not everyone understands the responsibility and the scope of work required for successful ICO implementation.
There are teams of blockchain experts that have successfully launched many ICOs. They don't provide a guarantee of success but give a guarantee of a quality start and protection against hacking. Customers are ready to pay for receiving such guarantees. At the same time, teams-beginners should engage in predatory pricing – and they have enough customers too.
What kinds of projects do customers order most often? ICO, tokens, decentralized applications, cryptocurrency forks, crypto wallets…? Do corporations or public sector organizations work with you? Is the demand changing?
Yes, we see positive changes. Two years ago, blockchain was associated only with Bitcoin and cryptocurrencies. Today, there is enough news about test projects of large banks and even plans to "transfer to the blockchain" some branches of the state government.
What is especially pleasant – representatives of the state administrations show their interest and initiative concerning blockchain technology integration.
Thus, as a tool, blockchain still has a long evolutionary path, but now it is perceived by the business world like mobile applications about 10 years ago – a trend that is not completely comprehensible but doesn't allow to write it off.