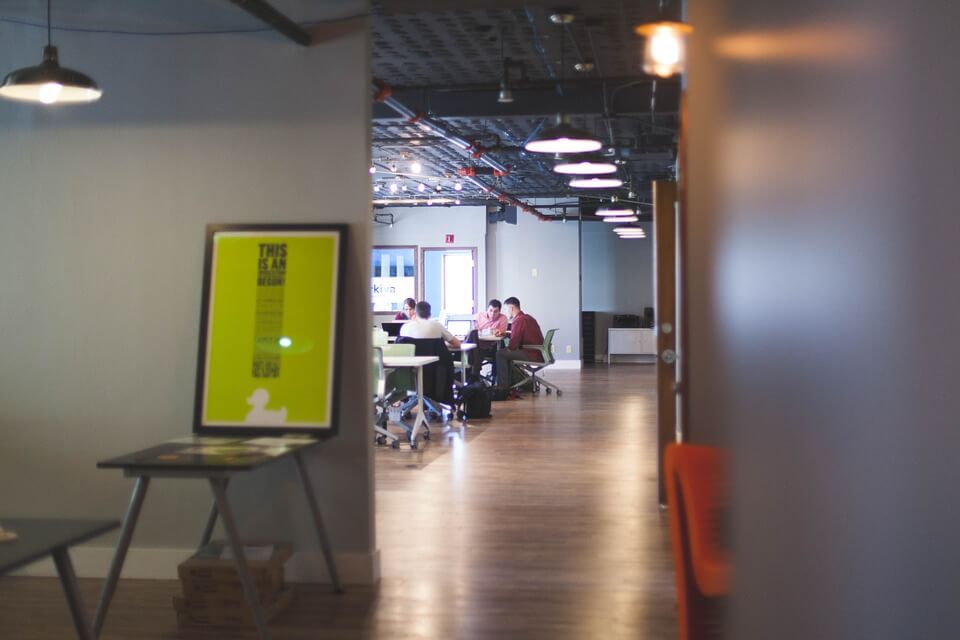 Smartym announces its participation in Slush conference 2017

Having gained valuable experience from the participation in Slush 2016, this year we are happy to become the part of the leading conference again.
By joining people passionate about technology and innovation, Slush quickly grew from a 300 person community to the world famous event.
Today, Slush is undoubtedly the most important startup conference, that helps build strong partnerships, opens talents, and brings together startups and investors.
Over the entire existence, the Slush philosophy has remained the same: facilitate the tech movement helping the next generation of great companies and innovative products confidently move forward and gain success.
In 2016, Slush gathered under one roof 17,500 attendees from 130 countries, 2,300 startups, 1,100 investors, and 600 journalists for two days full of stage program, networking sessions, workshops, multiple talks, and discussions.
In 2107, the conference promises to become even more successful. Famous speakers, cool presentations, technology innovations, exciting projects, and a number of leading specialists… all of it to drive opportunities and business. So, don't miss out on it!
This year, our professional team again visits Slush conference. On November 30 – December 01, we'll be happy to meet with you to share experience and demonstrate our great tech solutions!

See you in Helsinki on Nov 30 – Dec 01!