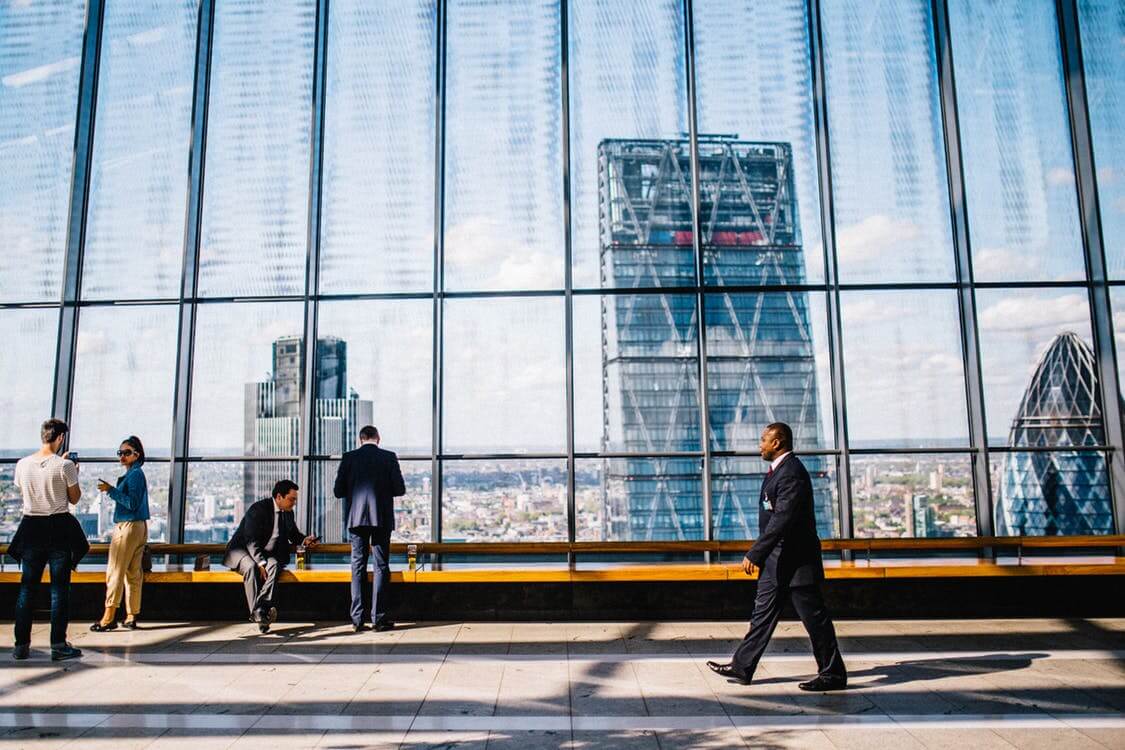 Smartym exhibits at Web Summit 2017, the largest technology conference in the world

It's Lisbon time! We're excited to announce our participation in the most important tech event and must-attend conference  – Web Summit!
Once emerged in 2010 as a simple idea of connecting people and industries keen on innovation and growth, Web Summit quickly transformed into the largest technology conference in the world. This year, Web Summit comes again to bring together 160 countries, 1,000 speakers, and 60,000 specialists under one roof.
Being the best tech conference in the world (according to Forbes), Web Summit is the scene for the promotion of a wide range of tech products, meeting with partners and industry experts, making valuable contacts, and exploring the latest development trends.
This year is the first time Smartym will be participating in Web Summit conference, which takes place in Lisbon, November 06-09. On each of these days, our professional team will be happy to share experience, ideas, and discuss any business issues in person.

See you in Lisbon!