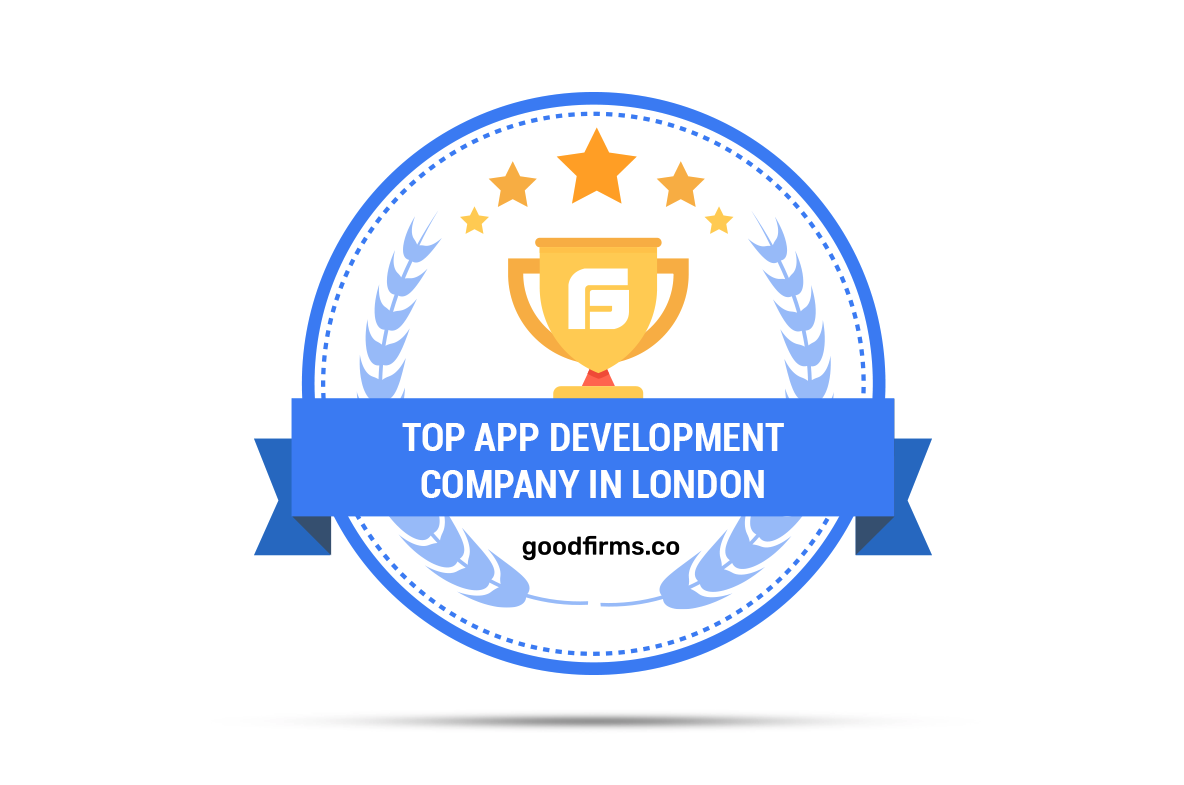 Smartym Pro's Robust Practices Placed It Among the Top App Development Companies in London at GoodFirms
Established in 2012, Smartym Pro is a renowned IT company specialized in offering services like mobile app development, software development, and UI & UX designs. The London and Minsk based firm chase a vision of providing the highest quality mobile app solutions by employing pioneering technologies.
The agency designs market-ready iOS and Android mobile apps with the constant support of its in-house team of certified engineers including 67% senior developers. The expert management team of Smartym Pro is PMP and CSM certified which promotes efficient delivery of the complex mobile applications. They take all measures to shore up their clients by quickly resolving challenges.
Smartym Pro follows a six-step app development lifecycle that includes analyzing the requirements, market scrutiny, the creation of UI designs, development of mobile apps, QA & stabilization, and ultimately launching the aesthetic mobile apps in App Stores.
Various clients who approached Smartym Pro extolled the company for its emulating services at GoodFirms. They added that the firm is highly dedicated to delivering quality services and appreciated their fleet responsiveness.
A Snippet about GoodFirms Research Methodology:
GoodFirms is a research platform specially designed for mobile and web service seekers through which they can quickly view and inspect various service providers. All the listed companies are highly reliable based upon their reviews and rankings at GoodFirms. Every company undergoes an evaluation process where GoodFirms assess them via three vital parameters Quality, Reliability, and Ability.
Depending upon the client's mobile app prerequisites Smartym Pro use agile and waterfall methodologies.  Their custom app development helps the brands in effectively communicating the brand message resulting in their brand extension.
The group has worked upon large and complex projects for various set of industries like insurance, healthcare, media, and entertainment. The functionality-rich app developed by the company and strategic approach will soon pursue a place for itself on the list of best app development companies at GoodFirms.
Looking at the growing presence of Android apps in the market, Smartym Pro executes robust support in developing mobile apps supporting the Android operating system. Their apps increase the client's workflow agility and make them a pioneer in the business of mobile application. The native Android app development process magnifies the performance of apps and makes it highly reliable which make it out of the box app. Such a prudential approach of the firm makes it a strong competitor in the industry and it is soon likely to shine on the list of most recommended Android app developers at GoodFirms.
About GoodFirms
GoodFirms is a maverick B2B research and review firm that aligns its efforts with finding the top mobile app development companies delivering unparalleled services to its clients. GoodFirms' extensive research process ranks the companies, boosts their online reputation and helps service seekers pick the right technology partner that meets their business needs.
About Author
Anna Stark is presently working as a Content Writer with GoodFirms – Washington D.C. based B2B Research Company, which bridges the gap between service seekers and service providers. Anna's current role lingers her to shape every company's performance and key attributes into words. She firmly believes in the magic of words and equips new strategies that work, always in with ideas, something new to carve, and something original to decorate the firm's identity.