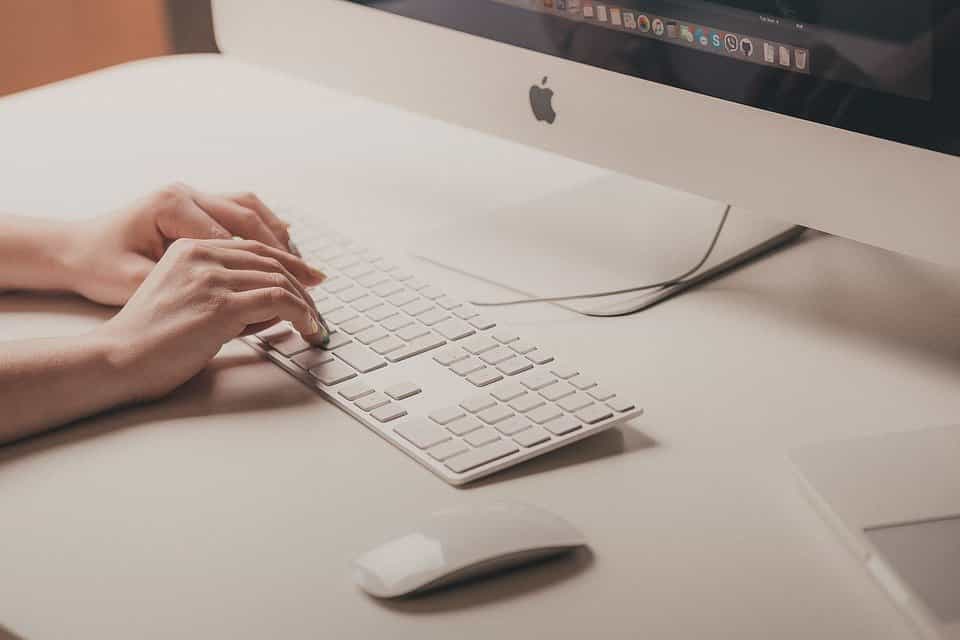 The future of Big Data. Top 5 Big Data trends for 2017
The world is facing large amounts of data that need to be picked up, stored in one place, and analyzed. The ability to deal with these unlimited data flows and extract all possible value from them brings about great advantages to companies and corporations.
Information is everywhere: online sources, web and mobile applications, IoT devices, corporate data, cloud, and a lot more. And it is all about Big Data, that is conquering all industries nowadays, strongly affecting the way business functions.
Big Data in several words
The notion of Big Data refers to huge data amounts, being produced every second and gathered from a variety of sources. Big Data processing software is a set of tools, approaches, and methods for capturing, storing, retrieving, analyzing, transferring, and visualizing of information for its further use for completion of certain tasks and goals.
By processing of raw, structured and unstructured data you promptly receive quality advanced information which allows employees to perform their activities more effectively and companies – to get better business results.
Today there is a strong need for enterprises for Big Data software solutions, enabling to increase company performance, analyse different metrics, improve decision-making process, risk management, and business strategy development.
There are more and more tools and technologies that extract value from unsorted data of all forms and sizes. This year the number of platforms supporting large volumes of various data will continue to grow. So, let's get an insight into the future of Big Data and their technology trends.
Big Data trends for 2017
1. Growing necessity in Big Data solutions
Having to deal with massive data volumes, enterprises are facing an increasing necessity in Big Data software solutions providing the ability to transform raw data into valuable information. Effective usage of actionable data enables companies to stay competitive and facilitate business growth.
With the rise of data processing and visualization tools organizations will automate and improve such processes as decision-making, SWOT and predictive analysis, risk management, marketing strategy development, as well as get the ability to faster adapt to changing conditions.
Realising these benefits, enterprises will focus on the implementation of Big Data software tailored to their business-specific needs, tasks and goals. For example, a large company providing certain services can integrate a scalable analytical cloud platform allowing to gather information about customers, understand their behavior, and offer effective marketing action plan to boost sales.
2. It is variety that drives investments in Big Data
Gartner describes the notion of Big Data by the concept of 3 Vs, representing their main characteristics: Volume – the amount of physical volume, Velocity – a speed of growth and necessity for rapid processing of data to obtain results, and Variety –  the ability to simultaneously process different types of data.
While there is a strong need for high speed of capturing, storing, analysing, and transforming information, tools, and technologies, able to provide an effective direct connectivity to various data sources and work with a wide range of data types and formats, are becoming the key drivers of Big-Data investments.
Thus, though all Vs are important, it is the variety that is going to play the major role this year. And for the business world, it means a higher focus on the integration of Big Data software solutions that can deal with not only large data volumes but also combine various data sources and work with different types of data.
3. Transition of Big Data to the cloud
For more convenience and flexibility organizations are moving all data from single warehouses to the cloud. The reason is that they need to have large cloud storages to be able to manage massive volumes of both structured and unstructured data.
With companies moving data to the cloud there appears a necessity in cloud analytical tools and technologies that capture, retrieve, gather, and process information, extracting value and bringing a competitive advantage to the business.
As understanding of data has high importance, the demand for solutions allowing to connect a plenty of cloud sources and analyze data is continuously growing.
So, this year cloud data warehouses will become even more popular, and hence there will be more cloud analytical tools representing high-scalable, flexible, and faster solutions.
4. Combining Big Data with machine learning
The incorporation of machine learning methods adds huge value to all business industries. By conducting rapid and effective analysis computers can find and explore in large data assets hidden patterns, models, scenarios, and opportunities. For instance, scientific organizations and medical institutions can implement an application recognizing disease patterns.
So, this year the demand for custom web and mobile app development for Big Data processing will significantly increase. There will appear more enterprise solutions that leverage the power of Big Data solutions and use smart machine learning approaches.  
5. A growing number of metadata catalogs
Taking decades ago, companies had to throw away a lot of data as there was too much to process. Today the situation is better, especially with the use of metadata catalogs.
They allow working with large amounts of data as well help explore and understand appropriate data worth analyzing applying different self-service tools.
There appear more and more organizations that use machine learning approaches to accelerate the process of finding information in Hadoop: they catalog multiple files using various tags, uncover connections between a wide range of data assets, and provide query suggestions and data structuring.
This enables companies to save time required for data search and processing. So this year the number of metadata catalogs will grow as well as the demand for self-service tools and analytics.
A few words in conclusion
To sum up, today's business world highly demands the integration of enterprise applications that leverage the power of Big Data.
To stay competitive and grow companies require strong analytical tools to work with large amounts of information, analyze customer behavior, ensure the efficiency of marketing activities, instantly and effectively process multiple claims, and get reports in real-time.
For instance, any e-commerce site must gather and analyze customer in-depth data, offer personalized recommendations, and provide price checks in real-time.
Financial organizations must process multiple claims, create a detailed profile of each client, improve and automate decision-making process (about credit giving, the most appropriate sort of deposit, etc.) and risk management. Here you can find more examples of Big Data software solutions.
So, this and in the coming years Big Data will continue to have great importance for the future, opening new business opportunities for enterprise world.