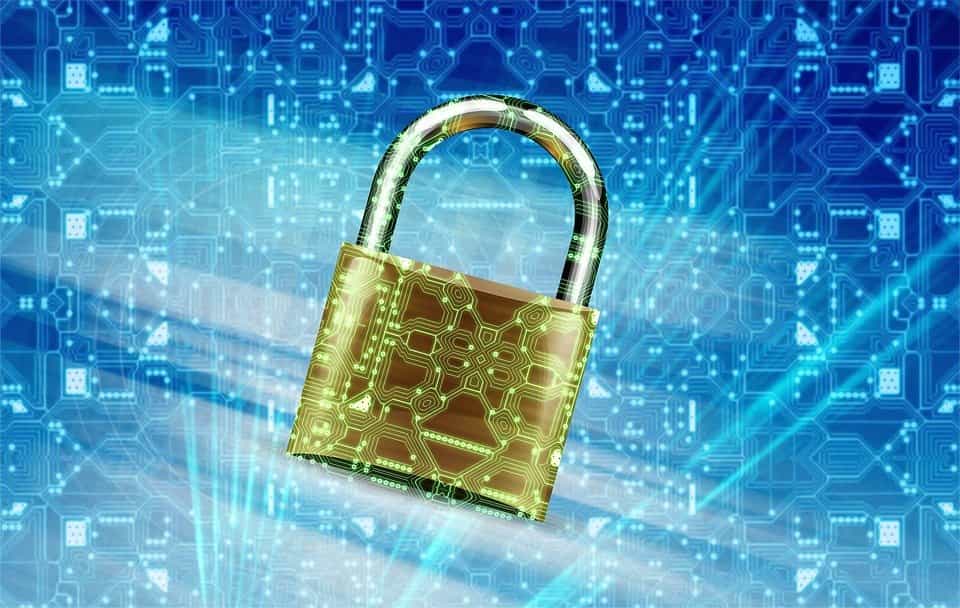 The Initial Coin Offering: a new way for cryptocurrency startups to raise money
Since Bitcoin was introduced in 2009, we've become the witnesses of quick cryptocurrencies' growth and distribution. Currently, the ecosystem continues to actively gather pace: now there are dozens of digital currencies, creating a cryptocurrency market, and the entrance for the new is becoming more simple and fast.
In today's time of "crypto mania" we need to explore a newly popular fundraising tool to release a new cryptocurrency, called the Initial Coin Offering.
What's the Initial Coin Offering?
ICO, or the Initial Coin Offering, is the tool to raise funding for the project to create a new digital currency, providing it with the initial investment and first customers. ICO is a new way for cryptocurrency startups to capitalize themselves and it can be said that ICO is the alternative to crowdfunding.
It should be noted that Initial Coin Offering campaigns are similar to Initial Public Offerings, or IPOs. However, there are some important differences between them. First, ICOs aren't regulated or checked.
Moreover, sometimes they aren't issued by identified people. Second, IPOs involve shares issuing in the operating companies, while ICOs can issue digital coins for the projects that have yet to be built.
In the ICO, to enter the market all digital assets must pass certain procedures. And the number of people interested in your cryptocurrency is the main success factor: the higher it is, the better for you.
So, developers generally inform about their project release on specific forums and via social media channels, explaining the benefits and peculiarities of a new digital currency. As its value is growing and the currency is becoming popular itself, investors are gaining profit.
The creation of a new virtual currency requires a lot of time and efforts and huge investment. Moreover, you need a number of supporters for its successful launch, and if you don't have these conditions completed, you will fail.
ICO appeared to cope with these challenges and became possible through Blockchain technology. Though ICO is a relatively new concept, today it attracts intense public interest.
Facts about the Initial Coin Offering
Cryptocurrency startups are raising funding by selling custom tokens. According to media sources, in 2016 startups from all over the world managed to gather $ 200 million of investment through the Initial Coin Offering.
According to media sources, in 2016 startups from all over the world managed to gather $ 200 million of investment through the Initial Coin Offering.
At the moment there is no legal or regulatory framework for the Initial Coin Offering.
According to Smith + Crown survey, ICOs raised $180 million in 2017, while in the previous year the figure was $101 million.
ICO coins are inherently digital coupons, or tokens, that can be traded on the network. Tokens are issued on Blockchain and don't confer ownership rights.
Bitcoins and ETH (ether) are the two most popular cryptocurrency types. Also, the first thing to do in order to participate in the Initial Coin Offering is to obtain Bitcoin or ETH, the only accepted payment methods for ICOs.
At the moment most ICOs are sold as "software presale tokens". As there is no legal regulation, to avoid legal requirements lots of ICOs use language such "donation" and "crowd sale" instead of ICOs.
ICO Projects
Many cryptocurrencies that are famous now are created via the Initial Coin Offering. Starting with 2014, we can mention such large ICO projects as XCloudcoin, Sembro, Breakout Gaming, Breakout Coin, and Sembro Token. 2015 was about Neucoin, Augur, Ziftrcoin, and MaidSafecoin.
And in 2016 there was a real boom in ICO projects: Singularity, First Blood, DigixDAO, Synereo, Iconomi, Xaurum, Lisk, Waves, Peer Plays, Kibo, and Golem. As predictions say, many more ICO projects will be created and released in the coming years.
Ethereum platform – the most successful ICO project
For now, the most famous and popular ICO project is Ethereum, introduced in 2013 by Vitalik Buterin and released in 2015. Ethereum is an open-source Blockchain-based distributed computing platform, and the first non-Bitcoin token network enabling developers to run smart contracts.
The "core" of Ethereum platform is a corresponding token "ether" (ETH) that can be transferred between accounts, traded on digital currency exchanges, and used to make payments for transaction fees and compensation of participant nodes for completed computations.
What's more, third-party developers have the ability to build their own applications that live on the network and can charge ETH to generate income. At the moment Ethereum platform is the largest ICO project in terms of the amount of attracted funding, gathered by selling ETH coins for bitcoins.
Also, as Ethereum offers new token networks the ability to launch on top of the entire network, it can be called a new wave of token networks. Nowadays software engineers are developing token networks for different use cases, that involve distributed computing platforms, advertising networks, financial markets, and a lot more.
To sum up, the Initial Coin Offering offers cryptocurrency startups a completely new way to raise money, find first customers and initial capital for the project. Thus, ICO helps new digital currencies to avoid the problem of the necessity in a high number of people to success.  
Also, to find more information about Blockchain, Ethereum, and Bitcoin read our article "Blockchain practical usage. Comparing Bitcoin, Ethereum, and BigchainDB".