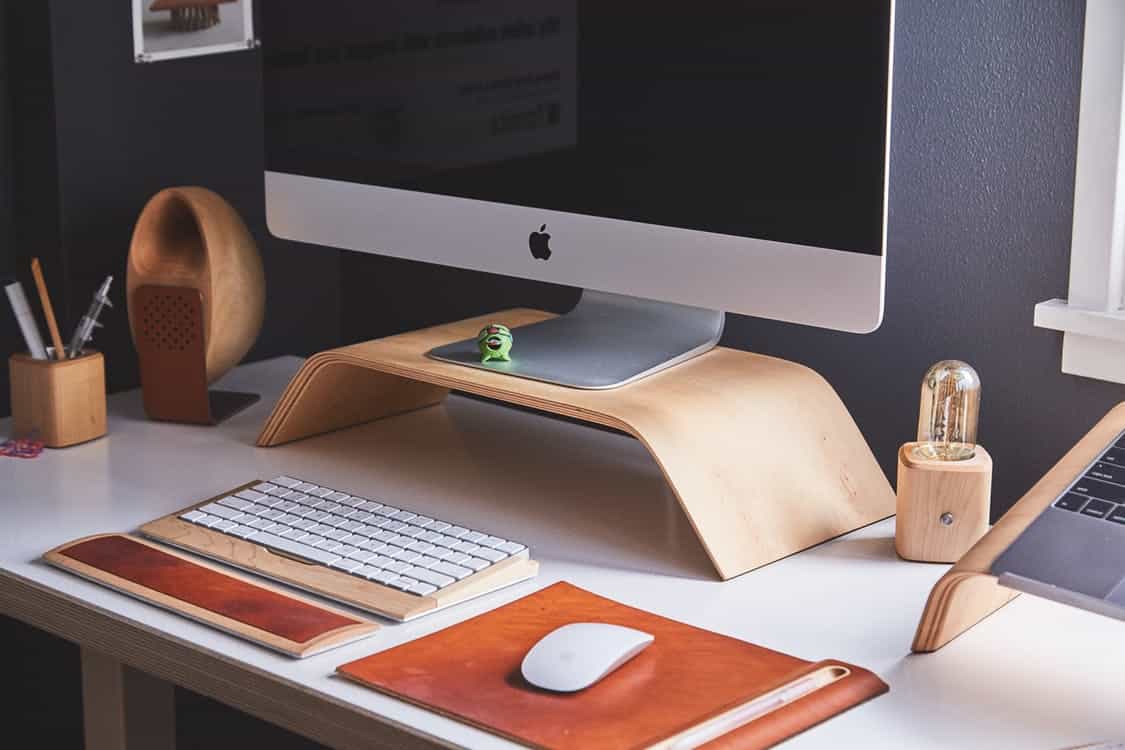 Using Big Data to improve customer experience management
Big Data processing is about capturing, analysing, and transforming large data quantities into valuable information. Big Data software can be used for different purposes, for example, for risk management, company performance and SWOT analysis, business strategy development, predictive analysis, and more. Customer experience management improvement is one of the main goals Big Data solutions can help to accomplish.
Customer Experience Management in 2 words
One of the key success factors of all companies dealing with clients is effective customer experience management (CEM). CEM is a strategy aimed at designing, understanding, and managing customer interactions, and increasing customer satisfaction as a result.
There Big Data solutions can add great value to your business. Big Data analysis software is widely used for gathering and processing customer data and building customer loyalty. Companies that have already implemented such software realise all the benefits, where the main is boosting sales through exploring clients' needs and preferences.
In this post, we will tell you about how Big Data solutions allow to improve customer experience management. So, let's start.
What are the sources of Business Data?
Companies have a plenty of different business data sources that provide them with a deep insight into customer behavior. By capturing and processing customer information you get an in-depth understanding of their expectations, needs and wants, and create an action plan of what to improve. The main business data sources include customer feedback, operational, financial, and constituency metrics.
1. Customer feedback
Customer feedback is the result of all customer interactions, and its careful analysis is the key to success. However, there are many different things requiring to be considered: social media channels, website testimonials, surveys, etc. These small, but essential things, allow measuring customer loyalty and relationship satisfaction.
With Big Data software solutions, you can retrieve and process customer data, analyse customer feedback, and thus create a to-do list to improve customer experience management.
2. Operational
Big Data analysis software can also enable your company to process such operational metrics as the number of calls made until resolution, call handling time, response time, the time between sending a push notification and making a purchase, bounce rate of advertising campaigns. This helps you create a picture of your current relationships with customers and define problems/issues to be solved.
3. Financial
There are a plenty of financial metrics your company should analyze to estimate the performance of the total business activities. The list is rather long, including the entire revenue for a certain time period, the number of sales transactions, the number of purchased products / services, frequency of purchases of each particular customer, the number of service contracts renewals, the number of sales made via each channel (via a mobile app, company website, call center, etc.). By calculating and analyzing these financial metrics you evaluate your current position on the market as well as the efficiency of customer experience management efforts.
4. Constituency
Here partner and employee data are collected and analysed. The efficiency of alliance programs, the level of employee and partner satisfaction have a major impact on your company success. The loyalty of your employees directly affects the quality of their work and hence customer service as well.
Relationships with your partners are no less important: for example, a lead exchange is a widespread practice helping both sides to increase revenue. Here Big Data software solutions are used to gather business data and analyze partner, employee, and HR metrics to improve customer experience management.
What is Linkage Analysis and why is it so important?
Effective CEM program requires more complex approach, than just analysis of the disparate data sources. To extract real value you should make data integration. To get a complete holistic picture of current customer relationships and loyalty rate companies combine and integrate different business data sources (metrics) with customer data (customer feedback).
It is called Linkage Analysis: depending on the issue you need to solve you link different sources, find out how all metrics are related, and receive data analysis results and their visualization.
For instance, when having a question related to financial performance (metrics), you integrate financial data sources with customer feedback metrics (social media channels, surveys, website testimonials) at the relationship level and get an understanding of how they are connected.
How can Big Data software improve Customer Experience Management?
1. Define user needs, preferences, problems
By making an intelligent analysis of customer behaviour including testimonials, social media channels (l.e., likes, comments), purchasing history, duration of customer interaction with your company, lifetime value, etc. you get an understanding of customer needs and preferences.
Big Data software solutions can enable organisations to identify the reasons of negative feedback and the ways to eliminate it, receive real-time reports (observing customer behaviour in real-time), and visualise statistics data.    
2. Ask questions and get reliable answers
With Big Data software you get the ability to combine the disparate data sources, connect and analyse different metrics (Linkage Analysis). Analysis of financial indicators, customer satisfaction, and employee activities helps increase customer loyalty and the entire income. It is made by asking important questions and intelligent processing of the results (answers).
So, you can get the answers to the following important questions:
What is the current level of customer loyalty?

What should things be changed/enhanced to maximise customer satisfaction?

Which constituency metrics affect customer satisfaction?

Which operational metrics have the major impact on customer loyalty?    

What are the factors affecting customer satisfaction declines / negative feedback?

How to train employees to create a well-trained staff providing quality services?
Determination and resolution of uncovered problems enable businesses to improve customer experience management. According to surveys, companies that implemented Big Data analysis software to achieve this goal, have higher customer loyalty level and higher income comparing to those that don't have such solutions.
3. Create customer-centric approach
Loyal customers spend much more than customers with a low loyalty rate, while dissatisfied clients often leave bad testimonials on social media sites, send a plenty of complaints, inform about the bad experience their friends. That's why it's so important to ensure great customer experience and form a customer-centric approach.
By retrieving and analyzing customer data from the website, mobile applications, CRM systems, social media channels you understand what is important to your customers as well as measure the impact of your activities on the customer.
Then, your employees share the results of the analysis with other departments: call center, consulting office, marketing, and others, so that they can create a personalized approach to each customer, increase service quality and improve advertising campaign efficiency.
Big Data software isn't only about the fast processing of large data amounts, but about intelligent data analysis with extracting all possible value. Knowledge of your customers is essential for improving customer experience management, and Big Data solutions are irreplaceable there. So feel free to apply to us to get a free consultation to your project.