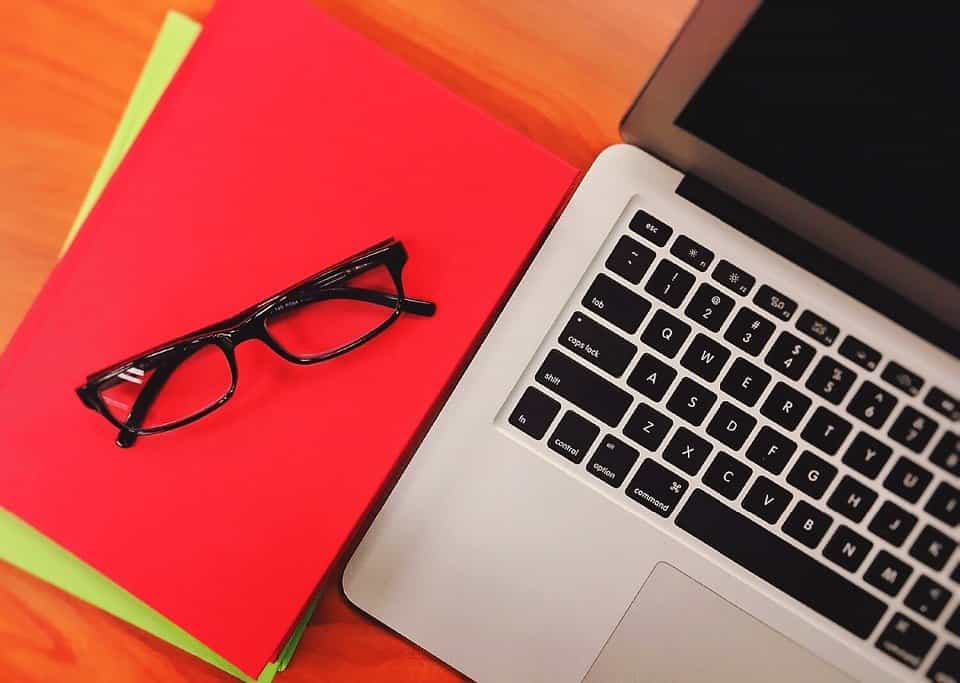 Why should start eLearning application development?
Education is essential for the development of the humanity and every single human. Therefore, it has been playing a huge role in our life and history for centuries. Basically, the learning process is crucial for every reasonable creature and even animals such must learn to survive.
Without education there would be no evolvement of the humanity, that's why education is a vast field with numerous branches that attract many professionals. However, learning is no longer only about schools, libraries, universities, and classes. Now learning is turning in multiple eLearning solutions, including courses, mobile and web apps, training programs, and a lot more.
As almost everything goes e- and mobile nowadays, the educational field doesn't fall behind. Learning processes have been brought to a completely new level in the 21st century by advanced technologies ever.
Recently eLearning application development has become very popular as many companies have realized competitive advantages it can provide. Employee training, effective and quick onboarding process, acquiring new skills, employee preparation for specific projects, results tracking and estimation… there are a plenty of purposes eLearning solutions can serve for!
In this article, we will show you 6 main benefits eLearning application development can offer.
eLearning explained
eLearning is a new branch of education that borders on digital technology and IT. It includes such essential constituents as computer programmes, interactive courses, mobile learning. Since education as itself has various target audiences, so does eLearning industry: from little children to employees and management teams of large corporations
And therefore, eLearning programmes have different variations and features: with and without a tutor, self-paced programme or scheduled classes, microlearning or long video tutorials, quizzes, tests, and so on.
Read more about eLearning solutions, features they should have and challenges they can solve.
Benefits of eLearning custom mobile and web app development for business
1. Flexibility
We are used to flexible and convenient services that we have on our smart devices. eLearning technologies give people the opportunity to learn anywhere and anytime, from any device. And that's where cloud services come in handy, as they provide fast content access over the Internet.
Flexible, user-friendly and easy-to-use eLearning solutions can greatly improve the user experience. Imagine an eLearning application that allows the user to schedule small and quick learning sessions in small free time periods, for example when he/she is waiting for a meeting.
Or an eLearning platform that has a mobile as well as a web application, that enables users to continue working on the content they were studying in the evening on a desktop or from their smartphones on the way to work in the morning.
This is a significant advantage, isn't it? Thus, mobile or web applications development as an eLearning software solution can bring a lot of benefits.
2. Broader audience
If you develop commercial courses, you probably are interested in having a wide audience. If you have traditional courses or a school, you are usually limited by your location. If you want to get customers in another town, you have to open a new office, hire new employees and spend a lot of money on this expansion process.
If you have an eLearning app, you will surely make other expenses but you won't be limited by your location. Basically, only the Internet is the limit. Thus neither your clients nor your employees will be tied to a particular location if you choose custom mobile and web app development.
3. Environmentally friendly and time-saving
Here again, we should mention our environment. Our planet is our home and it is essential for us to be concerned about our environment. However strange it may seem, eLearning helps contribute to the environmental well-being. Your students won't have to get on the train or a bus or drive a car to get to the class. You won't have to rent a classroom and pay electricity bills or use paper in your learning processes. Your students will be able to learn wherever they want: at home, on a train, at an airport, in a park etc. Using an eLearning application will also save their time.
4. Learning at one's own pace
That's what traditional classes cannot offer. Each student is different. Some have higher productivity in the mornings, some in the evenings and others love working at nights. Some prefer learning in small quick sessions, others enjoy studying a whole module at once. If you include the feature of self-planning in your eLearning application, you will allow your users to better control the learning process as well as planning, thus improving the learning process itself as well as the user experience.
5. Progress tracking
Having an overview of the learning process is quite useful for the teacher as well as for the learner. And it is double so useful when the teacher and the learner are the same person in case of self-learning. And with an eLearning application, this progress tracking is done automatically without making the learner distracted.
Various analytical tools such as tables and graphs can help easily analyze the results and optimise the learning process as well as suggest tips and hints. This will improve the efficiency of learning as well as help solve the motivation issue, for we are best motivated when we see our actual progress.
6. Comfort
We all have our different comfort zones. Some people are outgoing and enjoy new places and new people. Some find their workplace at home the coziest place in the world thus the learning process there may be much more effective than in a strange classroom together with other people. So why not give bright introverts the opportunity to learn in the most comfortable circumstances possible?
The Smartym team provides full-stack custom web and mobile app development services. We gather our clients' requirements, conduct market and competitor research, create dynamic prototypes according to modern UI/UX design guidelines, develop and test applications to deliver the best result possible.