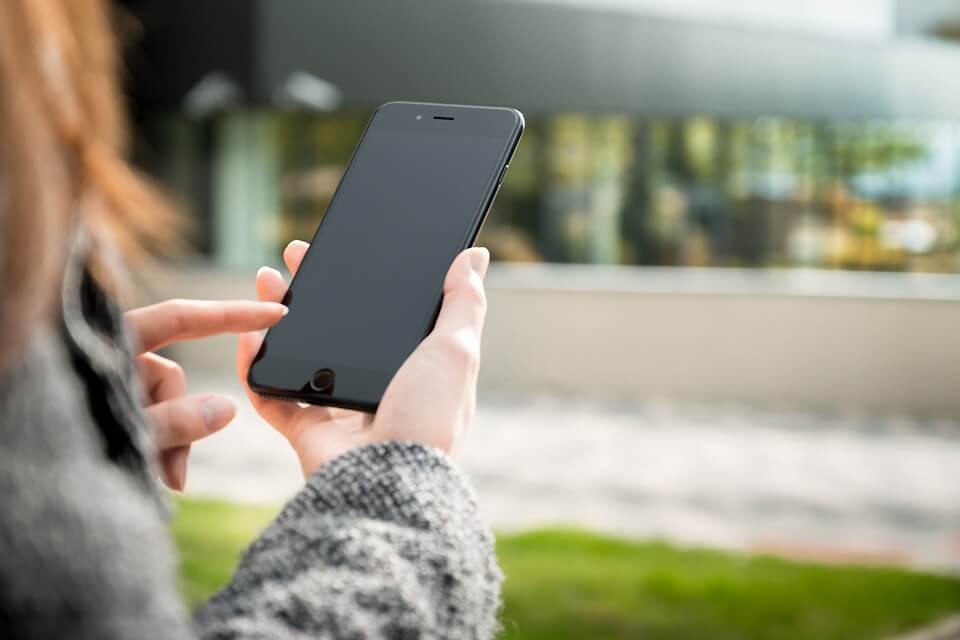 AI and IoT solutions that drive businesses towards success and progress
AI and IoT – the hottest tech buzzwords
Nowadays the technologies are quickly developing, bringing the world multiple innovations. There are a plenty of tech directions, aimed at simplification of business operations, ordinary life, and making everything faster and safer.
For today, the Internet of Things and Artificial Intelligence are undoubtedly the most important technology trends and directions.
Coming up with intelligent connections of billions of devices, IoT allows the automation of various processes, smart company/home/equipment management, remote health monitoring, and much more.
At the moment, IoT investment is about $800 billion, with projections to reach $1.4 trillion by 2021. Since the number of connected devices increases every day, it's expected to become about 30 billion by 2020.
Concerning AI, the primary goal here is to create and integrate technologies enabling computers and machines to function in an intelligent manner, thus automating and improving a variety of processes and operations.
Being a large technological field, Artificial Intelligence comprises a plenty of directions (machine learning, computer vision, speech recognition, natural language processing, etc.) and has a plenty of use cases.
The past year was important for AI development and growth: AI investment in North America was about $23 billion, Asia – $8 billion to $12 billion, and Europe lagged at $3 billion to $4 billion.
Like it is with IoT, large tech corporations are also the main investors in AI, with the contributions up to $30 billion in 2016, while the investment of venture capitalists and private equity firms ranged between $6 billion to $9 billion.
Realizing great business opportunities and wanting to get competitive advantages, companies and corporations strive for taking the place in the IoT and AI adoption, development, and distribution.
In this post, we'll consider AI and IoT solutions, innovations, and contributions, introduced by such giants as Microsoft, Google, and Amazon, helping both people and businesses in their everyday activities.
Steps towards smart home management
Nowadays a lot of efforts go to developing devices allowing to build intelligently connected businesses, home, and buildings. Smart home automation is one of the most trending directions, with huge contributions aimed at the creation of comfortable life available for everyone.
For example, at I/O 2015 conference, Google announced the launch of Project Brillo, an operating system created for connecting things and managing smart homes. Derived from Android, it includes all tools needed for successful communication with the connected appliance.
Project Brillo provides Bluetooth support and Wi-Fi connectivity and features Weave, a communication system (language) allowing various smart devices to interact with each other.
Though Weave doesn't necessarily require Brillo and can work on any platform, Google says it's better to install and use both of them for connecting and managing things like door locks, doorbells, light bulbs, thermostats, baby cameras, and much more.
There are a plenty of other IoT solutions designed to help customers easily control multiple devices and create an automated smart home management system. The first that comes to mind are smartphones allowing to manage smart devices via mobile apps and intelligent digital assistants providing voice control capability.
More digital assistants in more places with more use cases
Back in 2010, the quality of speech recognition wasn't so high, as it is now. With significant efforts and investment, companies managed to increase it, resulting in the launch of such digital assistants as Siri and Alexa.
Ruhi Sarikaya, a director of Amazon Alexa, predicts that soon speech will replace touch-typing for input and completion of actions like food ordering, hotel booking, and music search. The main challenge is to make digital assistants understand the intent of users based on his/her preferences.
Amazon makes significant efforts towards delivering intelligent solutions. A famous Alexa is a cloud-based personal assistant first applied in Amazon Echo and Amazon Echo Dot devices.
Providing personalized experience, Alexa is successfully used in smart home management as it allows customers to manage smart devices (cameras, door locks, lights, thermostats entertainment systems, etc.) with voice.
Google also works hard in IoT and AI technology fields. In 2016 at their I/O 2016 developer event, the company announced the release of a smart speaker Google Home.
The service is based on the Chromecast standard, allowing Google Home push media to other Cast products, change lighting and temperature via Nest devices, and integrate with various services (f.e. Spotify).
Google Home includes always-listening microphones and is often compared to Amazon Echo. However, though working in a similar way, this home assistant is created to be work with multiple devices in multiple rooms.
Besides smart home management, digital assistants have a wide range of business use cases, from media streaming and info search to delivering messages and ordering food. By integrating Alexa support, companies like Domino's Pizza, GrubHub, and Wingstop have already boosted their sales and increased customer loyalty.
Microsoft also doesn't want to lag behind. Like other large corporations, it always strives for being among the leaders in the tech industry. Concerning digital assistants, it offers Cortana, a personal assistant, helping users get things done thanks to reminders.
The service works across various devices and can remind customers about planned activities. What's more, it allows users to manage calendar, track packages, send emails, find facts, files, and other information, and a lot more. For businesses, Cortana (like other digital assistants) is a good option for employees to simplify their work.
A bit about Smartym expertise
Providing custom web and mobile app development services, we keep pace with technology trends and have high expertise in delivering successful IoT solutions, compatible with up-to-date devices like Siri, Alexa, and many others.
For example, recently we've developed a smart office project, representing a fully controlled connected environment.
If you have some questions about this project or an idea of yours, you are welcome to apply and receive a free consultation! Fill out the form below and get smart recommendations!