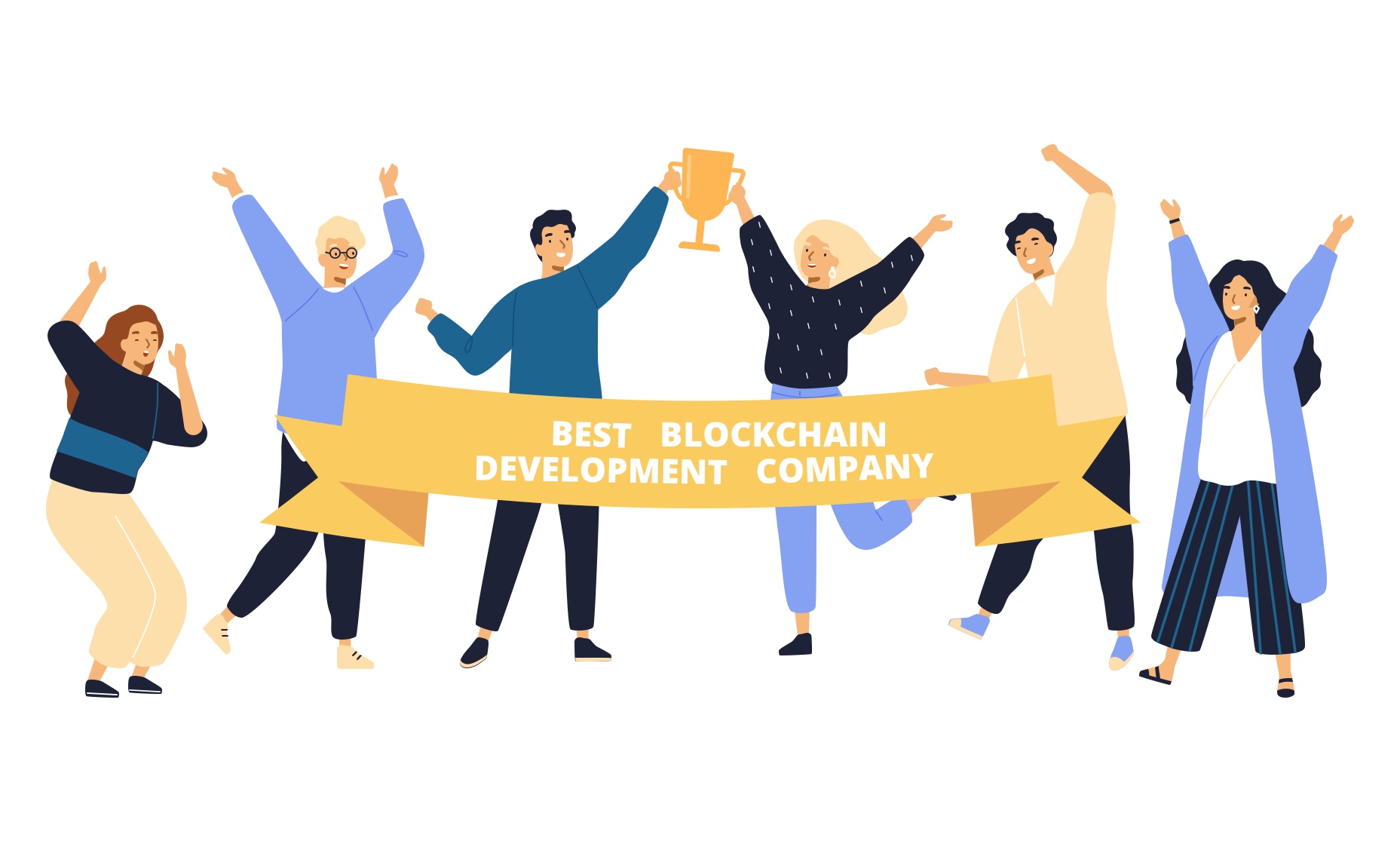 Smartym‌ ‌Pro‌ ‌is‌ ‌named‌ ‌The‌ ‌best‌ ‌blockchain‌ ‌development‌ ‌company‌ ‌in‌ ‌Belarus‌
We are delighted to announce that  Smartym Pro was named the best blockchain development company in Belarus according to GoodFirms on July 2020. This trustworthy B2B review and rating platform analyzed profiles of IT service providers that specialize in building blockchain solutions and created a list of the leading vendors. This research took into account client testimonials, firms' experience, rates, portfolio, and other important factors.
At Smartym Pro, we are happy to comply with the highest industry and quality standards. As of today, our software house is scored 4.92 out of 5 based on customer reviews.
"Their versatile blockchain experience was crucial to success. Smartym always has a creative approach to solving problems in our development and finding optimal solutions." —Igor Krayushkin, CTO at LetKnow HQ Ltd.
"They also came up with multiple useful suggestions regarding development process and individual system features. The communication process is pretty good; I can hardly remember a single gap." —Gavriel Merkado, Founder & CEO at REalyse.
"They have solid experience in development in blockchain platforms like Hyperledger, Corda and smart contracts development for Ehtereum and EOS. Smartym Pro tends to meet deadlines and manages to organize transparent workflow with regular communication." —Aleksander Stepanowicz, CFO, co-founder at D-Factor Sp. z o.o.
We are grateful to our customers for rating our company so highly and providing such valuable feedback about cooperating with our team. Thank you for choosing us as your technical partner.
Delivering blockchain development services, Smartym Pro helps organizations worldwide to address business-specific challenges such as increasing information security, automating transactions, ensuring supply chain traceability, enabling safe data storage and management. 
Our engineers have solid experience in making Ethereum, EOS, Hyperledger, and Corda blockchain solutions. A cryptocurrency wallet, blockchain platform for construction process control, blockchain-based document flow system, and decentralized data marketplace are just a few examples of software projects that we built. 
If you want to launch a blockchain solution or request a consultation, feel free to contact software experts directly or via [email protected].