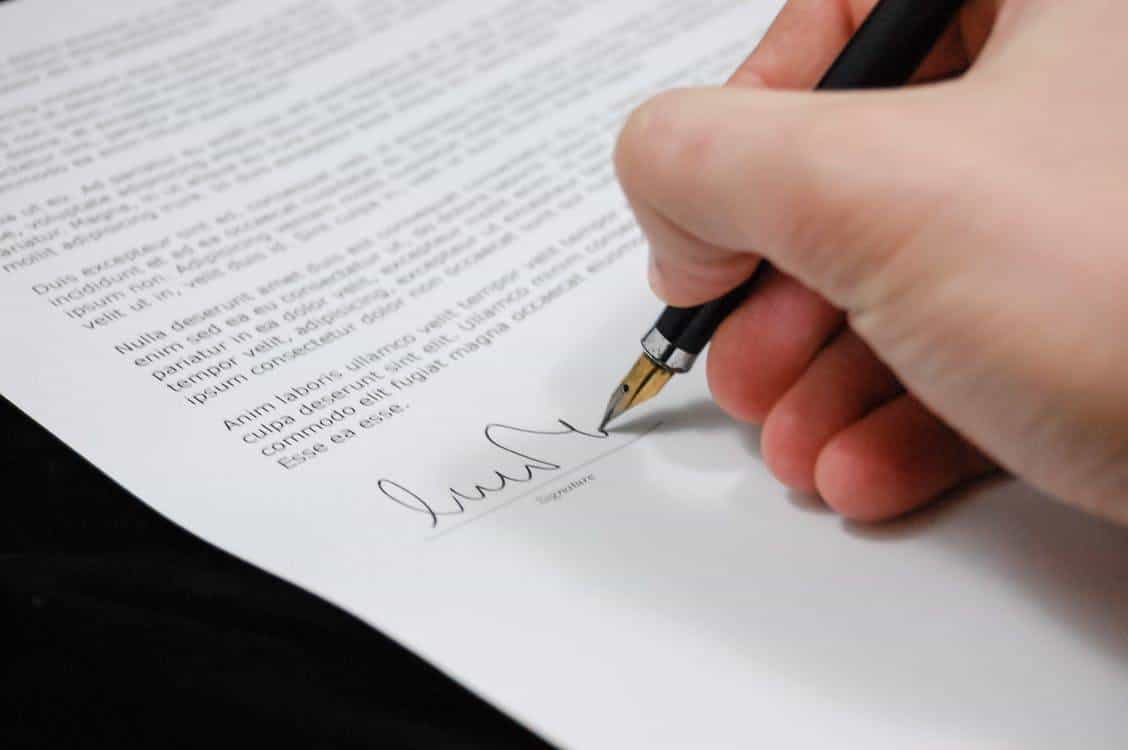 Belarus is the first government in the world to legalize Blockchain, cryptocurrencies, and ICO

Amazing news for the entire Belarusian tech community and everyone having business with us!
Our country is becoming the first government in the world that opens enormous opportunities for using Blockchain innovative technology!
On December 22, Alexander Lukashenko signed a revolutionary "On the Development of a Digital Economy" law, that legalizes Blockchain-based businesses and gives the green light for miners.
The decree allows people and companies – anyone – to perform any operations with digital currencies. What's more, revenue they will earn will be exempted from taxes until 2023, for five whole years!
The top-priority goal of the document is to transform Belarus into the global center for Blockchain technology growth and development. The law provides legal clarity to Blockchain and crypto initiatives and creates a global hub for raising funds through ICO (Initial Coin Offerings).
To protect against fraud, the decree establishes strict capital requirements for operators of digital currency exchanges and introduces smart contracts, self-executable computer programs, serving as a technological alternative to ordinary agreements.
Noteworthy, that the decree was written with the participation of many IT experts, which enabled to take into account every opinion and make the law meet all industry requirements.
Belarus has long been known as a fast-developing IT country with excellent conditions for building innovative tech solutions, skilled specialists, and Viber, MSQRD, and World of Tanks emerged here.
Just recently, the Wall Street Journal called it the Silicon Valley of Eastern Europe. And since yesterday, Belarus is the first government that provided powerful capabilities in the field of Blockchain, digital currencies, and tokens.

As Vsevolod Yanchevsky, the head of Hi-Tech Park, said in his interview: "Our country will become one of the best jurisdictions in the world for cryptocurrencies and Blockchain."