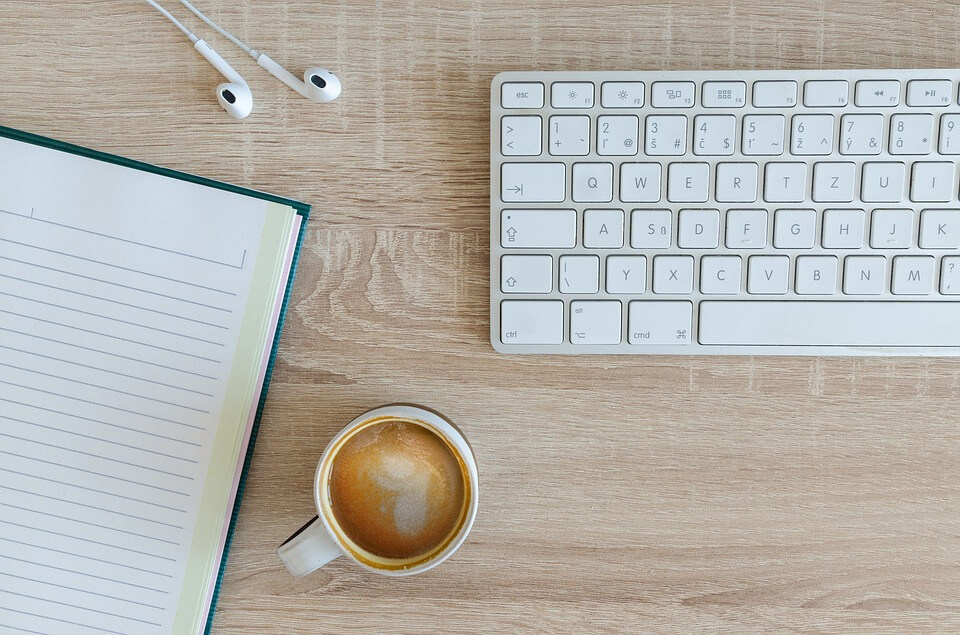 Blockchain project development: Pre-Discovery & Technical Specification & Prototyping
Since blockchain is showing itself as a promising tool for transforming business models, now many companies are integrating this technology into their work. They are using blockchain solutions for different purposes, for example, to provide safe data storage and secure transactions, create a decentralized workforce, or ensure supply chain traceability.
At the moment the number of blockchain startups and initiatives is quickly growing. When building smart contracts, cryptocurrencies, or decentralized applications (DApps), programmers have to solve different issues during the development process.
Like in the case of any software project, blockchain projects have certain tasks and stages, where Pre-Discovery has a direct impact on the final result. A Pre-Discovery session holds several things to be made, involving the collection of customer requirements, preparation of SRS (software requirements specification), and prototyping (proof-of-concept).
Blockchain project requirements
When undertaking the project, the task number one is to collect and delve into customer requirements. An understanding of the project idea and goals is critically needed in order to meet client expectations and add value to his or her business.
Exactly this step enables software engineers to create a detailed technical specification that clearly describes all the requirements, including the system functioning, use cases, the list of features, architecture, and a lot more. In Smartym Pro, we perform this step well in order to deliver a high-quality blockchain solution.
Technical specification & Project estimation
Once all the requirements for the blockchain project are collected, there comes the creation of a technical specification. Unfortunately, sometimes customers underestimate the significance of this document.
Though the preparation takes some time, it is essential for facilitating team internal communications, improving cooperation between the client and blockchain developers, and, most importantly, formulating the scope of work. Since the budget depends on project complexity, it is also defined at this stage.
In our company, we provide blockchain experts who determine the system functionality, analyze a project idea, offer meaningful recommendations (e.g., remove some feature, start with MVP development, in some cases even correct the project idea), and describe real-world applications.
By focusing not on the technology itself – spending time and money on developing a project idea with no having a clear understanding of how it will be used and bring value in the long-term – but on the achievement of certain business goals, the project has more chances for success. That's why we pay special attention to the customer needs and goals.
Prototyping of a blockchain solution
Having a detailed specification and a clear understanding of project goals, we start developing a prototype of a blockchain solution. Here we take into account the interaction between the system components, system integrations (e.g., with a digital wallet, social networks, crypto-exchanges, etc.), and platforms.
The creation of a high-level prototype generally takes 3 days. Once it is ready, we present it to our customer. What's more, we make important highlights that involve real-world applications, description of how the solution meets project objectives, and useful recommendations for its further development.
This way, a Pre-Discovery session has a critical importance in our work. Taking from 5 to 8 days, it enables to minimize the risks of both overspendings and choosing the wrong way to go.
At the end of a Pre-Discovery session you receive:
A detailed technical specification

General project architecture with the blockchain experts' report, that includes either use cases or technologies to be used

A prototype showing how a blockchain system will work and look for the end users
In our work, we believe that the right approach to software development allows us to build quality blockchain solutions that help our customers achieve their goals. Having many blockchain projects successfully delivered, we are always ready to help you with yours!