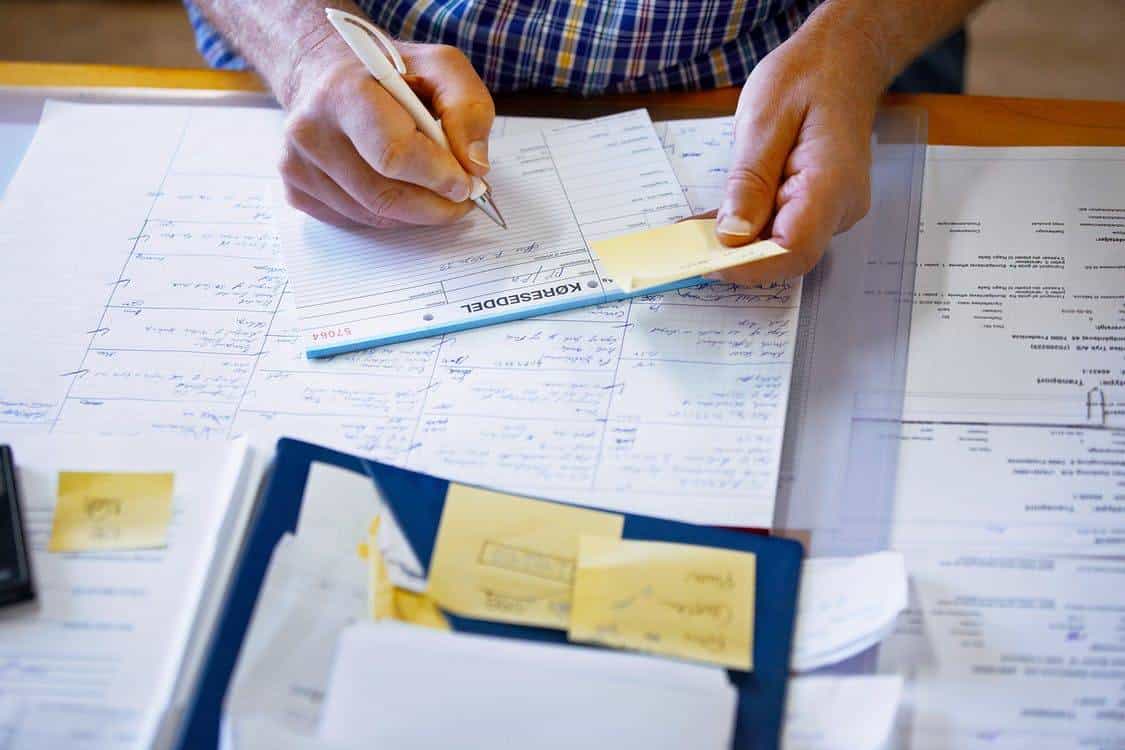 eLearning application development: 5 Problems to solve with learning management systems
In today's highly competitive business environment knowledge and experience have become the main success factors. Companies pay a lot of attention to their employees, building strong educational fronts.
A number of projects and job positions require specific skills, and in most cases, it's easier and less expensive to provide workers with courses and check their results and progress while they're passing them.   
Imagine, for example, a large chain of clothing shops with 500 outlets in the country. When launching a new clothing line, the need to educate employees around all shops appears: how to sell the line, what are its peculiarities, what techniques to use during the sales process, how to place the clothes in the shop, and so on.
There are many eLearning software solutions for companies to choose from and integrate: corporate training programs for remote workers, educational programs for managers, programs for employees to gain specific knowledge and manage career ladder, onboarding programs for new employees, and a lot more. Now let's get insight in benefits of eLearning software.
Tasks and Problems you can solve with eLearning software solutions
1. Create a strong educational environment
Many companies and corporations implement enterprise learning management systems or eLearning applications to ensure their employees acquire required skills and knowledge. By integrating an enterprise LMS you get the ability to offer employees necessary materials, tests, exams, and track their progress. Also, most learning management systems provide various tools that enable to develop courses tailored to company's needs and goals.
It should be mentioned that these tools and features generally involve pre-built content templates, export and import of tests and estimations, report uploading, content management function (inserting images, audio and video materials, images, etc.), and SCORM format support that ensures content interoperability.
2. Reduce costs on employees training
Corporate classroom instruction is a long, logistically difficult and, hence, expensive process, especially what concerns remote workers. In most cases, it's very cost-effective to educate employees by providing them with different materials, hiring specialists, and building training programs.
So, eLearning application development can help companies reduce expenses on such activities as looking for instructors, paying wages, providing the place and other training facilities, paying for attending educational courses, and more.
3. Ensure rapid employee onboarding
Most often, job positions require some special skills and knowledge. There can be languages, job techniques, nonpublic corporate information (about goods, services, techniques, etc.) employees must know to perform tasks well, the ability to manage complex software, and so on.
It can also include training program development for students and trainees a company is planning to hire. So, enterprise learning management systems are widely used for ensuring quick and effective employee onboarding.
4. Improve HRM process
Thanks to eLearning application development managers get the ability to optimise HRM process. Today the job market is very competitive, and sometimes it's really difficult to find the right person for the certain position. So, with an enterprise LMS, you can create tests and exams for job applicants, while the system provides you with their results and demonstrates the best candidates.
HR managers also use eLearning software solutions in the end of the probation period of those whom they hired, offering them to pass an exam/test. This common practice enables companies to save only the most promising employees.   
Then, many companies and corporations need to check knowledge and expertise of their workers during the whole working process. For example,  your employee wants to get a pay boost. He or she completes several tests: if fails, the system shows mistakes, identifies the weak sides, and based on them offers a program (or just some materials) to improve necessary skills.
Learn what features such eLearning platform can involve and what operational challenges it can solve, from our case study dedicated to the creation of  HRM / eLearning platform.
5. Organise effective remote education
There are many benefits of eLearning application development, and remote education organisation is one of the main of them. Imagine a company with a plenty of branches that needs to train employees of a certain job position, ensuring them to pass specific courses. They are from different city offices, cities, and countries.
Certainly, to prepare a training program on different languages, hire instructors for all offices, provide training facilities is a real bane. It's much more simple and convenient to integrate a corporate LMS, that would support various languages.
By choosing this option you save money and organise efficient remote education. Also, with enterprise learning management systems you can create new courses if needed.
About the functionality of an enterprise LMS
An enterprise learning management system can be developed for both a middle-sized company and large corporation. Hence, scalability is an important issue there. So, if you need the software that must support high loads, remember to make it scalable.
Also, make your enterprise LMS user-friendly. Now, take a look at useful features you can implement in your eLearning solution:
Module of webinar organisation;

The possibility to conduct tests and quizzes with various types of questions and pass-through modes;

The function of content management;

Results/progress tracking;

Connection of remote people to an online conference;

Report uploading system.
Several words in conclusion
To sum up, enterprise learning management systems can allow checking progress, defining the best workers, organising remote education, managing career ladder, and stimulating employees to achieve better results.
Providing these advantages, eLearning software solutions are gaining more and more popularity. They are used in different industries: healthcare, banking and finance, logistics, and many others. To find more information about eLearning area, check out our post "Why should start eLearning application development?".
We offer custom mobile and web app development services. Having expertise in delivering quality eLearning software solutions, we are ready to provide you with a free consultation to your project. Feel free to apply to us!