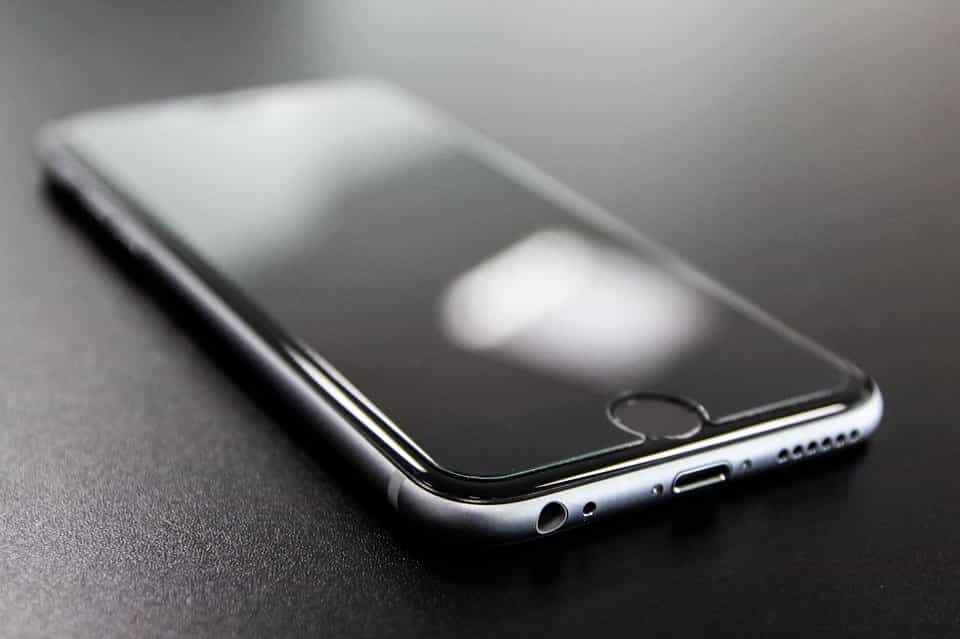 LBS usage in custom mobile app development

Location-based services, or simply LBS, are widely used in custom mobile app development. They enable applications to use information about device location to reveal new opportunities for different aspects of life. Allowing to define location, LBS provide B2B and B2C sectors with a plenty of benefits.
The ability to track the location of people, objects, cars, even pets, or look for the nearest places, be it a shopping center, bank, or restaurant, opened doors to the improvement of quality of life and automation of various business processes.
The use of location-based services in a variety of life contexts and business industries explains their frequent implementation while building mobile solutions. A common example: a mobile application of every bank provides users with the ability to find the nearest ATM or affiliate bank. In this post will speak about the use of LBS in the conjunction with custom mobile app development.
Location-based services are used in the following contexts:
Transport and logistics

Location-based advertising

Indoor objects' search

Emergency and healthcare

People-locating services (friends, family members, employees)

Pets' tracking

Driving assistance

Mobile city guides

Entertainment

Targeted sales (ads) and offers

Travel and tourism

Vehicle theft detection

As you can see from the list, location-based services are of the highest popularity nowadays. Being used for a variety of goals, they have already become one of the most important and common features of mobile applications. Now let's go through the use cases of LBS in custom mobile app development.
The main use cases of LBS in mobile applications:

1. Marketing and Advertising
Many stores, shopping centers, restaurants use location-based advertising to attract customers and boost sales. You can reach your potential clients in close proximity by sending them targeted offers on their smartphones. How it works: you have a retail store and a mobile app to promote goods. A customer has your application installed and when walking around you, it automatically sends him or her a push notification informing about shares, discounts, or special offers.
You can also integrate analytics tools during custom mobile app development to gather and analyze user behavior: define the target audience, track purchasing history (carried out via mobile app), read ration of your notifications, and much more. When combined with other data collected from user devices, your mobile application will be able to send personalized messages.

2. People and pets tracking
Location-based services can be successfully used for tracking family members, employees (remote workers), and even pets. It's one of the most important use cases of LBS. For example, the knowledge of where children and pets are at any moment of time provides parents and pets' owner with a sense of safety and protection.
Moreover, in some cases tracking of people location can save lives. For example, speaking about people with disabilities and kidnapping. Also, when your child has to walk in a desolate place in the evenings, to save nerves it's better to use location-based mobile app.

3. Emergency and healthcare
Location-based mobile apps can be applied as a life-saving tool. For example, emergency services can automatically define people's location when dialing 911 on their phone. Also, LBS are widely used in the healthcare industry: when a person who needs to call an ambulance, says a certain phrase and it will come to the required place.

4. Fitness tracker tools
Mobile fitness applications and wearables are very popular: both App Store and Google Play are fill out with fitness trackers that gather users' data while they are practicing sport, running, or walking. Such solutions track how many kilometers a person has run or walked a day, calculate an average speed you generally run or walk, and so on.  
Location-based services are also widely used by sport coaches and personal trainers to control and track the training process including task and exercise completion.

5. Transport and logistics
Transport and logistics is one of the most popular business domains where companies use location-based services. Supply chain management is one of the spheres to improve with the help of LBS. Moreover, today the use of location-based apps is a must-have for this industry. The implementation of the application that tracks cargos, trucks, and drivers' location can allow you to reduce expenses and enhance the process of supply chain management.

To sum up, LBS solve a variety of operational challenges and widely applied in a variety of life aspects. It is a great tool to track people, take care of family members and people with disabilities, improve supply chain management, boost sales, and much more.
Here at Smartym we provide quality custom mobile app development services and also offer a free consultation to customers' projects. So, if you have an idea of building a mobile location-based application, feel free to apply to us to get useful recommendations.