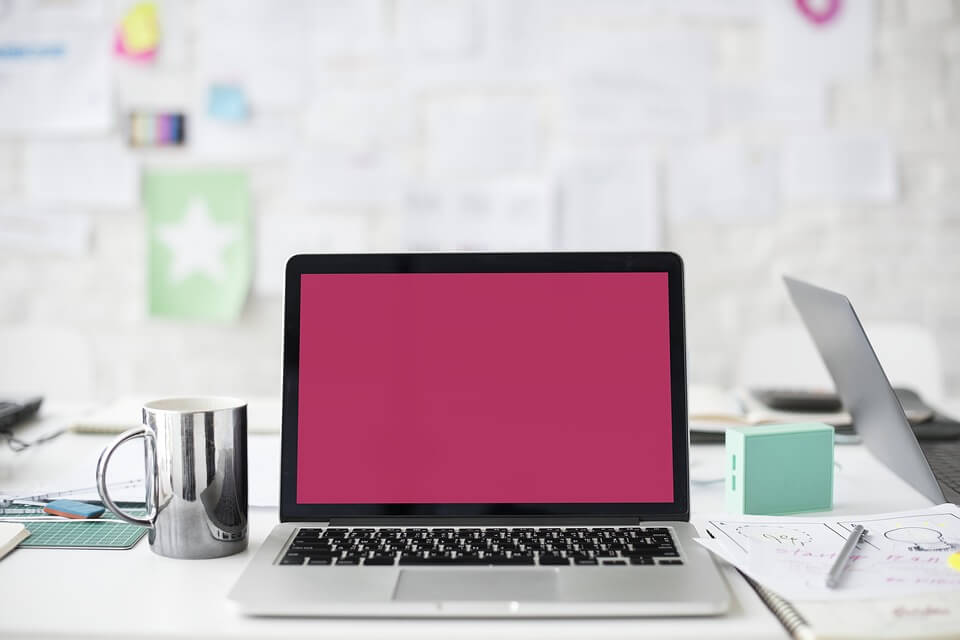 Logistics Technology Trends: How will IoT and Blockchain transform the industry
Nowadays logistics industry sees rapid growth and transformation. With the coming of various innovative technologies, companies make huge investments in their future.
To stay competitive, they look for effective solutions that will bring workflow automation, intelligent connections, and smart analytics.
For example, large logistics companies experiment with crowdsourced platforms, invest in drones, integrate Business Intelligence tools, and build mobile and web applications that link truck drivers and shippers and remove the need for third-party brokers.
Earlier, we considered the key industry challenges and their solutions. In this post, you'll know the main logistics technology trends, namely the Internet of Things and Blockchain.
IoT in Logistics industry
1. Drone-assisted delivery
Having the highest potential in retail, logistics, and e-commerce, in 2017 drones and droids became an important experimenting object for such giants as Walmart and Amazon.
In logistics industry, they can bring automation by ensuring smart inventory tracking, instant in-store delivery, as well as solve the last-mile delivery problem. Today analysts expect the drone market will reach $ 22.15 billion by 2020.

2. Self-driving vehicles
In future, we'll see an increasing number of self-driving vehicles widely used by logistics companies. Imagine, for instance, the appearance of driverless commercial delivery based on analytics system that automatically processes large data amounts collected by multiple cameras and sensors, and turns it into smart driving directions. By integrating such solutions, businesses will minimize car accidents, reduce freight costs, and help optimize road traffic.

3. Predictive analytics systems
Now predictive analytics plays an important role in many industries, helping companies build business development strategies, make smart business insights, avoid various crashes, and much more.
In logistics, predictive analytics can be successfully used for route and delivery planning, repairs orders, and fuel theft prevention. The data is collected by multiple IoT devices and transmitted to the central system, where it is carefully analyzed with predictive analytics tools.

4. IoT-based inventory management and warehousing
Inventory management and warehousing are essential parts of the entire logistics ecosystem. Like in many other cases related to tracking things, here IoT provides a lot of advantages too. By placing inexpensive sensors, companies build a smart warehouse system.
At the moment each large logistics company has such IoT solutions integrated into their environment. The main benefits are the ability for employees to instantly check the exact product position at any time, track inventory items, and prevent losses.

5. Location tracking systems
The use of location tracking systems is one of the most popular and probably must-have IoT solutions in the logistics industry. In the coming years, it will definitely stay among logistics technology trends.
Now companies integrate such software, providing various capabilities like monitoring of drivers' activities, route and delivery planning, schedules' viewing, real-time truck/freight location tracking, and a lot more. With such IoT systems, logistics companies get the ability to successfully manage their supply chains and streamline business processes.
Blockchain in Logistics
1. Supply chain management systems
A Blockchain-based supply chain management is based on the idea of a shared distributed ledger that provides an immutable record and tracking of all things and activities that may include package/container/product/truck status, location, and so on. Such system will ensure data security, safe data storage, and virtual real-time tracking with no need for central control authority.

2. Device and asset management
In logistics industry, Blockchain can be successfully used together with the Internet of Things. While IoT devices are responsible for collecting and transmitting data, automated decentralized ledgers enable to track all activities and communications of smart devices.
This way, companies get many advantages. For example, the ability to trace the components which go as parts of different kinds of vehicles is essential either for security or regulatory compliance. IoT data stored in Blockchain allows everyone involved to see component health conditions and location throughout the entire vehicle life.

3. Blockchain-based financial transactions
Like in other business industries, financial operations are indispensable in logistics domain too. As Blockchain protects data and provides transaction security, here it's one of important logistics technology trends.
Speaking of working principles, it removes the need for intermediaries and ensures transaction security. Also, Blockchain provides autonomy as nodes (servers) in the network verify transaction validity without the centralized intervention.

4. Equipment health maintenance
By using predictive analytics tools, IoT devices, and Blockchain together, companies can implement the platform that would work as follows: sensors collect and communicate data about the equipment to the central system for further analysis.
Based on the information received, the system defines machinery health conditions and makes projections of when something will break. When required, smart devices automatically order repairs or replacements without intermediaries.
All transactions in the ledger are safe and all activities are recorded in the ledger. Here Ethereum smart contracts can be successfully applied for describing the system functioning and managing huge amounts of data.

Hope, the article has been useful and interesting. If you have some questions or a project idea, feel free to apply to a reliable software development company. Having high expertise in Blockchain and IoT development, we are ready to provide you with a no-cost consultation.)