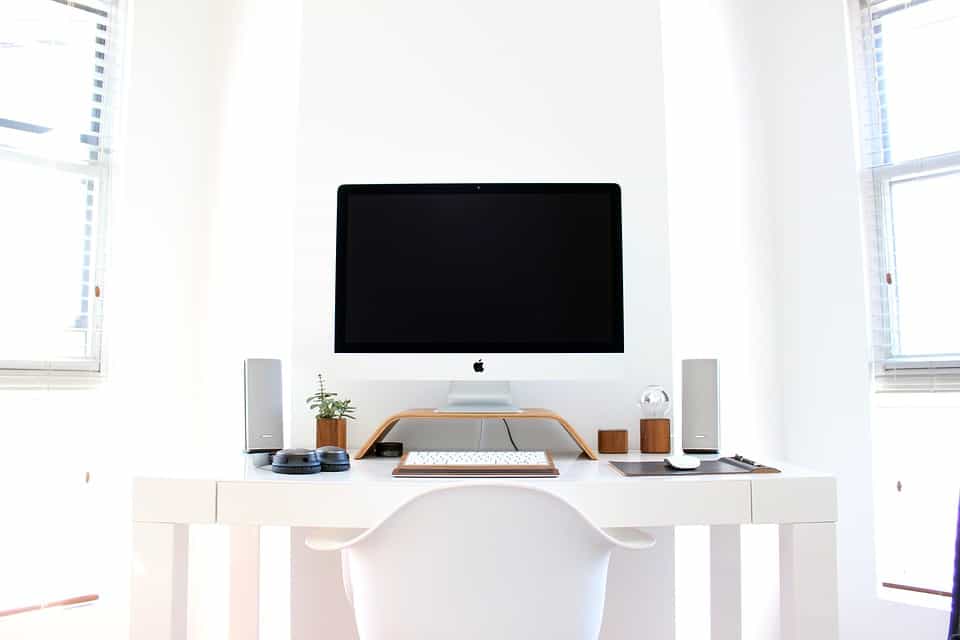 Should companies invest in the Internet of Things despite security risks?
The Internet of Things market is quickly growing covering almost all business industries and life spheres. The future is promising to be impressive: Internet-connected devices everywhere, smart electrical grids, smart homes, smart cars, even smart cities.
Everything will be in real-time: traffic monitoring and energy consumption systems, data collection and analysis platforms, IoT healthcare ecosystems, and a lot more.
IoT involves devices helping small and middle-sized companies effectively monitor and manage business processes. This way, IoT solutions provide them with the opportunity to reduce costs, automate various operations, optimize workflow, and boost performance.
However, despite a plenty of IoT advantages and use cases, there comes a question about IoT security risks.
Unfortunately, for now anything, from consumer electronics and networks to mobile apps and smart devices, can be hacked. Understanding possible vulnerabilities and establishing safeguards take the center stage: at the moment, 92% of companies using IoT solutions are concerned about IoT security risks. In these conditions, protection has the highest priority.
Speaking about IoT security, there are three main factors "unpacking" this notion: security, trust, and privacy.
Security

– How well controlled are the IoT device(s) and infrastructure?

Privacy – What is used for data kept confidential and private?
Trust – How do you ensure and maintain users' confidence?
The main IoT security risks and vulnerabilities
1. Data leaks
IoT devices collect data that can include camera images, credit card numbers, zip codes, locations, and a lot more. A leak of business information can lead a company to a complete failure, while personal data can harm people's lives.
For example, by hacking IoT solutions for remote health monitoring, attackers can remotely increase or lower patients' blood sugar levels. Or in the case of Nest thermostats, there was a leak in tnearby weather stations' locations.
Also, the company that gathers customer information may get hacked, so the hacker steals the stored data with the ability to use in for illegal purposes.
2. User verification
The reason of most IoT security vulnerabilities goes from misconfiguration and default passwords use. IoT developers must provide customers with the ability, even a must, to create their own passwords. Then, they should establish a high level of password reliability (complexity), so that it's difficult to hack.
When dealing with personal and important business information, you should implement a strong verification process required to be passed to approve any changes made to IoT devices.
3. Lack of regulations
There are often no regulations for emerging IoT devices. However, building a standard-based approach to security plays an important role in what concerns hacker attacks and data protection.
To ensure a high-security level, IoT providers have to integrate standards that mandate regular updates, personal identity management, and user authorization. These measures will greatly help in reducing IoT security risks.
4. Unknown surveillance
Unknown surveillance refers to the most spread IoT security risks. Often unprotected IoT solutions can be accessed by any remote user, able to activate any device with a microphone or camera (video and voice recording).
It's like sites, that search webcam IP addresses with unsecured open ports, stream millions of people's private videos and images coming from stores, shopping centers, swimming pools, school classrooms, etc.
They make money by selling such personal information to those willing to pay or by placing these data on the Internet.
Managing IoT security risks
The Internet of Things presents security risks needed to be bypassed in order to ensure information safety. Companies should pay special attention to data traffic monitoring from IoT devices including identification of vulnerabilities and suspicious activities.
However, IoT is about massive data flows and billions of IoT apps, sensors, smart things, and so on. In this situation, it becomes really difficult. Then, businesses should take into account that currently enterprise apps and software systems are stopping to function only inside a company's environment, as everything is becoming Internet-connected.
So, at present companies need to integrate new IoT security mechanisms allowing to avoid risks and minimize vulnerabilities. Also, they should estimate new tools and technologies that have already proven their reliability.
For example, businesses can implement cloud solutions, that can monitor all Internet-based traffic, block unsafe communications, and provide communication permissions, if the connection is protected.
For scanning all inbound and outbound data traffic for malicious code and any changes a company can use a protective shield from the cloud.
Answer these questions to know and manage IoT security risks
Where is gathered data stored? Is data provided with confidentiality and privacy?

Do IoT solutions have security vulnerabilities? Are they dangerous / easy-preventable?

Are IoT devices and infrastructure managed well?

Does the IoT vendor make regular updates and use proper (proven / reliable) tools and technologies?

Does the IoT provider has a good reputation and required expertise for building IoT solution?
Despite IoT security risks, IoT continues to actively develop and grow. Now there are already 8.4 billion Internet-connected devices in use, where 6.4 billion refer to the United States. And  this number is constantly increasing.
There are many IoT advantages for businesses, but they strongly need to establish safeguards and provide a high-security level. If you have an IoT project idea, apply to a reliable software development company and get a free consultation.