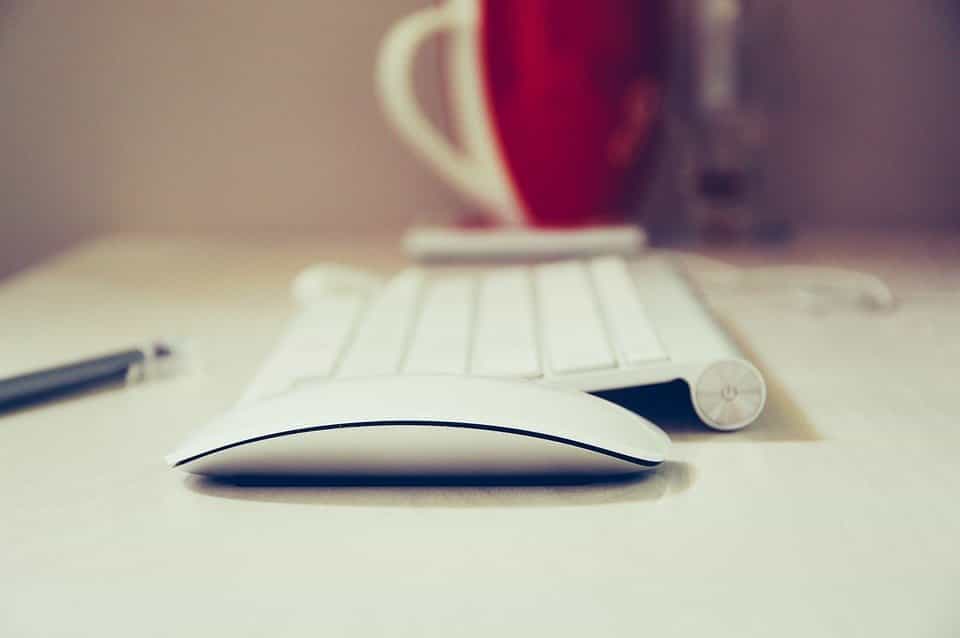 6 Industries that will benefit from Big Data software integration
Currently, the business environment is facing massive data flows, and their volumes are only increasing. At the moment we are the witnesses of a boom in Big Data applications aiming at optimization of various business processes and gathering in-depth data. Learn, how Big Data world is developing, from our article "The future of Big Data. Top 5 Big Data trends for 2017".
Big Data applications can greatly help companies improve business indicators and generate income through advanced processing of vast data amounts. Speaking about the analysis, we emphasize that the talk is first of all about intelligent data investigation, not the speed. However, Big Data software solutions generally imply both of them. In this post, we'll consider the usage of Big Data in different industries and business processes.
Big Data applications are effectively used for:
1. Marketing & Advertising
Marketing is the sphere where intelligent data investigation takes the centre stage. Big Data software solutions are the tools that marketing managers use to analyse customer behaviour, prepare personalised messages, and increase customer loyalty.
By processing information captured from online sources, social media channels, electronic health records, website, and mobile applications you marketers can create a detailed customer profile, make customer segmentation, check out customer satisfaction rate, and thus launch well-targeted advertising campaigns.
What's more, Big Data processing tools enable companies to conduct advanced market research and competitor analysis. The implementation of Big Data software you can define concerned users and loyal customers. This will allow you to customize your advertising campaigns to certain audiences.
2. Healthcare
Making diagnosis is a difficult process requiring deep knowledge and expertise. What's even more important for taking right decisions is advanced detailed information. There are many sources to capture data: sensors, wearables, the web, mobile apps.
Imagine all of them connected with each other on your Big Data platform, that allows to gather all data in one place and based on their analysis provide you with possible solutions and diagnosis options. Thus, you narrow a diagnosis area and automate a decision-making process.
The integration of Big Data software solutions also enables to make identification and effective analysis of medical information, visualise data on interactive dashboards, and get real-time data reports. Thanks to accelerated and rapid decisions and having the most actual data you improve medical treatment, customer service, patient satisfaction, and reduce medical costs.
3. Banking and Finance
Big Data is used in different industries, and banking and finance is not the exception. There is a number of use cases in this domain to be talked about.
First, it is risk management. Custom mobile or web app development to support advanced Big Data analytics enables financial organisations to enhance risk visibility and estimate business metrics, thus improving risk management
Second, Big Data applications allow banks to predict customer behavior: by gathering customer data you can get an understanding which clients are most likely to switch banks, define loyal customers, calculate lifetime value, and a lot more. Hence, you focus on those who drive a higher income, make targeted promotions, and save customers.
Third, the issue of security is essential for all financial organisations. Imagine, for example, a Big Data platform that monitors financial market by using smart data analytics and detects illegal trading and other suspicious activities, warning financial fraud.
Fourth, Big Data software solutions are used to define customer creditworthiness. Thanks to intelligent data analysis banks and other financial organizations create a detailed profile of each particular customer and determine their creditworthiness, thus reducing possible money risks and saving money.
4. Retail
Without Big Data processing tools and in-depth analytics retail companies may not have as much real-time market and customer knowledge which they need for success. Understanding the benefits of Big Data applications, retailers integrate them to boost sales and increase customer loyalty.
Big Data solutions can provide the ability to gather data from multiple data sets, conduct market situation analysis, make competitor research, and prepare effective business development strategies. Moreover, they can allow predicting customer behavior through data taken from mobile apps, social media channels, IoT devices, CCTV footage, and GPS-enabled devices.
Also, Big Data software solutions are used for identifying emerging trends, analyzing customer behavior, defining their buying preferences, and launching personalized advertising campaigns.
5. Customer Experience Management
Customer experience management (CEM) has an important role in many industries, from retail and healthcare to banking and finance. Though receiving in-depth customer data, estimating customer loyalty level, and discovering the reasons of negative feedback you create an action plan to improve customer experience. Learn more how Big Data software solutions are used to increase customer loyalty and satisfaction.
6. Manufacturing
Manufacturing industry participants were among the first who started using Big Data software for predictive analysis and optimization of supply chain activities. Industrial, automotive and high-tech manufacturing companies integrate Big Data applications to create and test new products, improve such processes as competitor analysis, market research, and development, minimize possible defects, and increase supply chain visibility.
Big Data can drive development programs and the endless search for product enhancements, helping manufacturers reduce expenses and achieve better business results. Analysis of sensor data and tracking of all changes enable companies to receive real-time information, minimize defects, and link forecasting and planning toolsets with production systems.
So, there are lots of examples of using Big Data in different industries. Today companies require processing large data volumes to stay competitive and continue to grow. There are a lot of benefits of Big Data applications that you can get: automated business processes, a deep insight into customer behavior, enhanced targeting, increased sales, a faster reaction to changing business conditions, and so on.
Having expertise in custom mobile and web app development for using Big Data, we provide both consulting and development services. So, feel free to apply to us to receive meaningful recommendations to your project as well as learn more about our experience in Big Data software integration.