Objective:
Assist in developing a unique blockchain-based platform – decentralized data marketplace & oracle platform. Smartym was chosen to expand the client's internal team and work together in order to develop the platform with a range of additional tools for developers and users.
Business Tasks:
Create a unique mass-market product, that will popularize the terms "Blockchain", "Tokenized data" and "Oracles";

Create a decentralized marketplace, where developers can find credible sources of data for smart contracts;

Build an environment for developing decentralized applications (Dapps);

Provide a smooth and understandable flow for 3 types of potential users: providers, subscribers, and speculators;

Analyze and investigate new techniques of creating oracles on blockchain, creating smart-contracts that are able to connect to off-chain data, protocols for data monetization and tokenization.
Project Technical Tasks:
Develop a robust and "source agnostic" oracle platform on EOS and Ethereum using the customers' API;

Create 5 interconnected smart-contracts to enable secure and reliable transactions within the ecosystem;

Present a convenient and scalable SDK for creating new oracles and curating the existing ones;

Develop Web Terminal and Web Admin with oracle management tools, including parameterization of data tokens access-cost/access-supply curves;

Present a compact Chrome browser extension, that will contain the same functions as the Web Terminal
Project overview:
Duration
11+ months, 2000+ hours
Methodology
Agile
Technologies
Blockchain: EOSJS, Solidity, Truffle, Web3JS, ZAPJS

Web: NodeJS, React, Mocha, C++, Angular, TypeScript, CSS, JavaScript, HTML
Project Team
1 PM

2 Front-end developers

1 Blockchain developer
Category
Web, Blockchain
Challenges
Technologies and logic
The project has a high level of technical complexity. Smartym had to make a lot of research on rare technologies, that don't have a lot of documentary description anywhere. The most difficult part for members of our development team was to understand the logic of the platform, the logic of users interaction, their interplay with smart contracts, oracles and the marketplace in general. The development on EOS, establishment, and differentiation of user rights and also key256 encryption - were the most convoluted things to work with. In the end, those challenges gave our team a pile of new useful experience that we will be able to apply in the future.
Responsibility
The idea of the project is global, it's unusual and ambitious. It's not just another web or blockchain app. It is a system that has everything to claim the title of the first analogous oracle platform. And this fact imposes a large amount of responsibility on our team because we are in charge of possibly a number one oracle platform and one of the most reliable worldwide decentralized data marketplaces.
Project coordination
The project is scalable and complex, it required precise and well-ordered project guidance. Throughout the whole development cycle, we've been constantly keeping in touch with the clients in order to let them know that all the key features are delivered on time. The 7-hour time zone difference didn't lower the effectiveness and the frequency of communication.
Result
Smartym is still actively working on the project, releasing new features and taking one of the main parts in the platform's expansion:
The mainnet contract release has already taken place on January 1. So users all over the world can already become a part of a revolutionary oracle system.
In February 2019 it is planned to release the Oracle schema builder on npm;
In March the Aeternity SDK will be presented.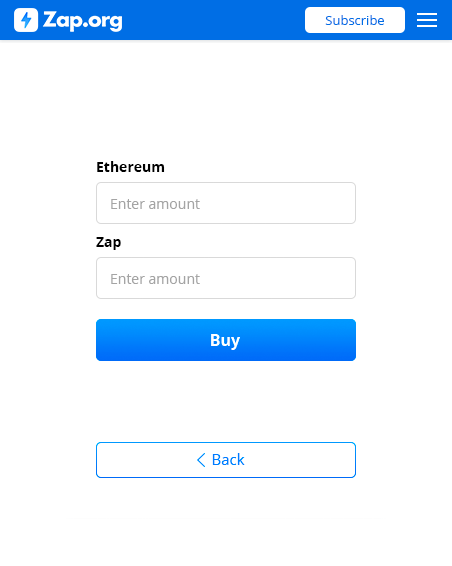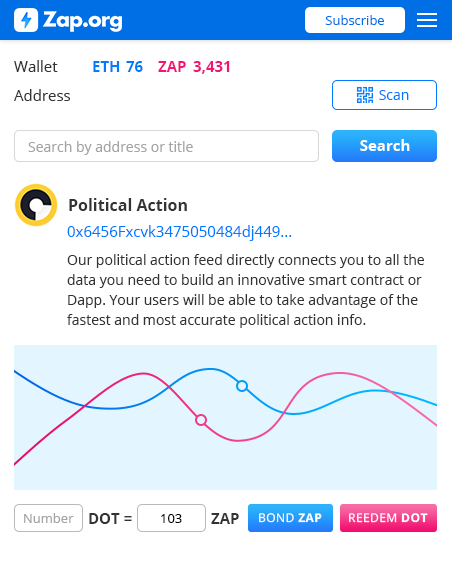 Time to start a new project? Or just want to say "hi"?
Either way, let's talk!