Simple, powerful LMS for Councils
Objective:
To finish working on the project in HR process automation domain. To implement the product in the infrastructure of the end customer. To make security analysis and eliminate potential threats.To modernize the system and develop mobile applications.
As a result of the system audit, we created product development strategy and system modernization plan.
We had the following business tasks:
To create a site mobile version
To update design and usability of the current version
To make system safety testing and eliminate potential problems
To make a system a modular one in order to allow to easily customize it to the needs of end customers with minimal effort
To implement SSO module (a single login) for integration with LDAP (the system of access control in customer infrastructure)
To implement data integration and synchronisation with Core HR and HR Cascade systems
To finish working on such features as Gamification and Enrolment Approval
To develop iOS and Android mobile applications
What concerns technical tasks, the most important were:
To perform refactoring of the existing code. As the system had been developing for 2 years before we joined the project, for that period technologies had changed. And also code quality wasn't high.
To separate business logic and application appearance (a necessity for its redesign). Also we must build mobile apps and a website mobile version. For this purpose we developed REST API to transfer data for a mobile version. The website was also switched to REST API together with redesign.
To make the system scalable. For that we significantly reworked the architecture and data configuration and improved a system deployment pattern. The possibilities of Amazon infrastructure were used in large volumes.
Project overview:
Duration
6+ months, 7000 hours
Methodology
Agile (Scrum)
Technologies
Backend (PHP,Java): Yii, Symfony, Spring

Web: HTML5/CSS, AngularJS, SASS

Database: MySQL, PostgreSQL

Infrastructure: Amazon(EC2, Load balancer, Autoscaling group, S3, RDS, SNS), Docker
Project Team
3 PHP developers

2 frontend developers

1 business analyst / 1 project manager

2 QA engineers
Date
December 28, 2016
Category
Mobile, Web
Result
We developed a complicated e-learning system for efficient staff education which would involve various trainings, methodologies, gamification tools, convenient reporting system, and allow to analyze employee results, create groups for teamwork and much more. We successfully solved all issues and challenges appearing during the system development, and built a complex e-learning web application and its mobile version with rich functionality. During this project we received useful experience in working with Amazon, Yii framework and PHP tools as well.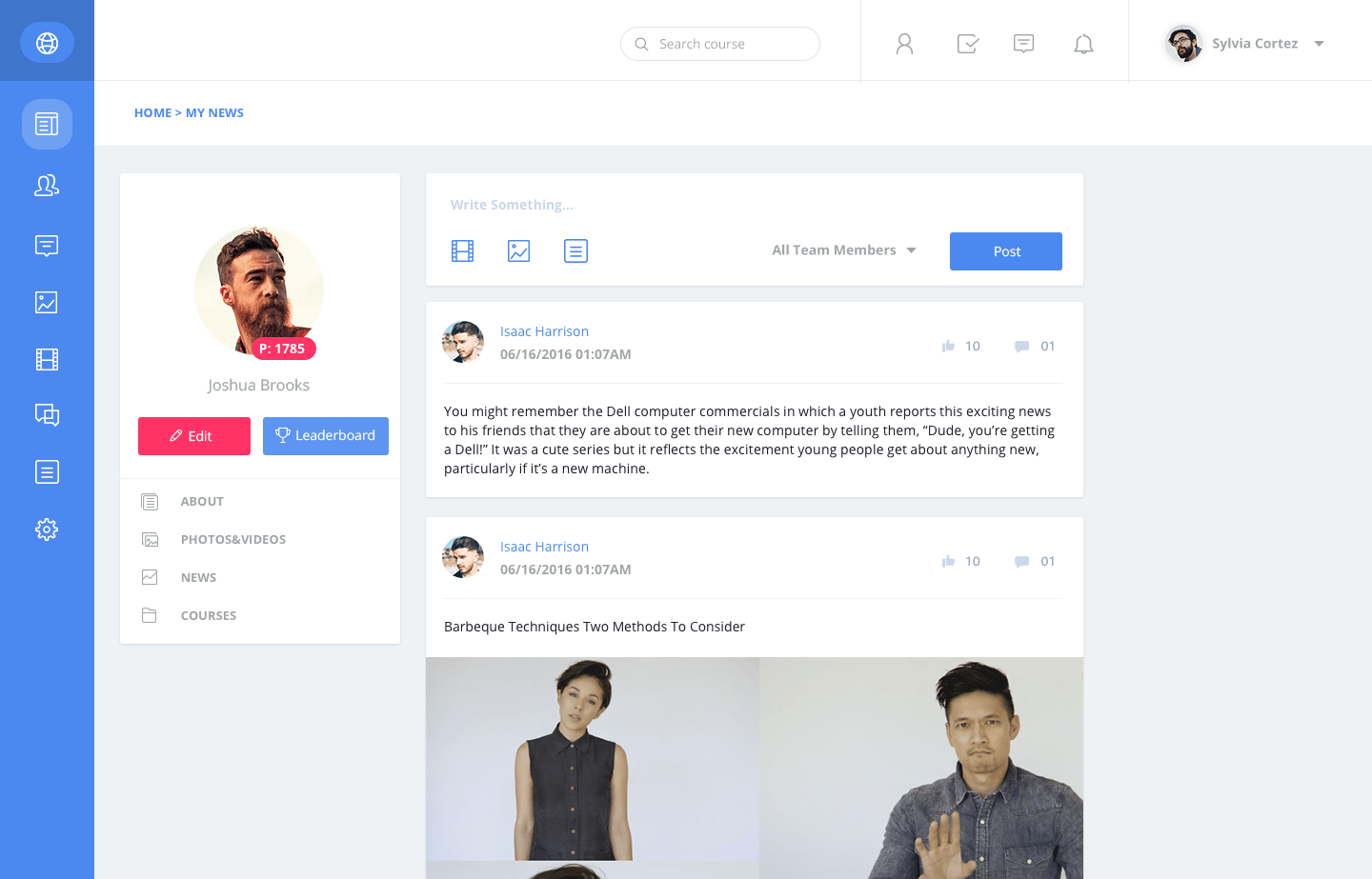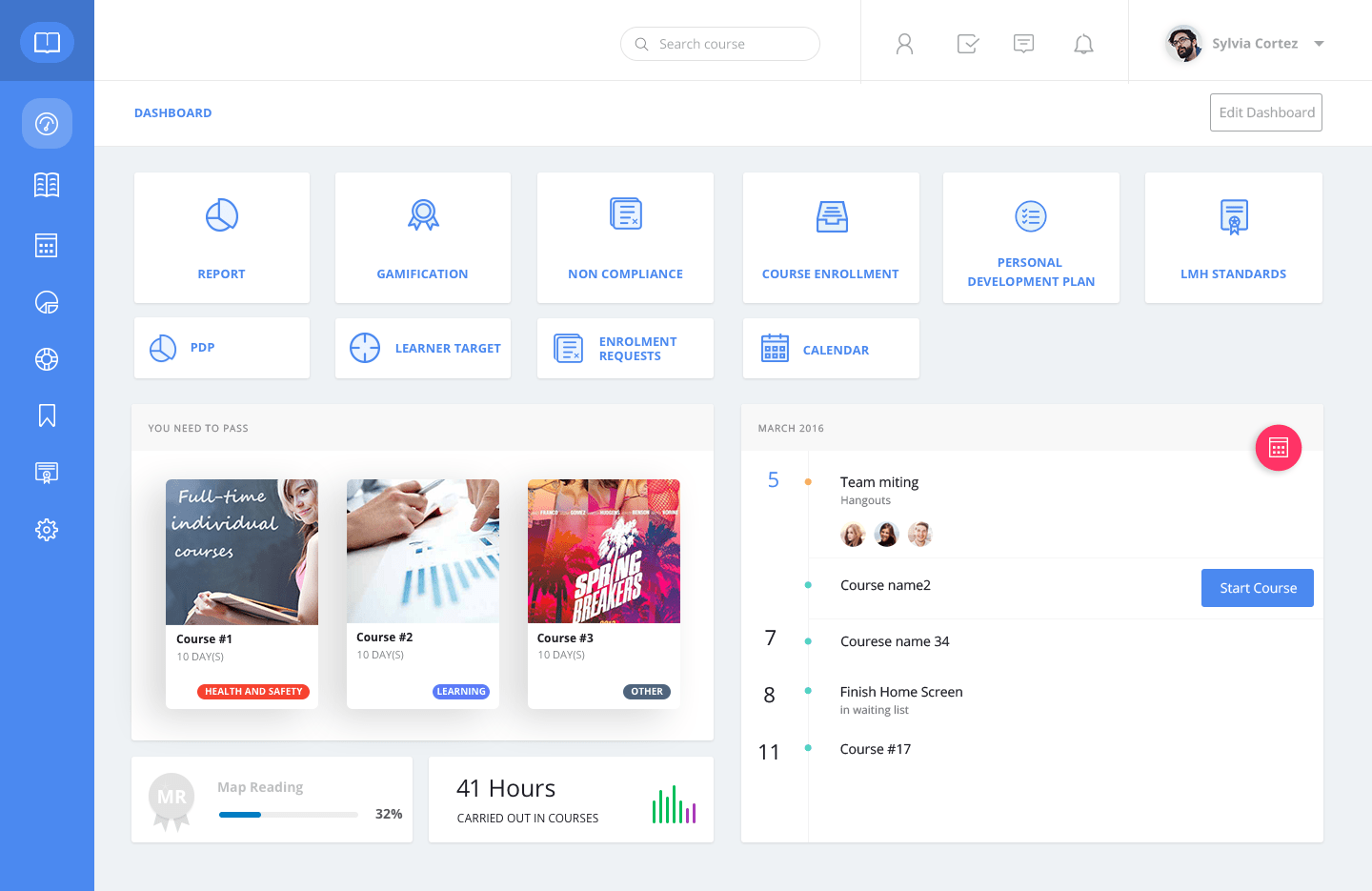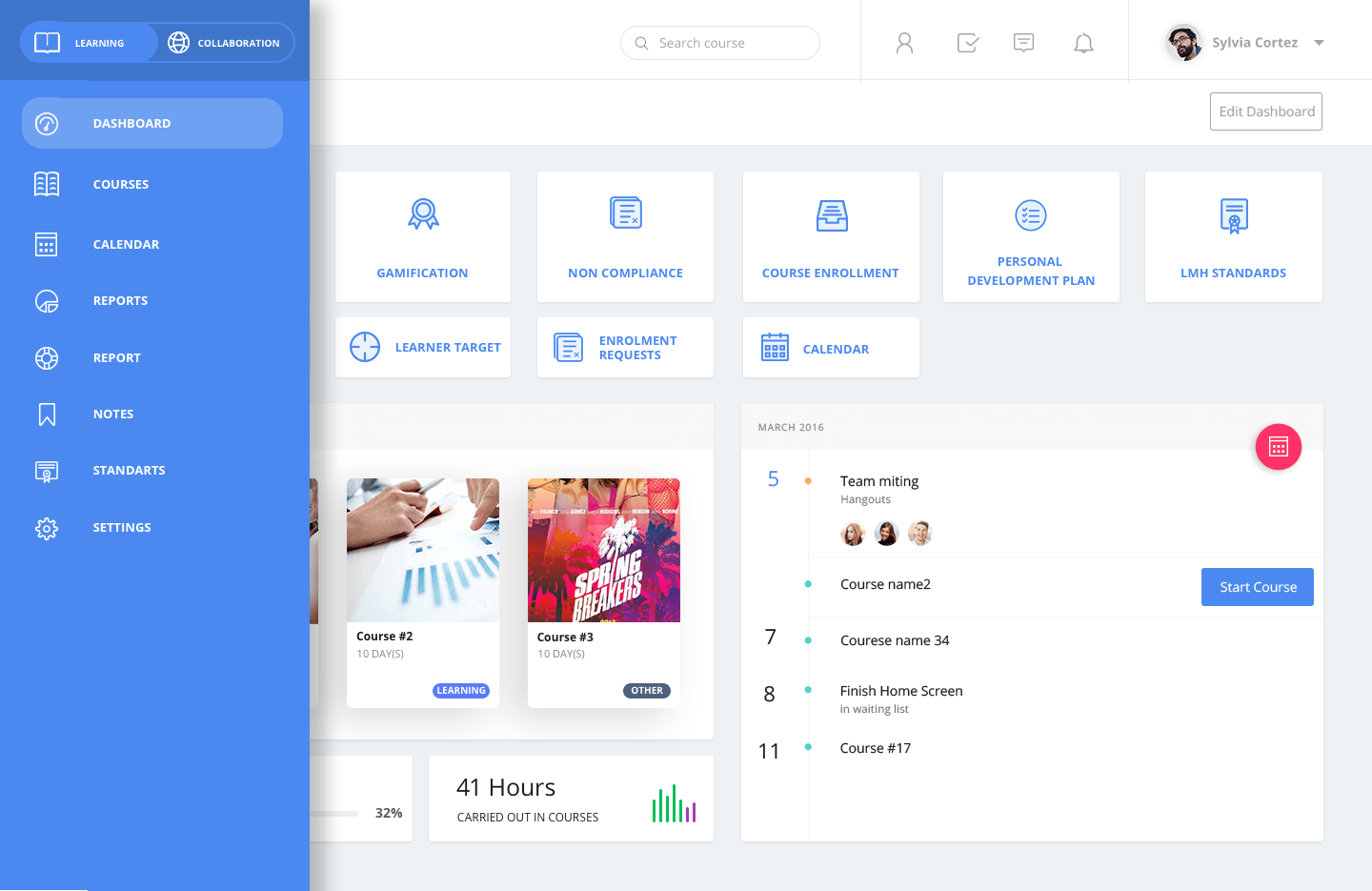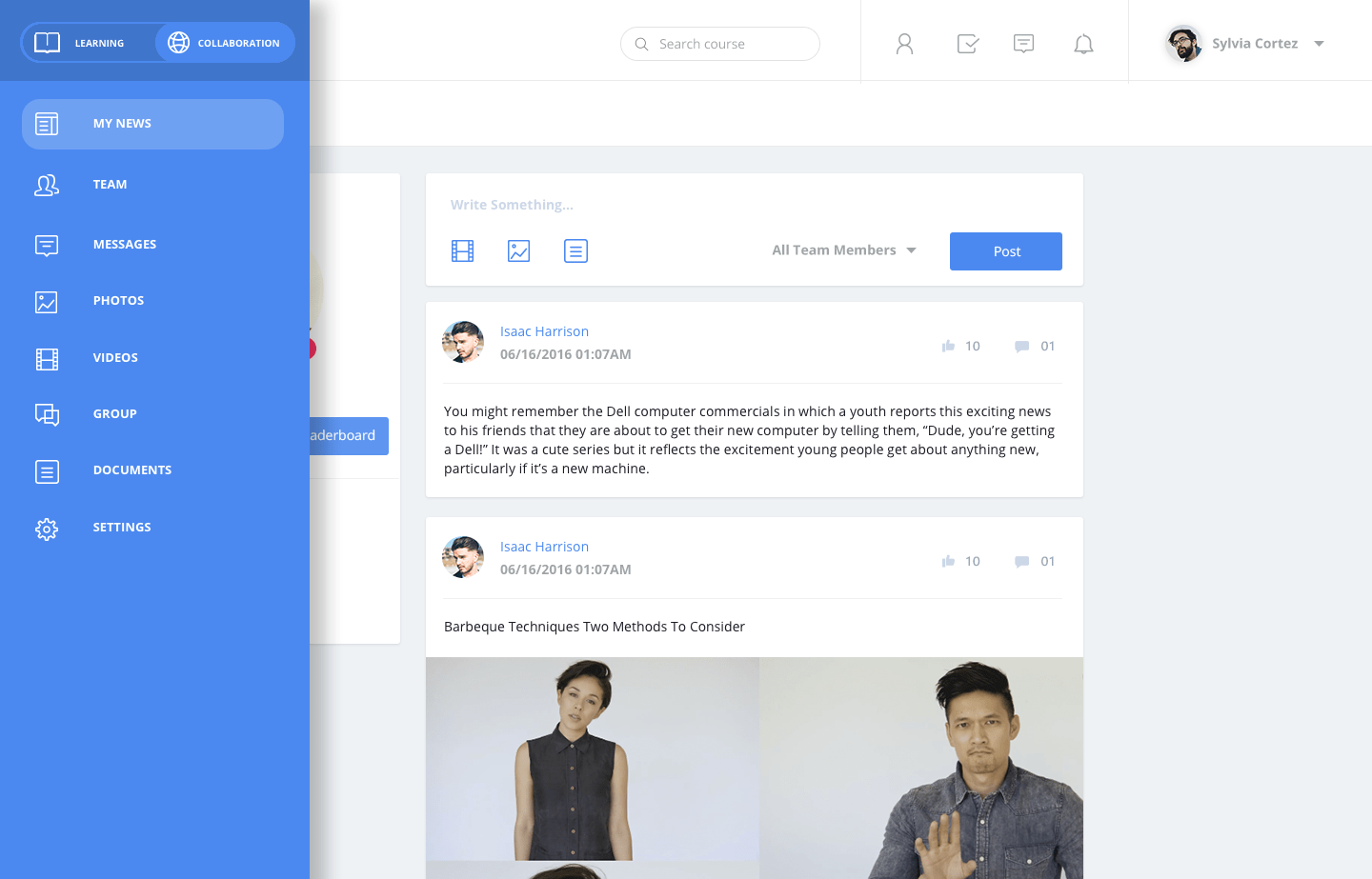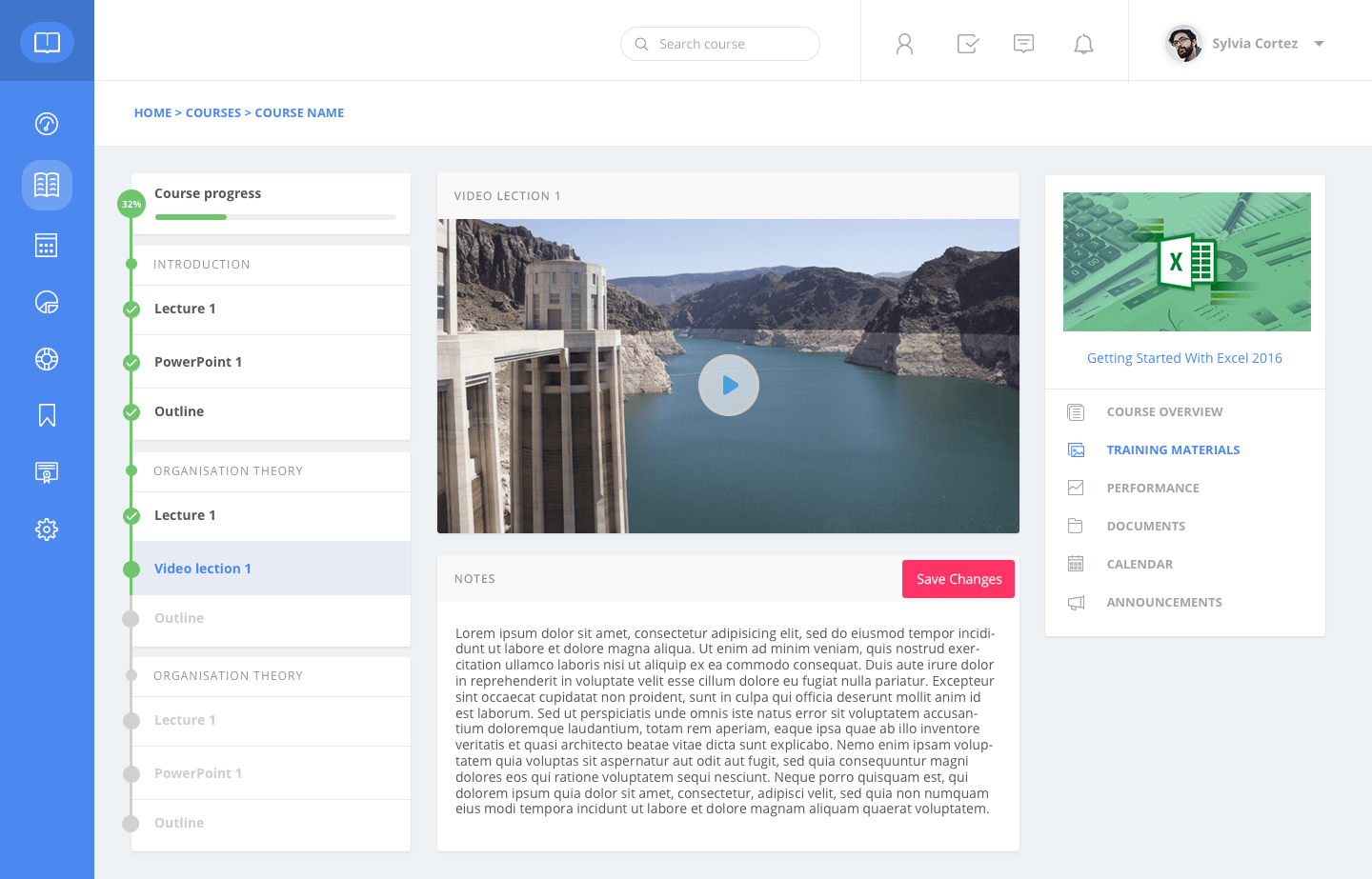 Time to start a new project? Or just want to say "hi"?
Either way, let's talk!