Services platform for dog owners
Objective:
Objective
Develop a tool which allows dog owners and dog caretakers to connect, communicate and exchange services with each other.
We had the following business tasks:
Provide dog owners and dog hosts with ability to find best matches according to requested profile parameters and location

Provide dog owners with a possibility to request from a dog care providers services for their pets

Provide dog hosts with possibility to request a job
Technical tasks:
Develop a system, supporting 2 key roles for mobile users and 1 admin role to moderate the content in the system

Implement functionality for smart filtering

Implement positioning functionality by GPS and device Geo IP

Implement messaging feature
Project overview:
Duration
7 months, 2200 hours
Methodology
Waterfall
Technologies
Backend: Java 8, Spring Boot, jOOQ, Lombok, Thumbnailator, Apache Commons, PostgresSQL, AWS

Web: Angular 6, TypeScript, RxJS, Angular CLI, Amazon (S3, CloudFront)

iOS: Swift 4.1, Swagger Codegen, Auto Layout, Storyboard, RxSwift

Android: Firebase Messaging, Retrofit, Kotlin, Android Support Library
Project Team
1 backend developer

2 frontend developers

2 iOS developers

1 business analyst / project manager

2 designers

1 QA engineer
Category
Mobile, Web
Challenges
GDPR
We've been in the process of the development when GPDR was applied. As the app used to be released on the territory of European Union, we have had to make several changes in the apps to satisfy the law's requirements.
Smart filters & positioning
As the app had no client base from the start, we needed to balance between applying filters to find relevant users/pets and limiting filters so users do not see empty screens if the app is not used in the searcher's country widely. That's why we've implemented Geo IP positioning to cut off irrelevant user profiles in the beginning and allowed users to manage filters' parameters on any level they want.
Result
Multi-functional mobile applications for Android/iOS which users can apply in cases:
Dog owners — search and request help with pets

Dog hosts — suggest their assistance
For a further stage, some major updates are planned: adding of an Orders feature so the users could monitor statuses of their orders in real-time; adding of a Payment system for the users to support the service.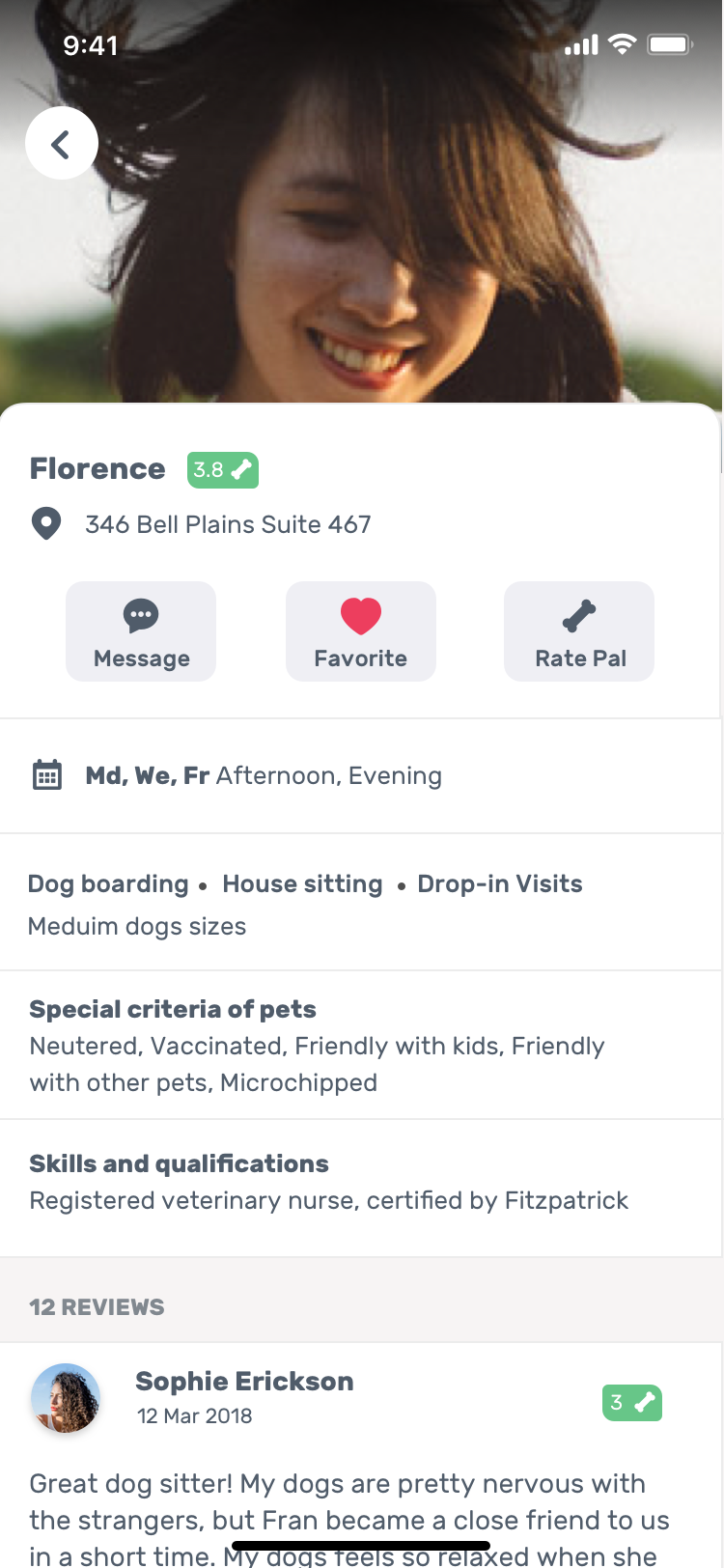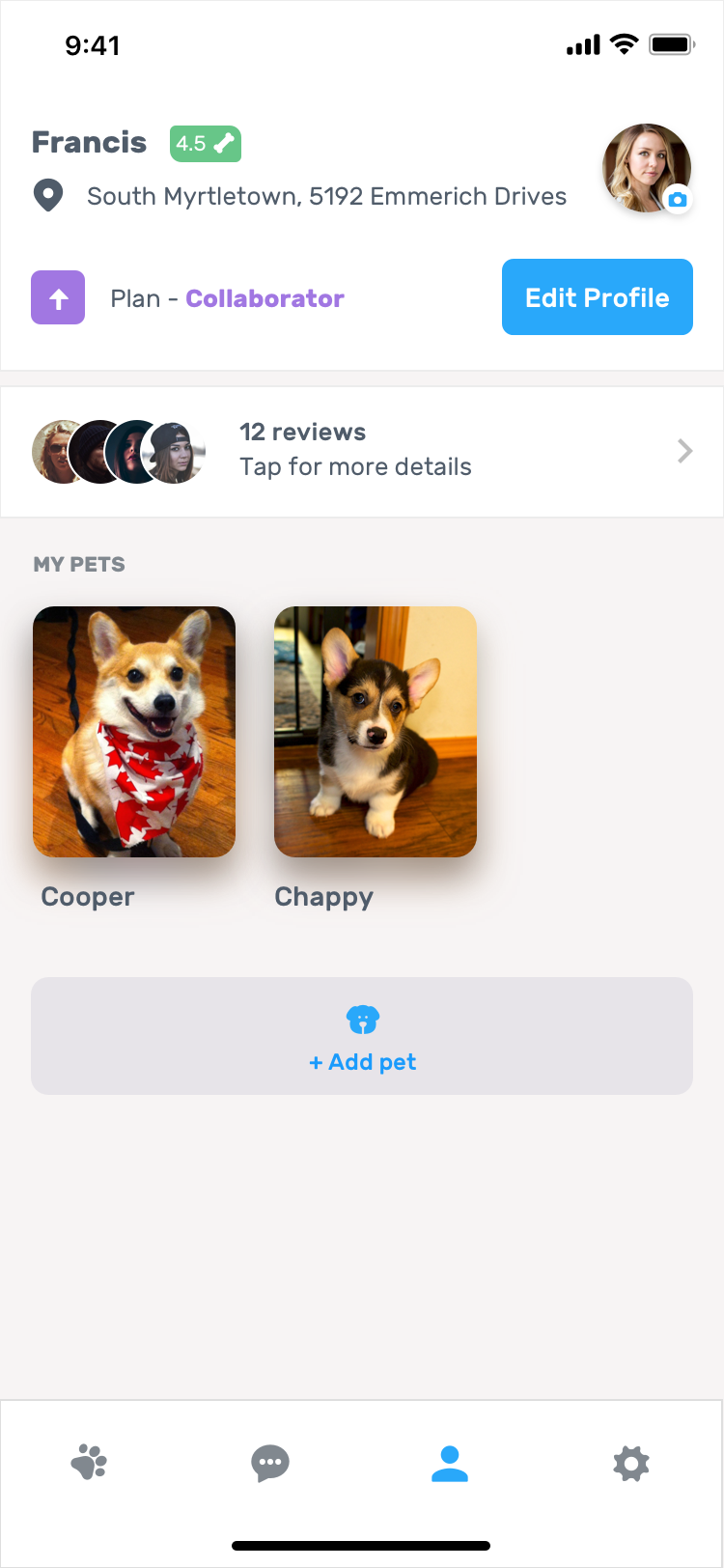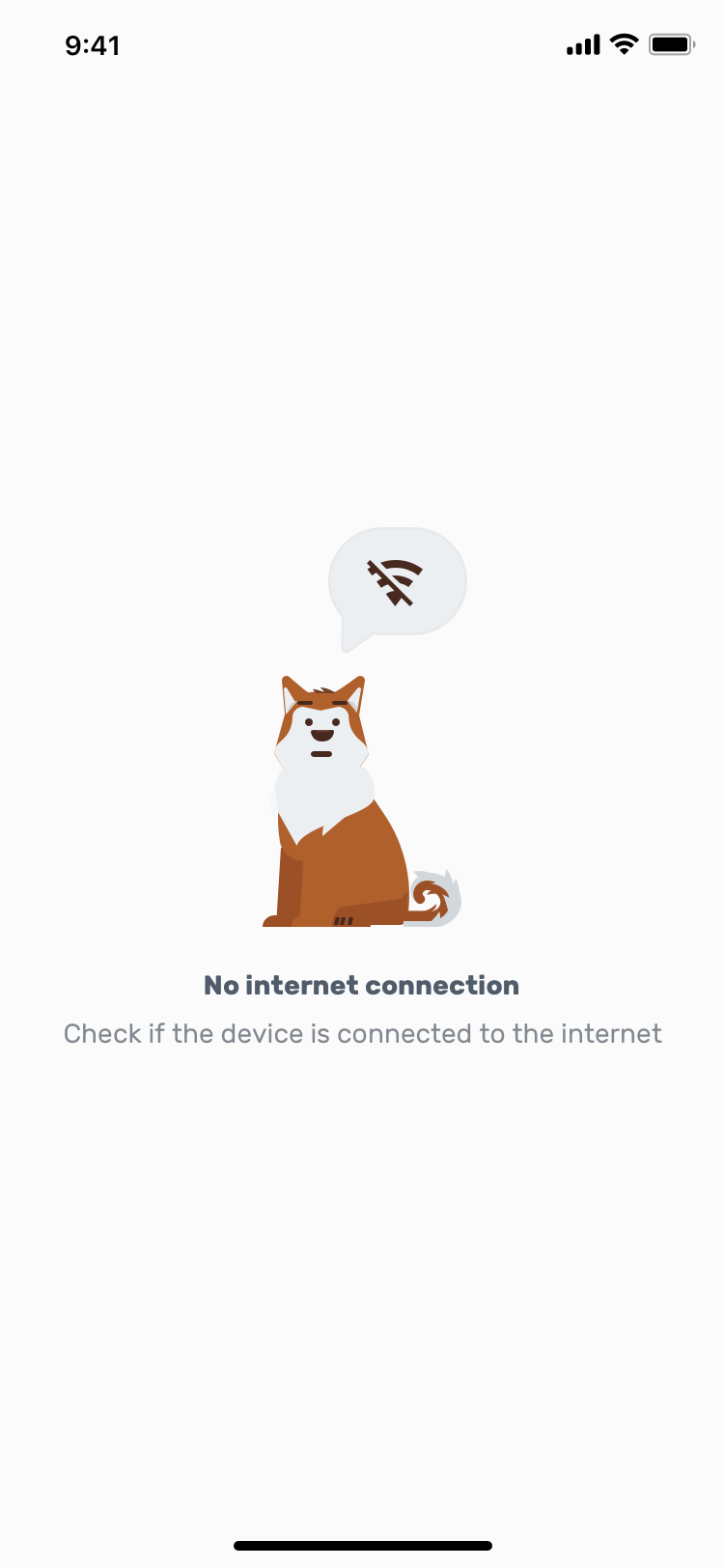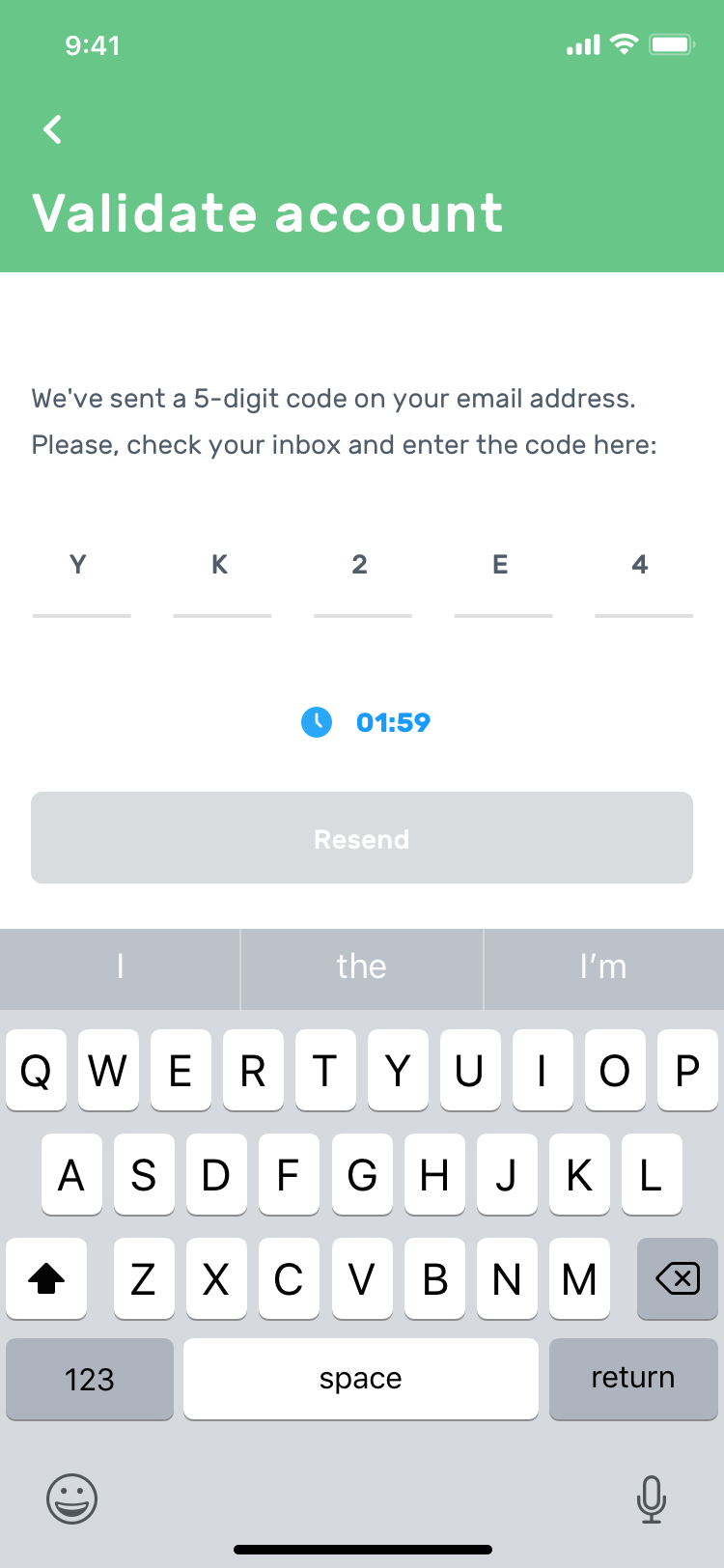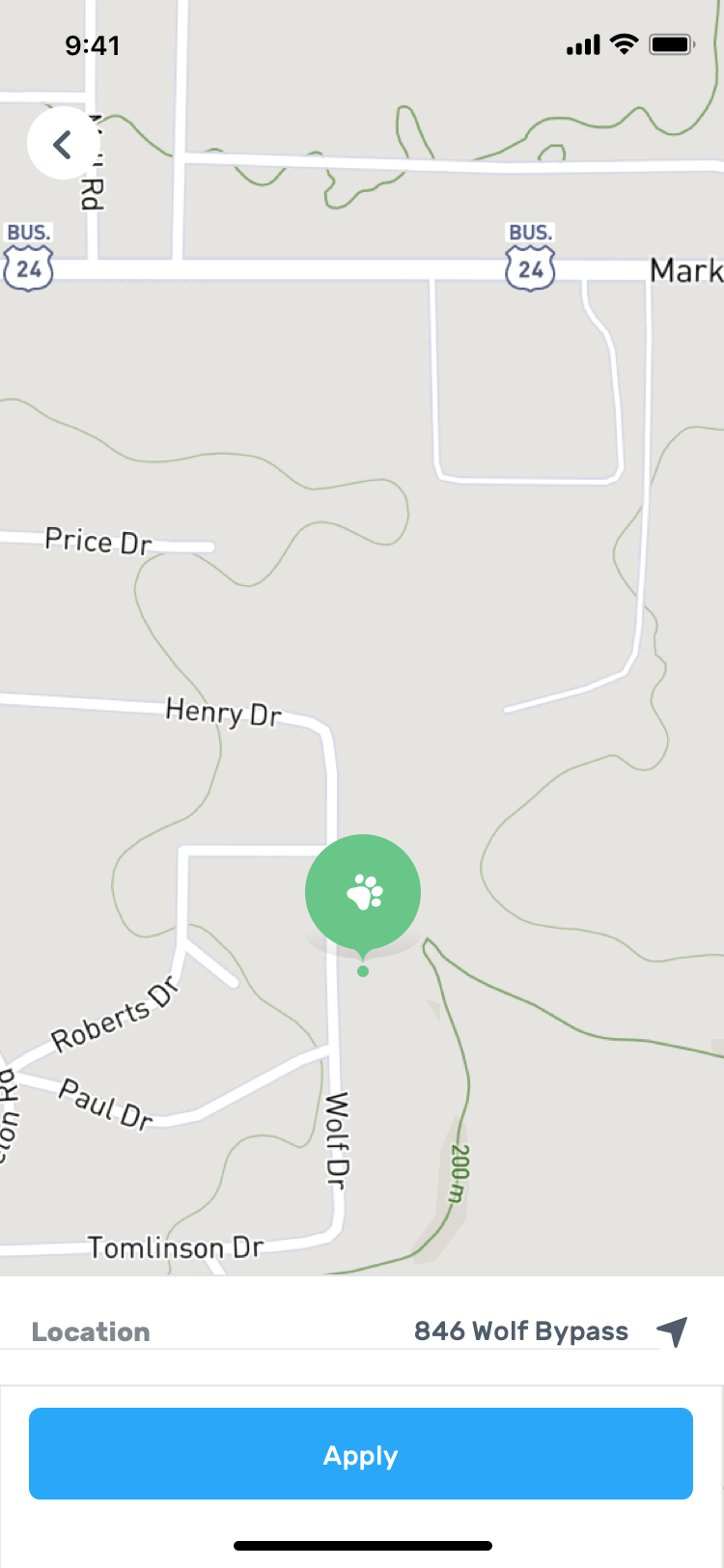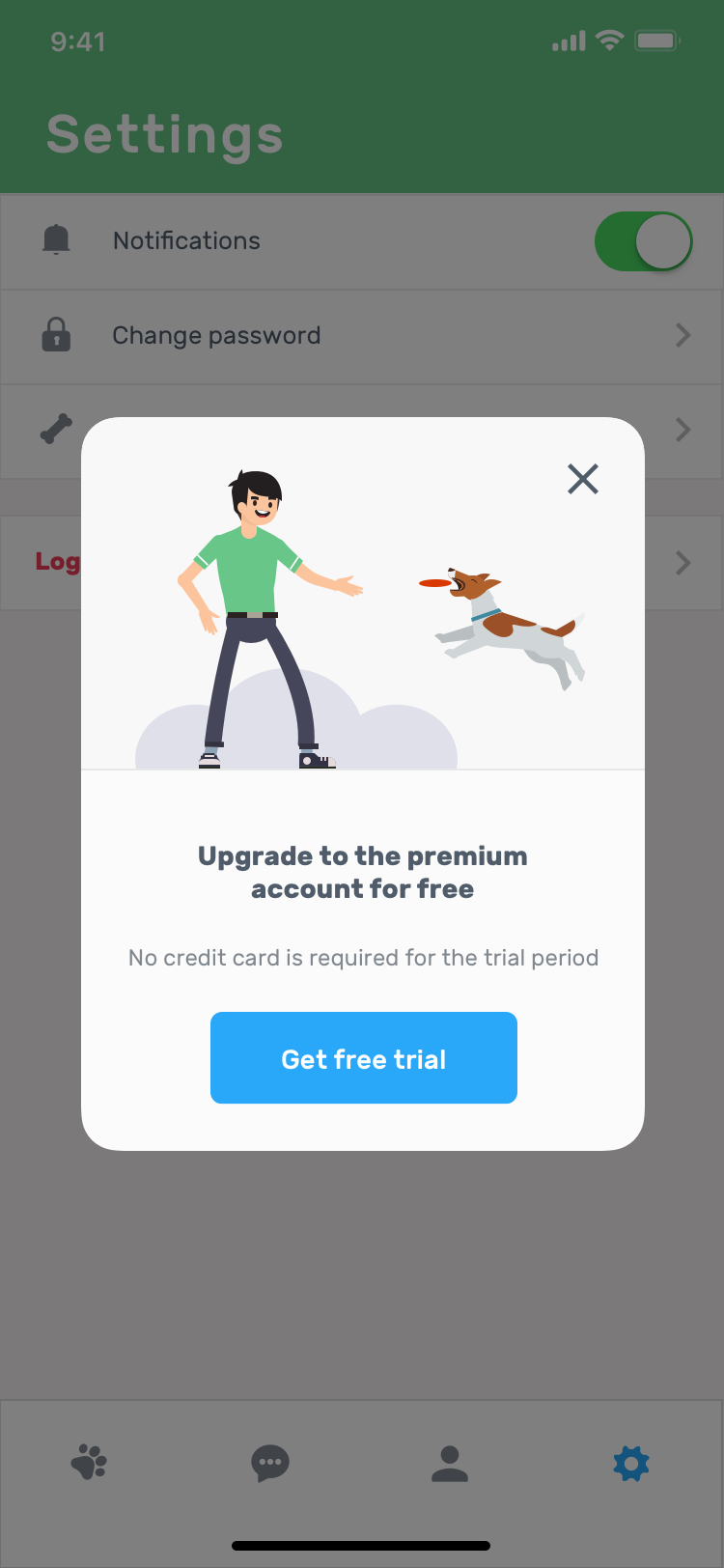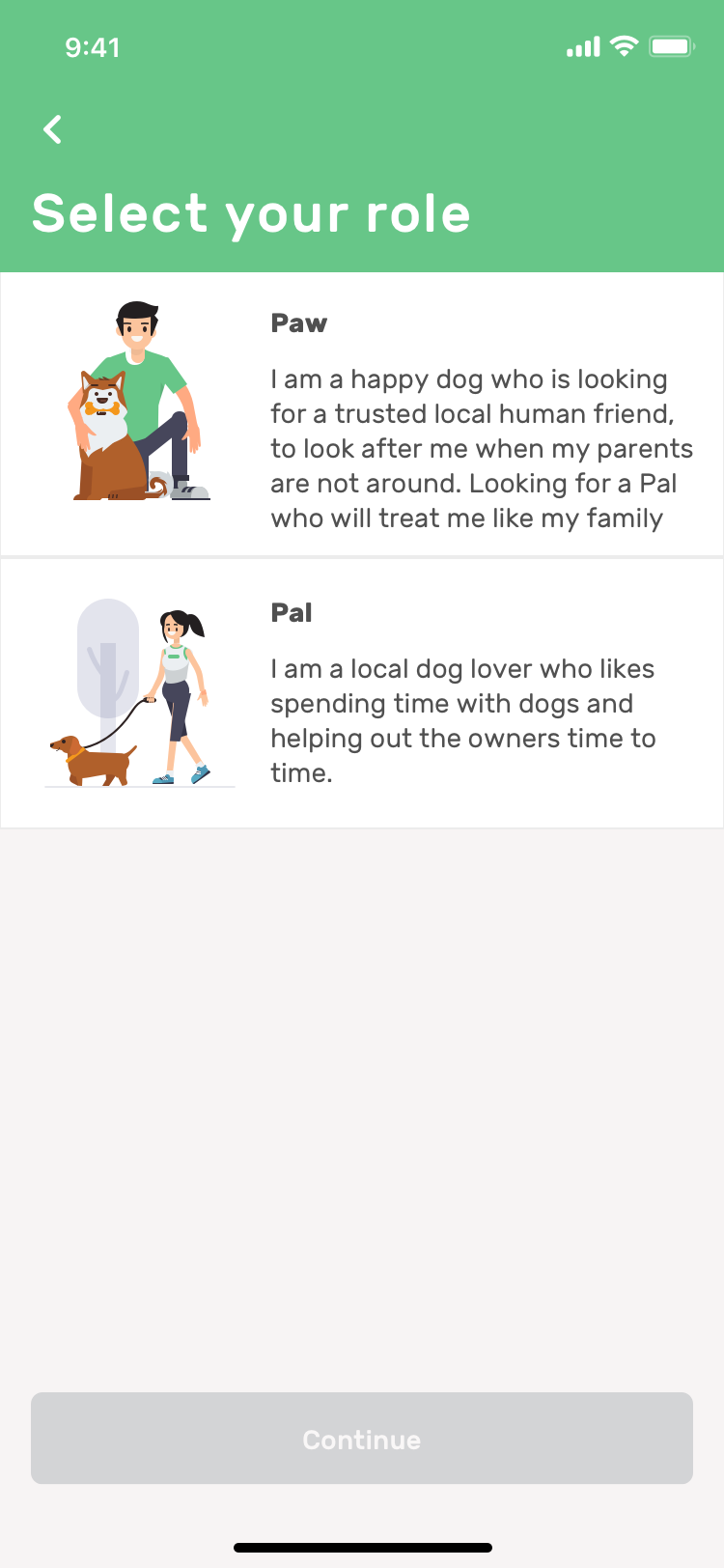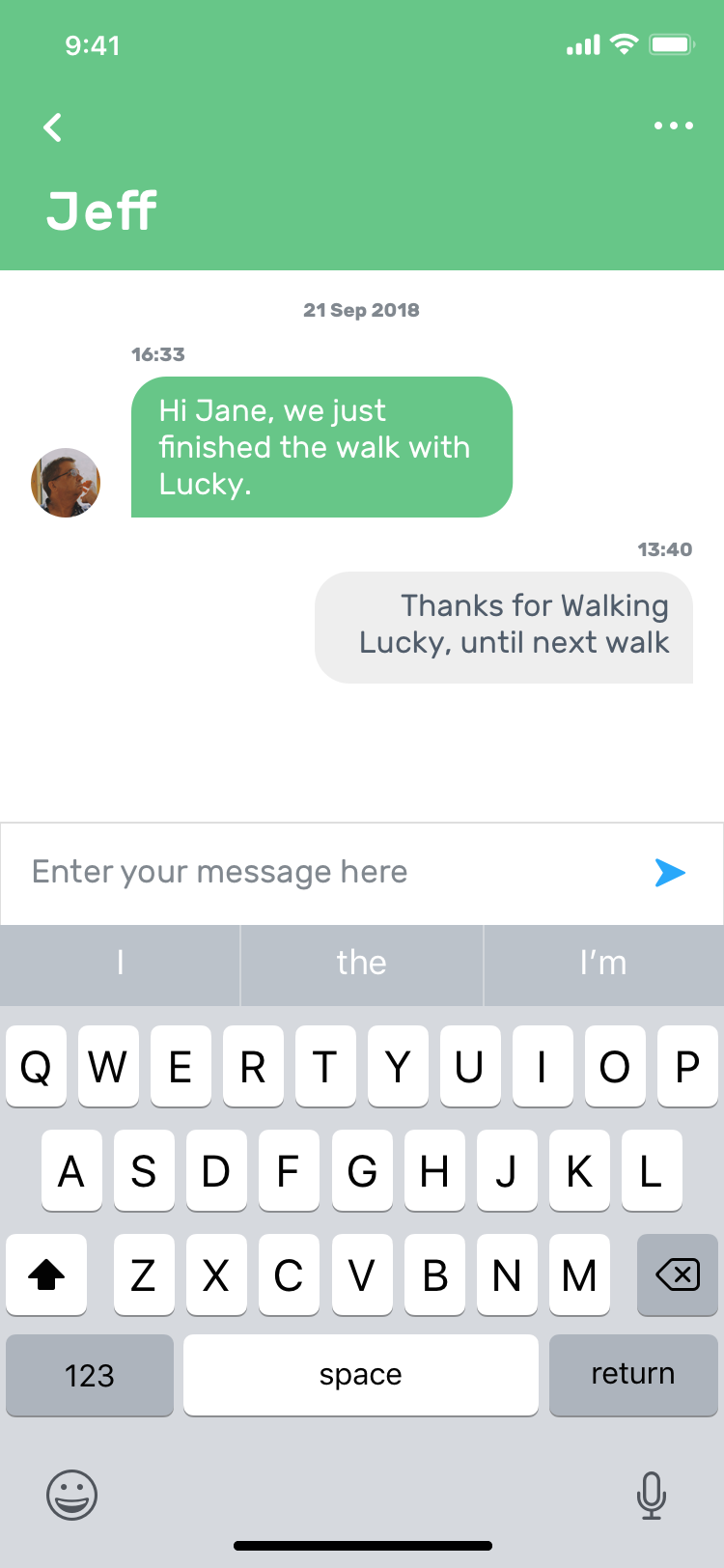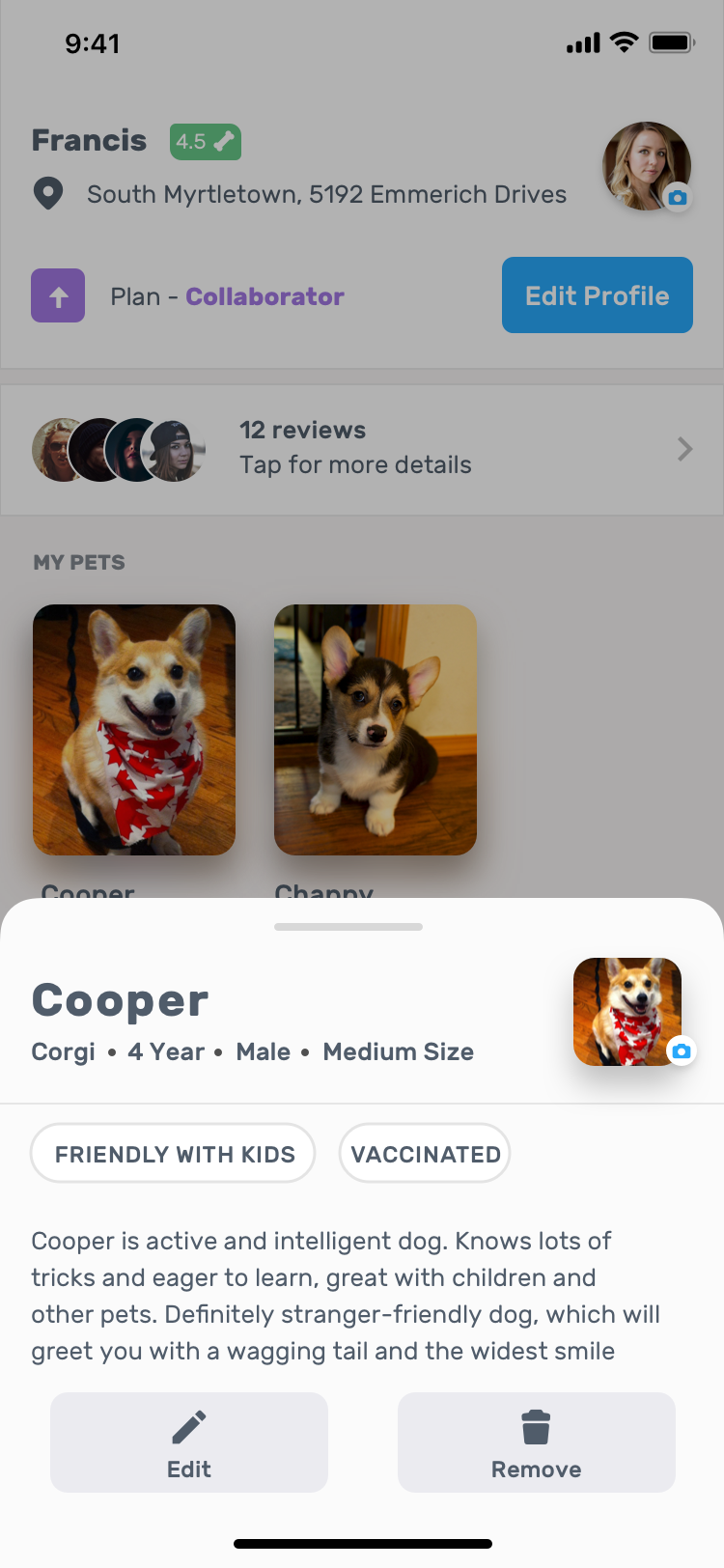 Time to start a new project? Or just want to say "hi"?
Either way, let's talk!